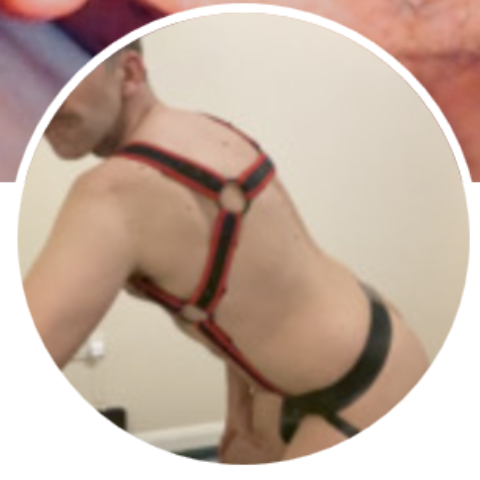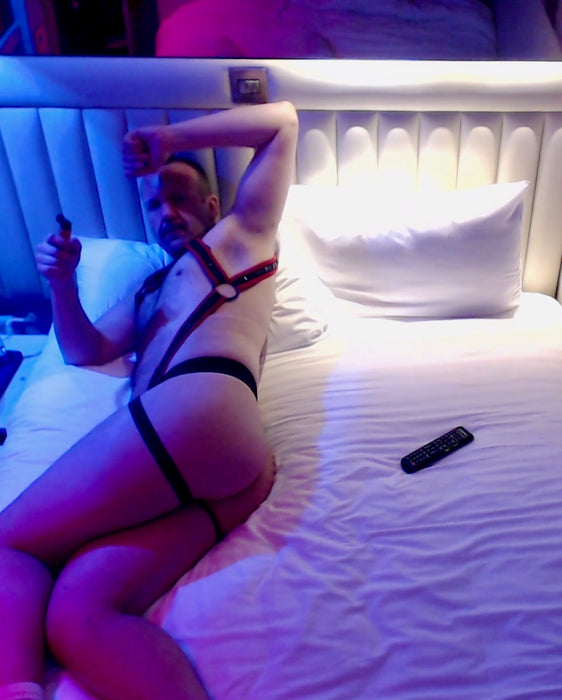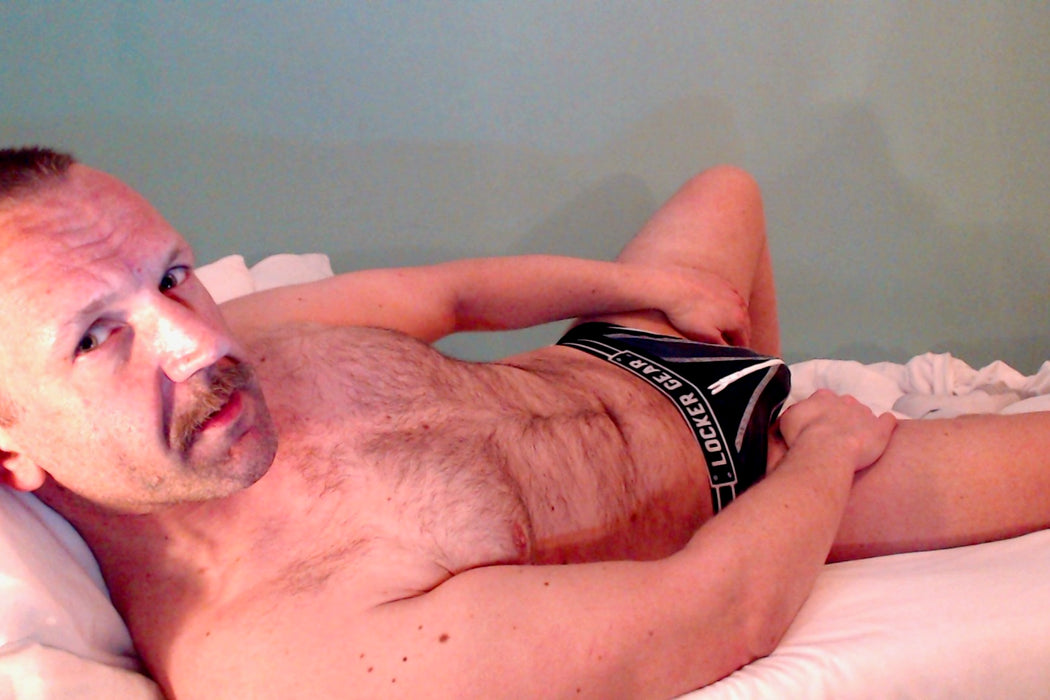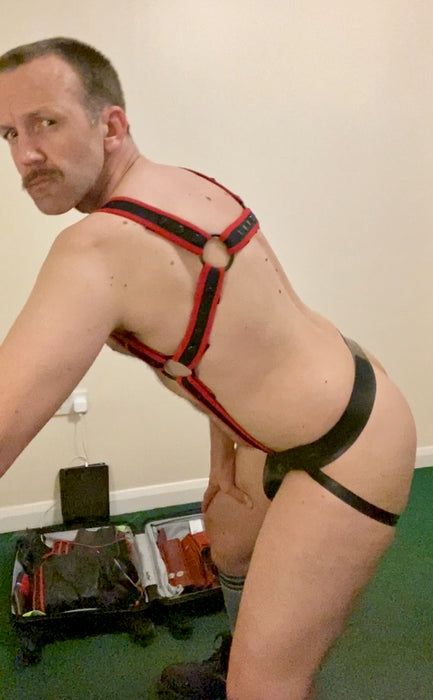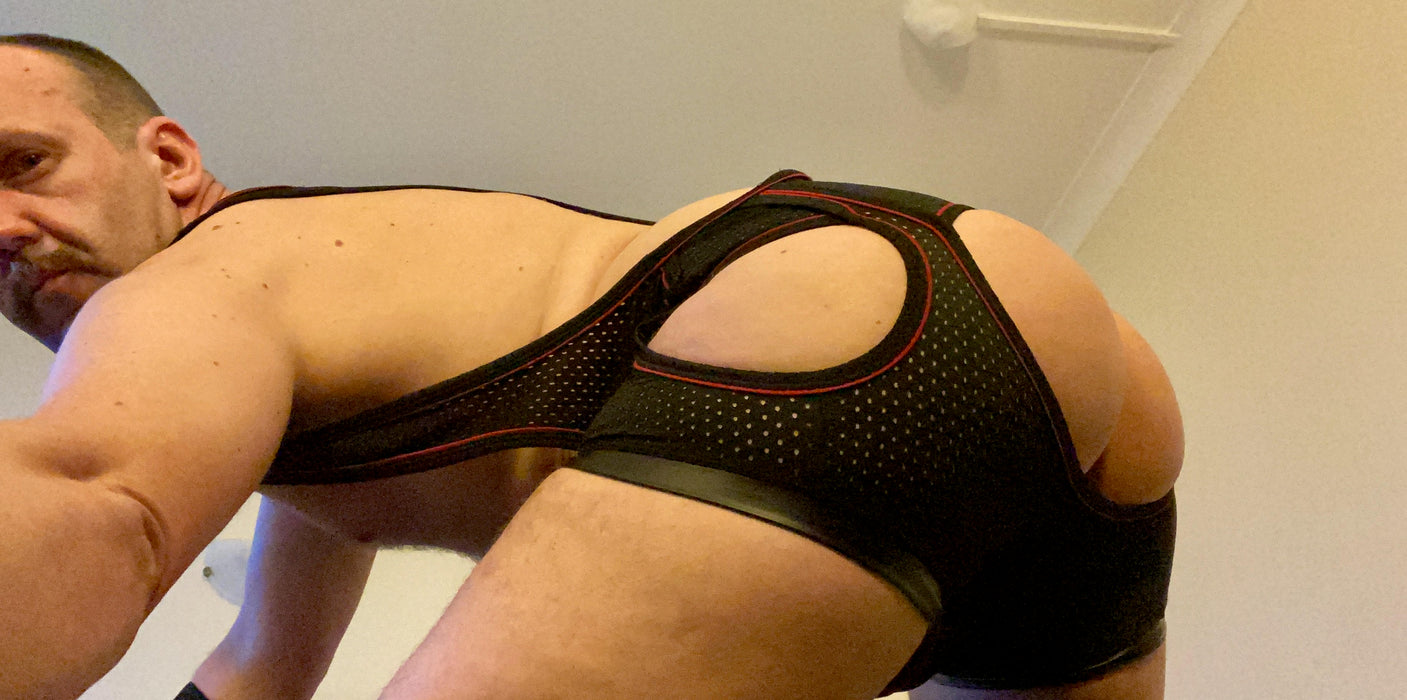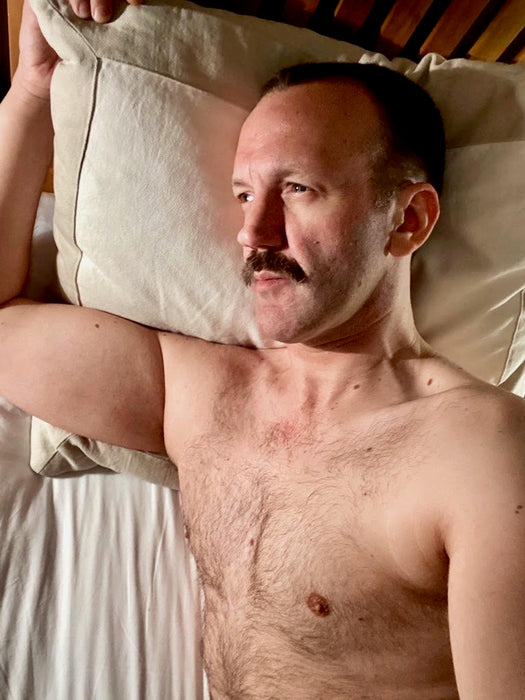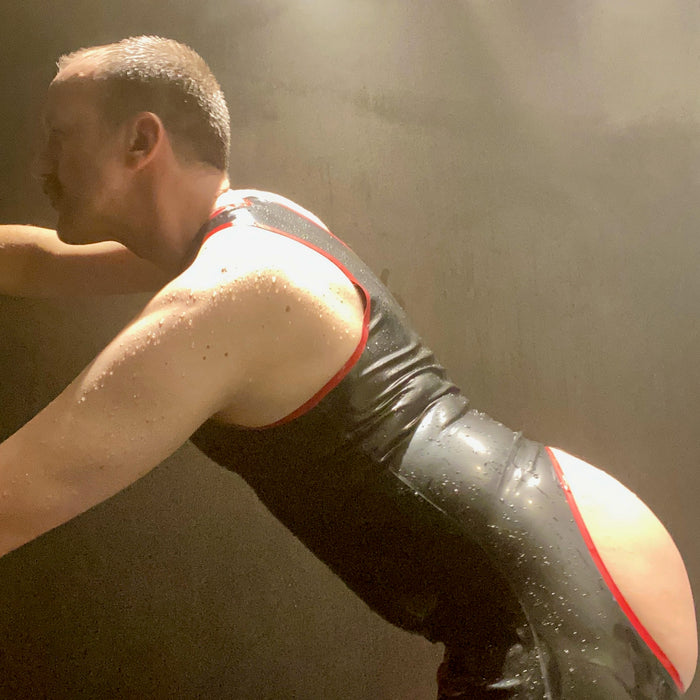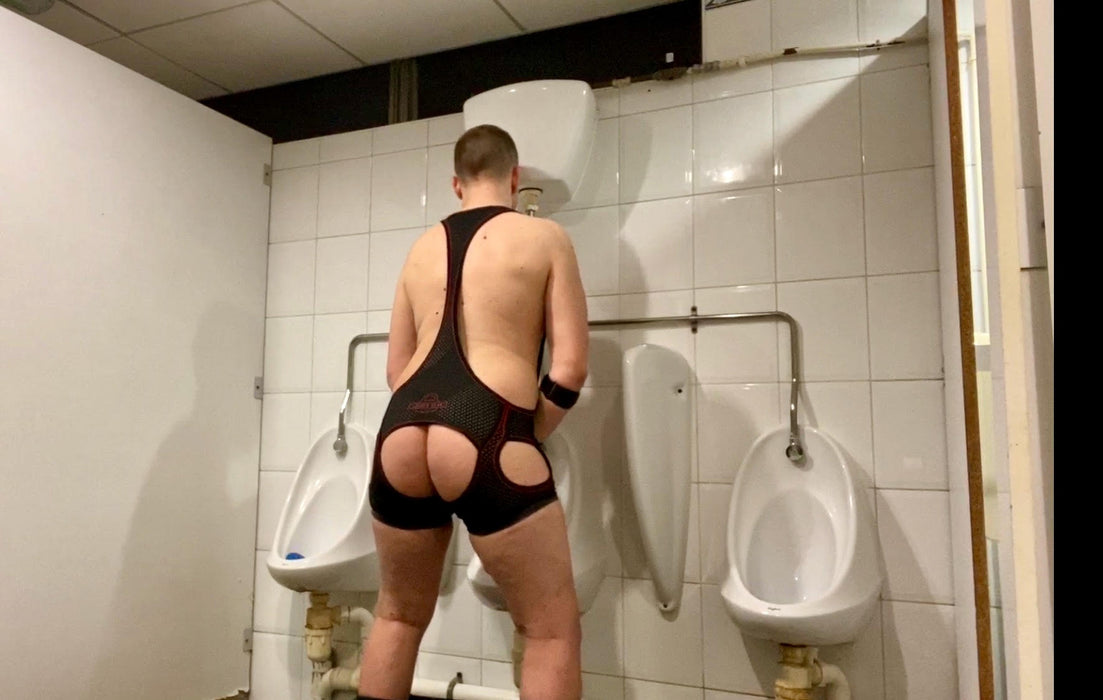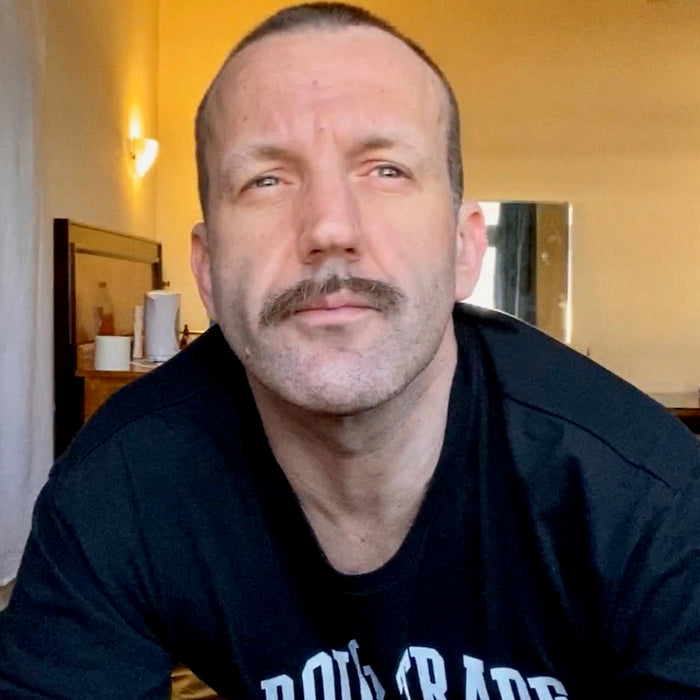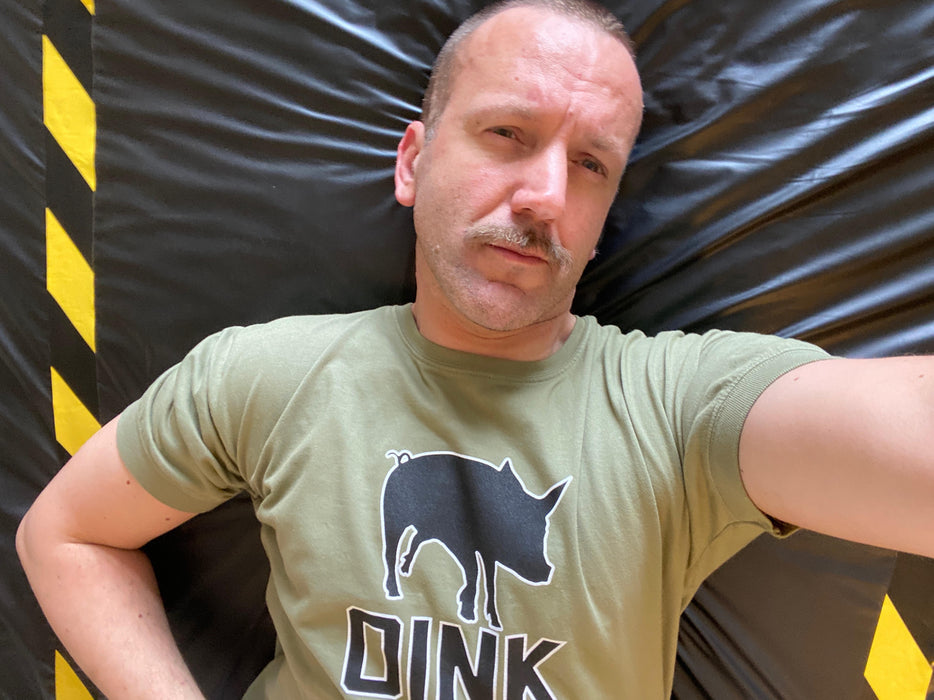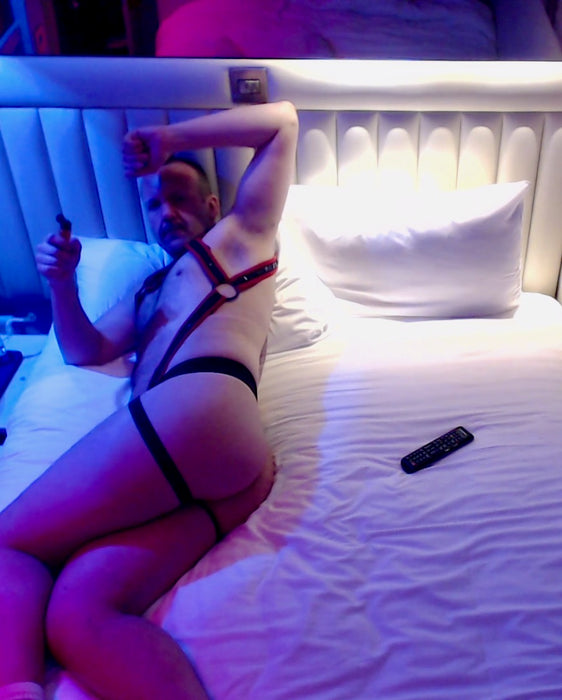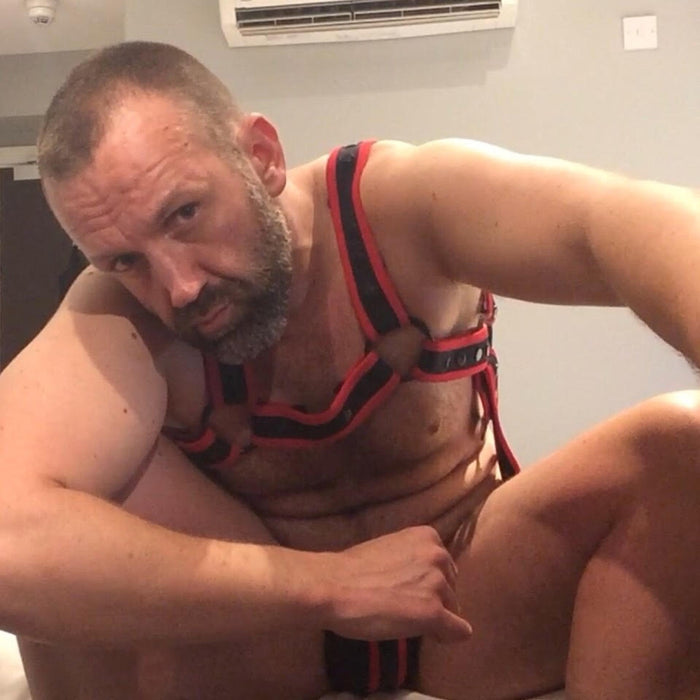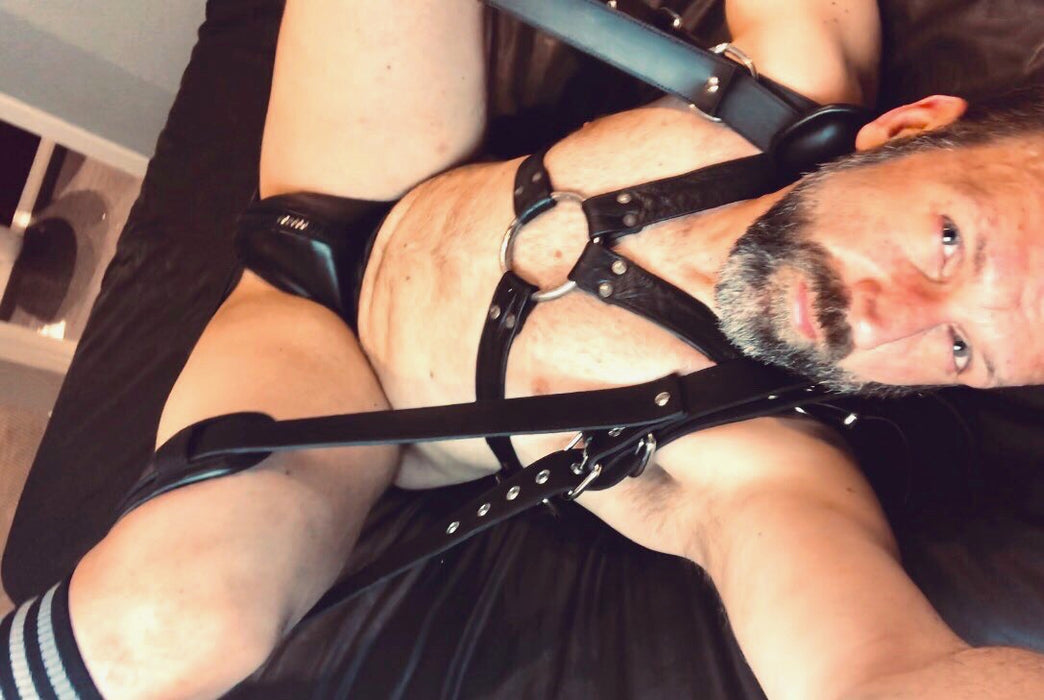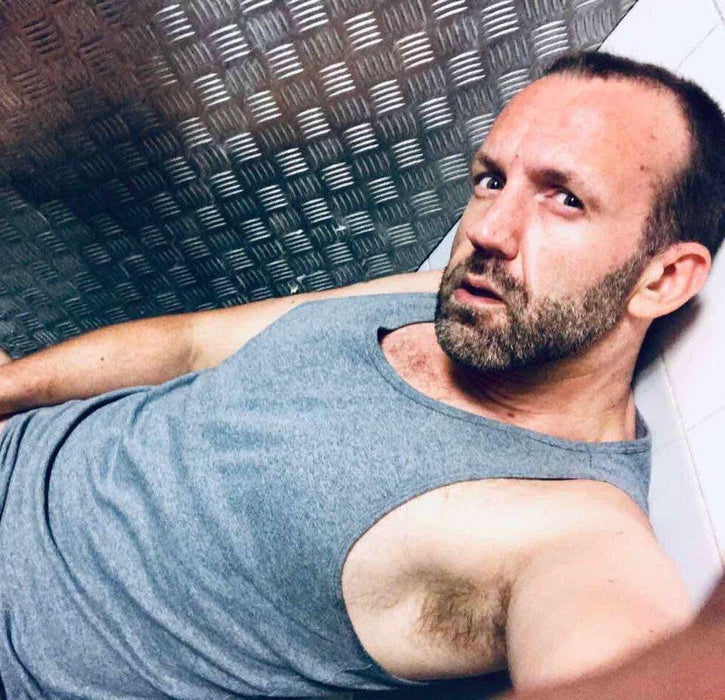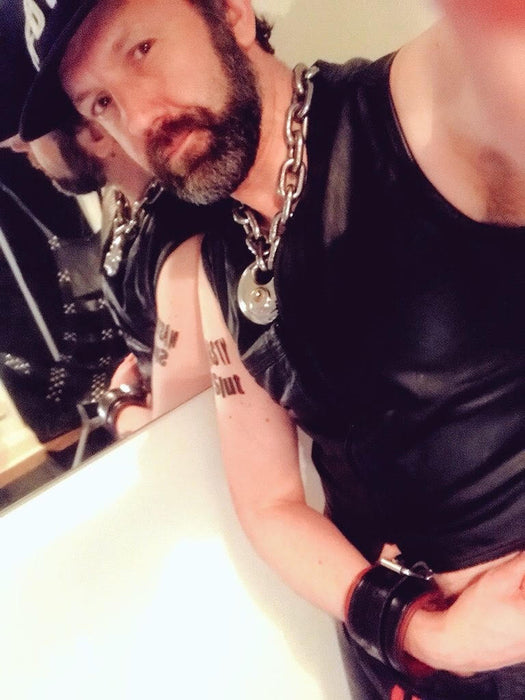 Welcome to my amateur porn profile, the place where I share all my dirty antics with my horny community of subscribers.
I've always been a piggy slut but got to a poinT in my life where I knew I had to go beyond sleazy dreams about making porn. Franticly deleting all my weekend uploads on my way to work on Monday morning(s) wasn't going to be good enough. I had to do what many pigs fantasise about but never will, using my real name and posting all my filth.
I had a successful career in advertising as a Producer and I was prepared to live with the fallout of doing the one thing that will define me as a greedy cum hungry pig.