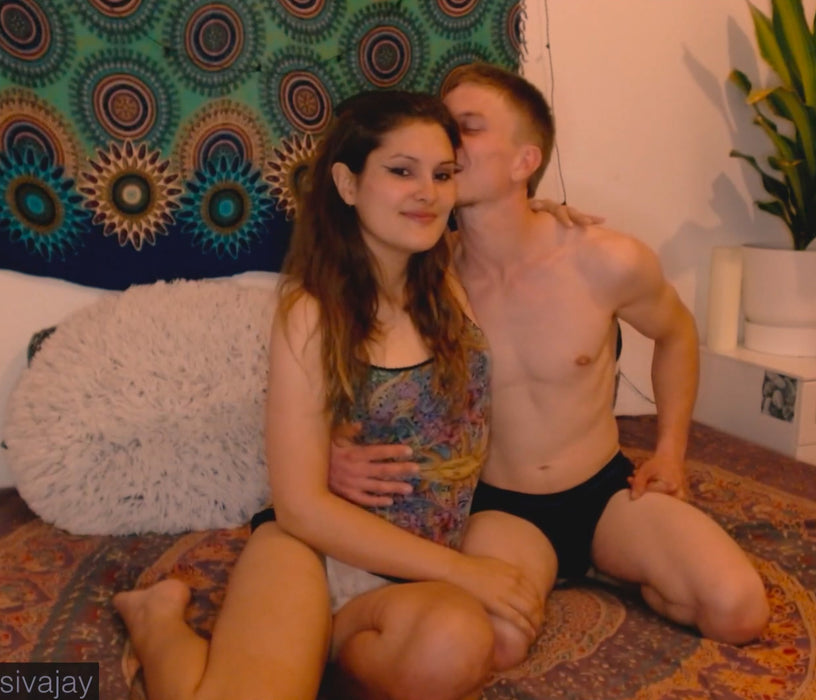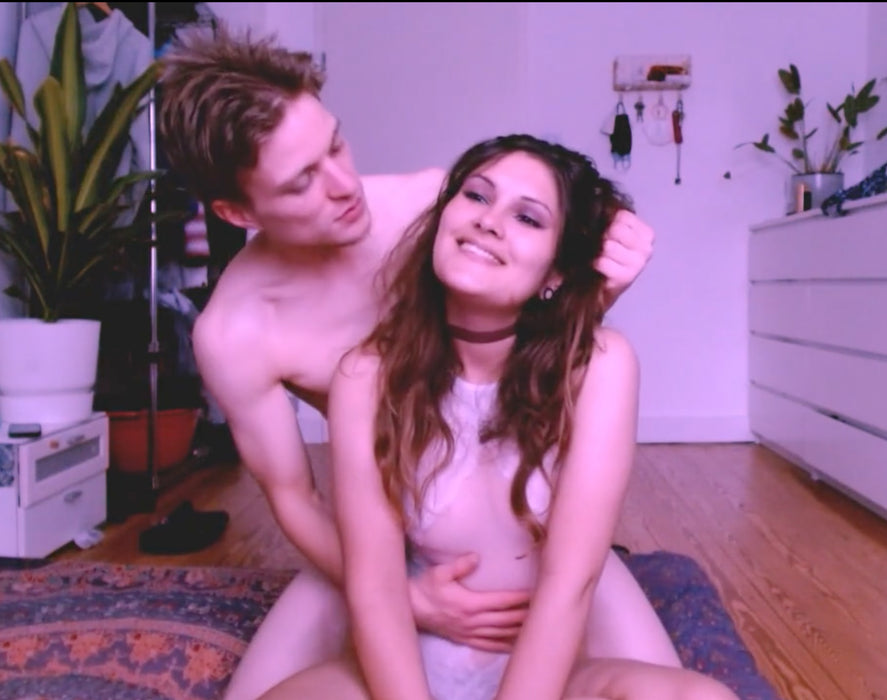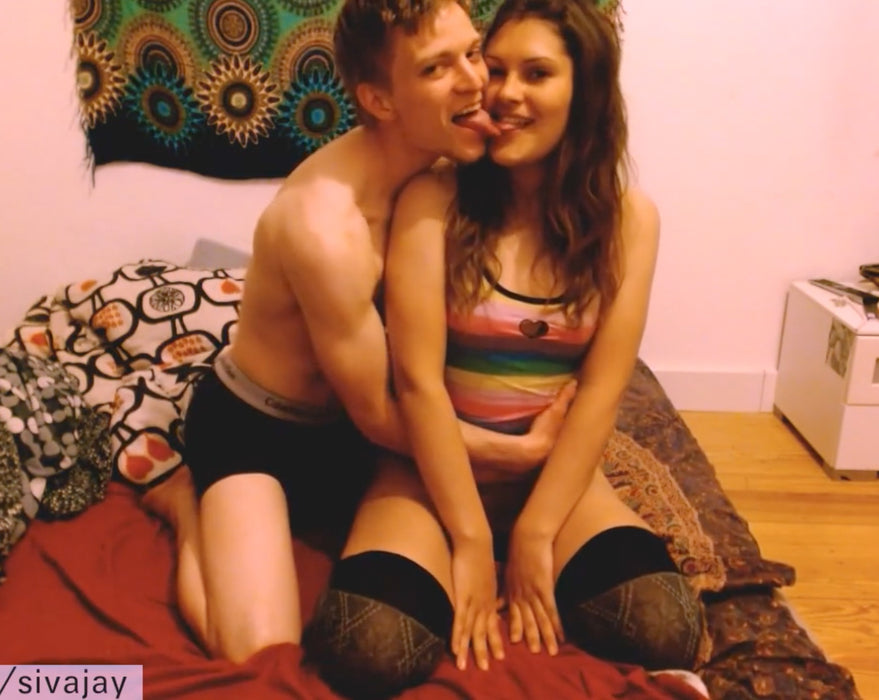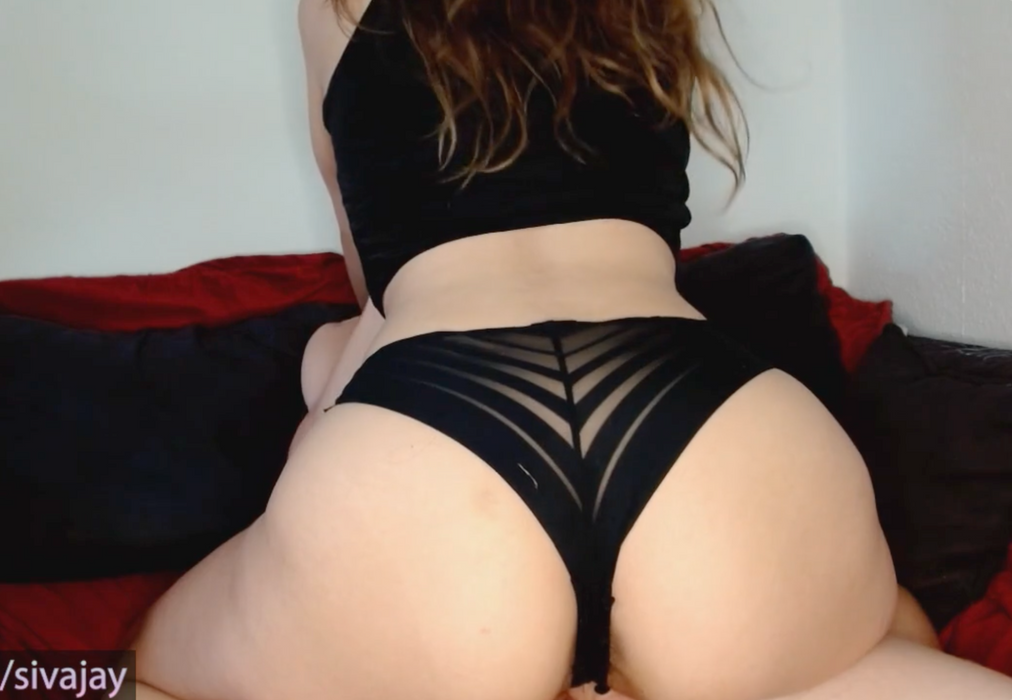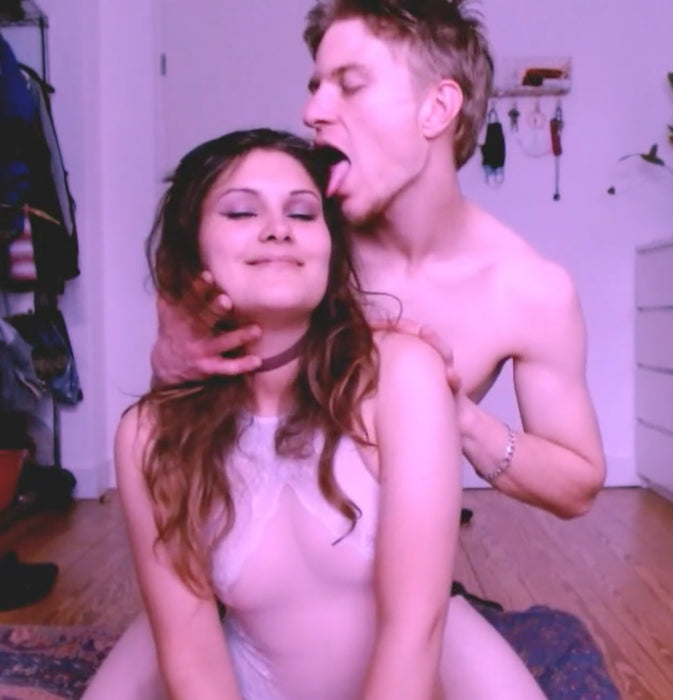 Welcome!
We are Siva and Jay - grateful to be here!
Sign Up and you are one of the first who get full access to our exclusive fanpage, pictures, updated live streams, clips, private rituals and many more. If you missed anything, you can watch it anytime u want ;)
that will come to you:
• No extra payments for views
• Daily videos & photos
• Chat with us
• Custom Videos
• Livestream Best Bits - Only here!
🔥Uncensored Content to your hearts desire