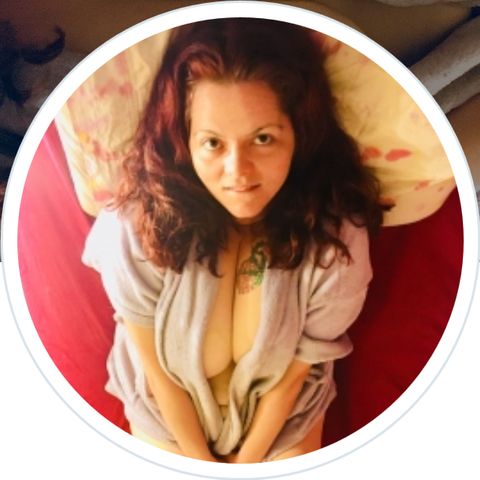 Welcome, You've arrived to the home of my curvy red haired nature loving self and the good vibes to fun to share on Instagram.

I love to model, pose for the camera, & sometimes I just can't keep my double H bra on.

I don't do porn but you'll find plenty of implied nudity, bouncing titties & sexy fun so hang around.

Thanks for following.

Boudoir style Nature Photographer,

Model, Urban Farmer

Poetess, Singer-Songwriter,

Fairies, Flowers, Fun.