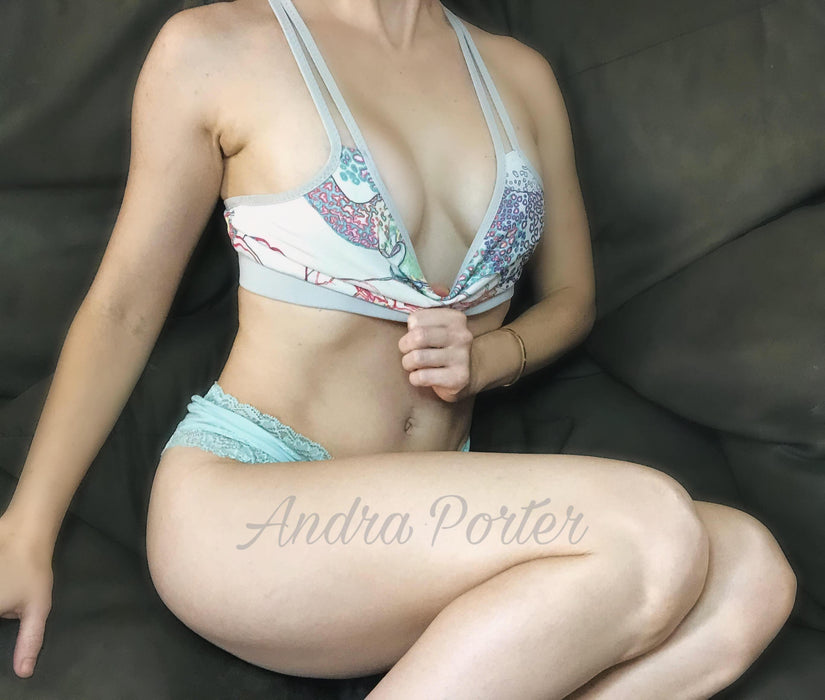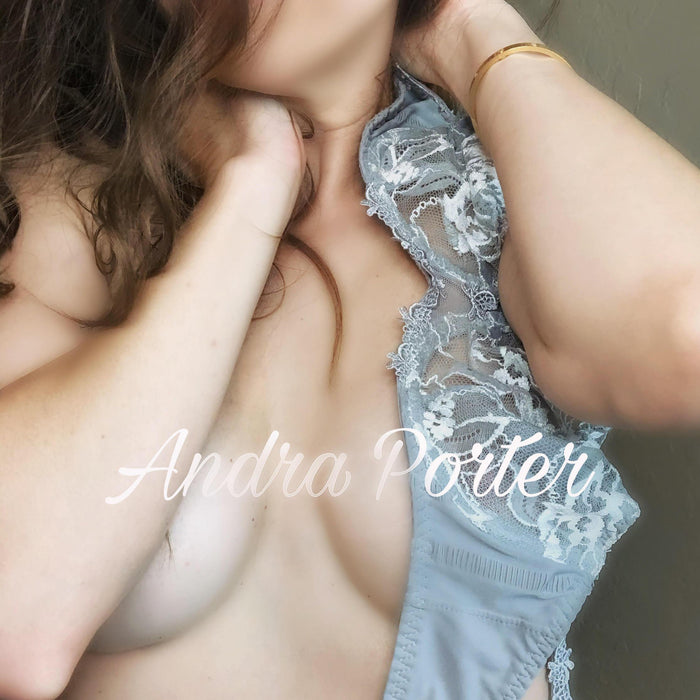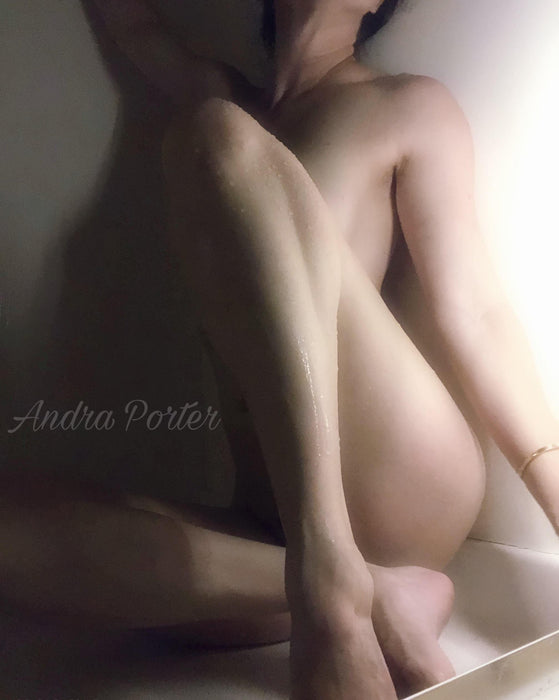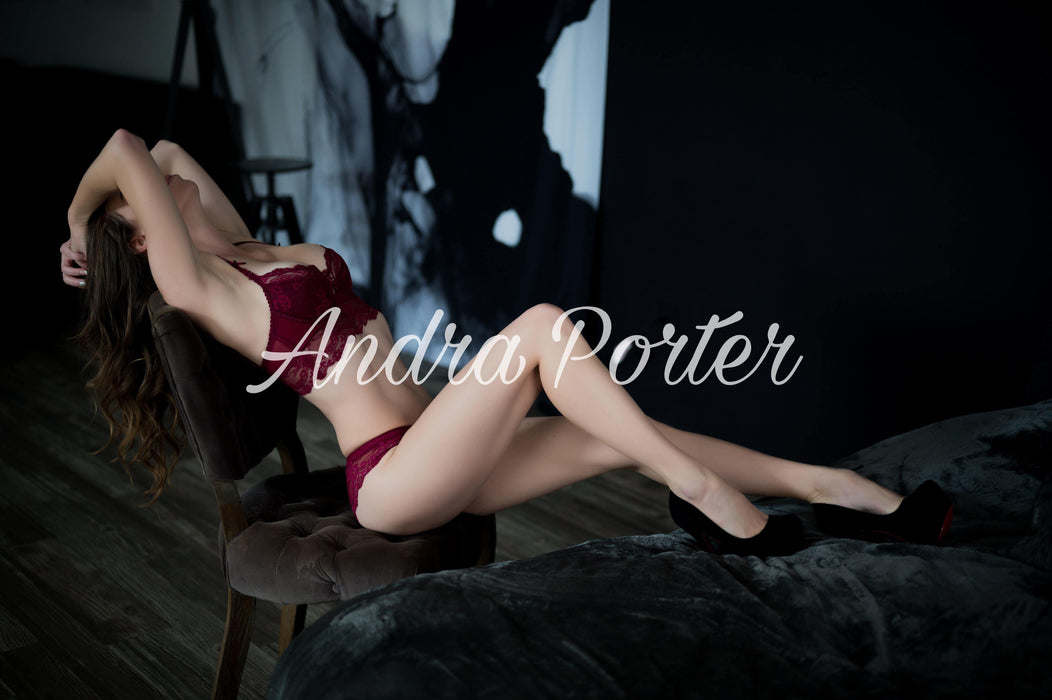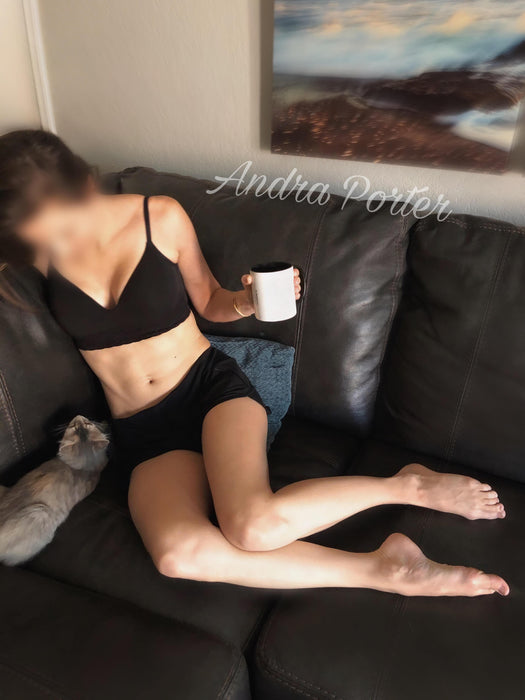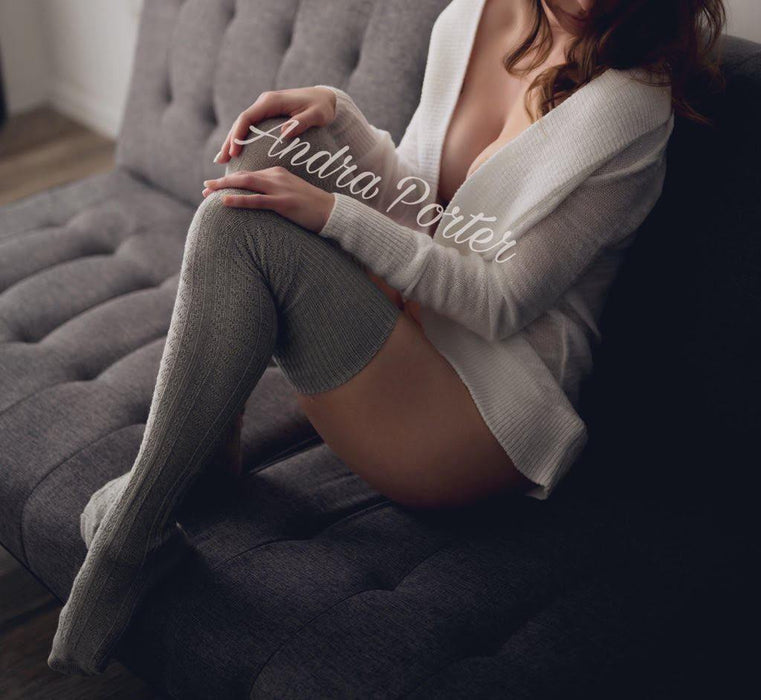 Come, take a peek inside!
What you will find:
100 pounds of shapeshifting shenanigans. Sometimes witty, sometimes pretty. Quirks, smirks, boobs, & brains.
Some selfies, some professional photos.
From cozy sweatpants to luscious leather & (just about) everything (or nothing) in between.
Daily updates & interactions.
Cliche daily themes like MILF Monday, Tasty Tuesday, & Workout Wednesday... as if anyone even keeps track of days of the week during the pandemic.
Please take note: This is not a porn site & does not contain any XXX material. Sorry, Charlie. Those goods are gonna cost ya
. Message me
Yes, I do offer personalized content! DM me your idea
Feet? Yep, I got 'em, & I'm happy to provide content with them
Panties? Yep, I wear 'em, & I'm happy to send them
P.S. My love language consists of subscriptions & tips