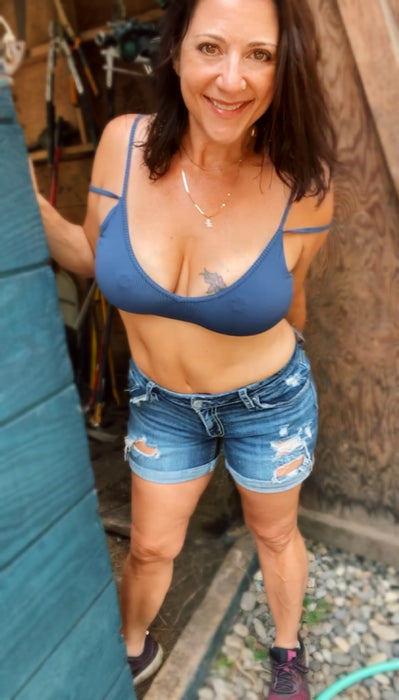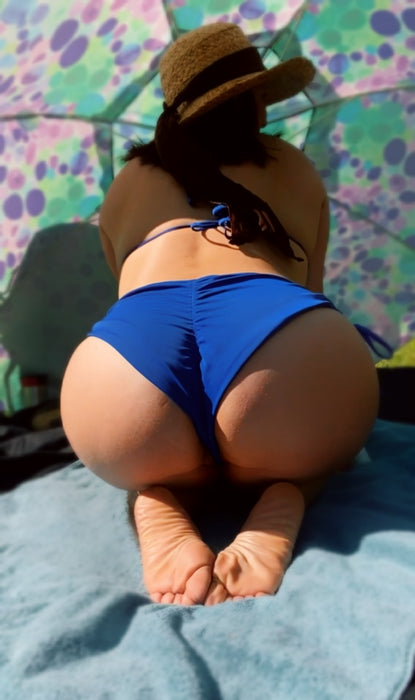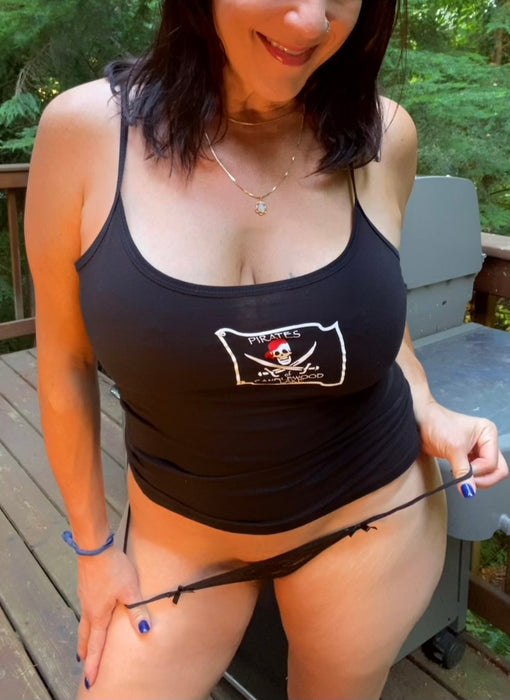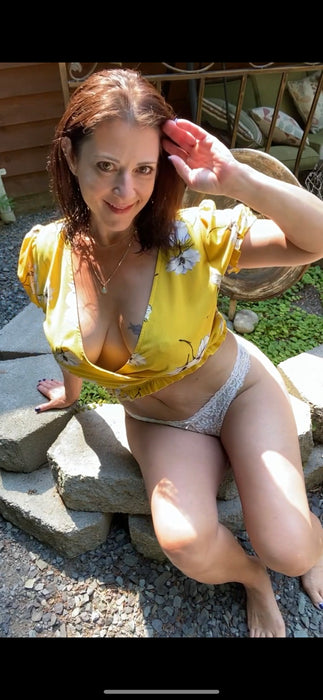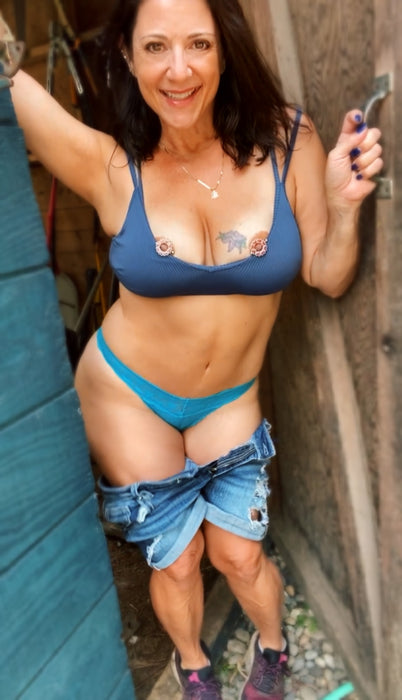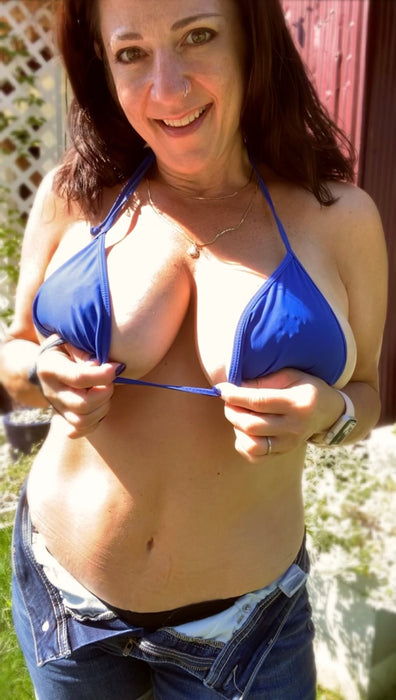 My dream tattoo savings fund!
This page is for my exclusive friends who have expressed a desire to see ALL of me.
I post daily. No Pay per view
Extended sets of my pretty pussy.
Videos and pics with full uncensored face.
Solo play videos.
Boy Girl videos
All DMs answered.
Special requests.
All my old videos and all the stuff that has never been shown.
Lots of Content never posted 🙈
And lots of firsts to come....
I'm dying for a large hip tattoo, your subscription helps me reach my dream of getting one! Come see all of me here!