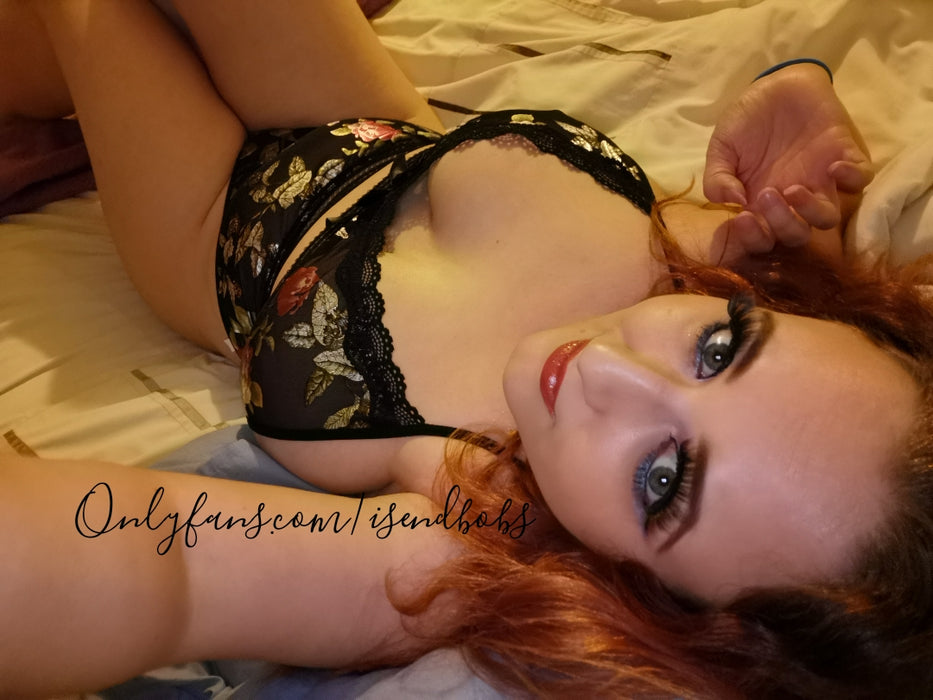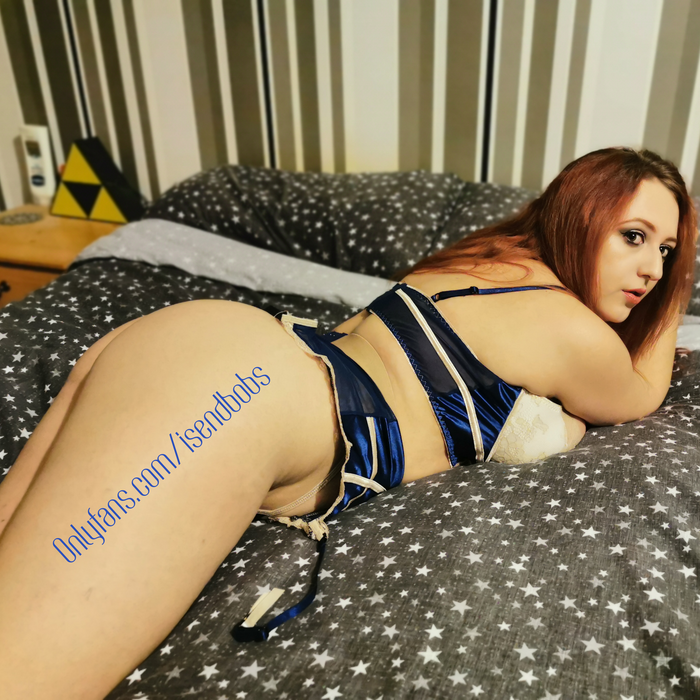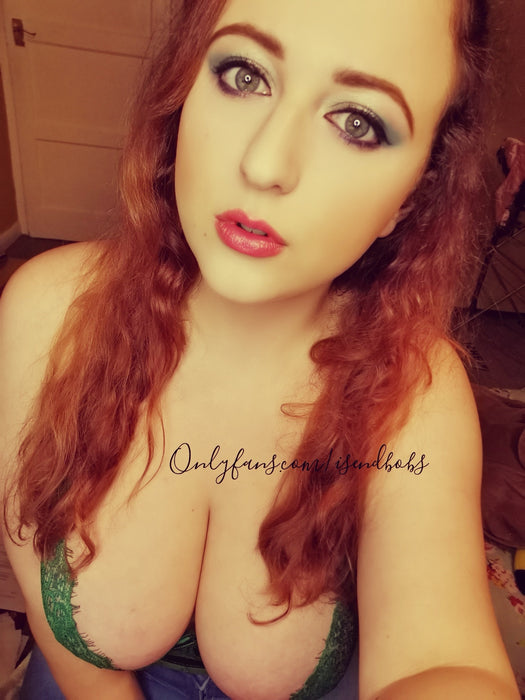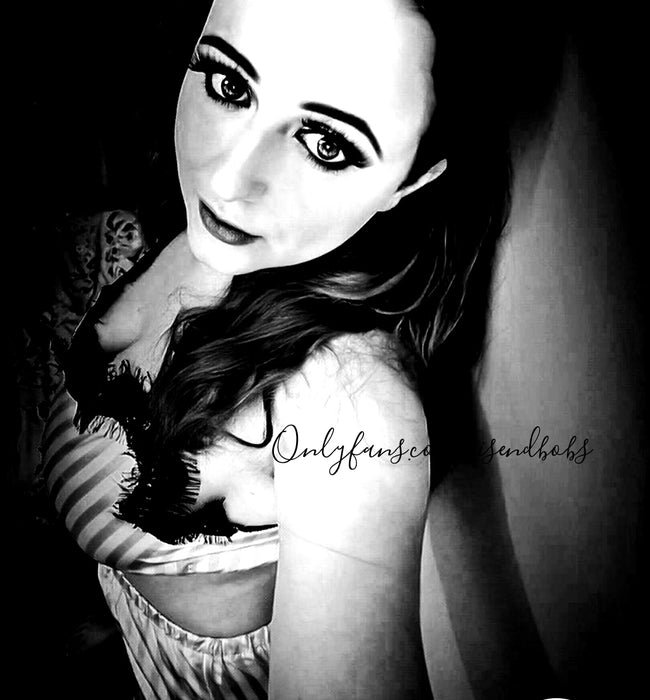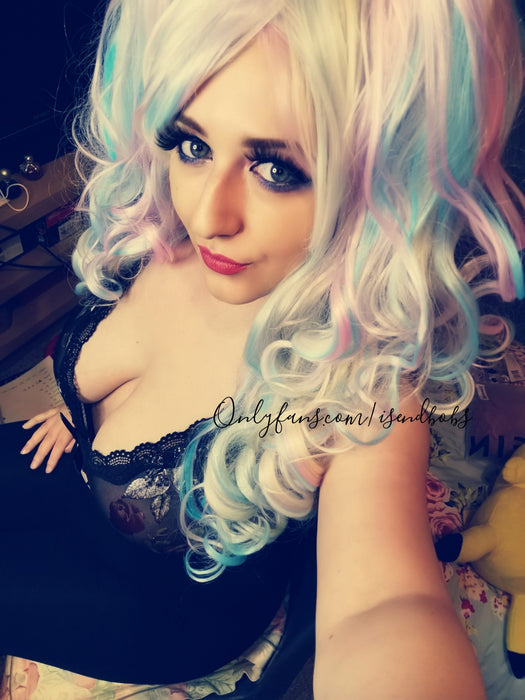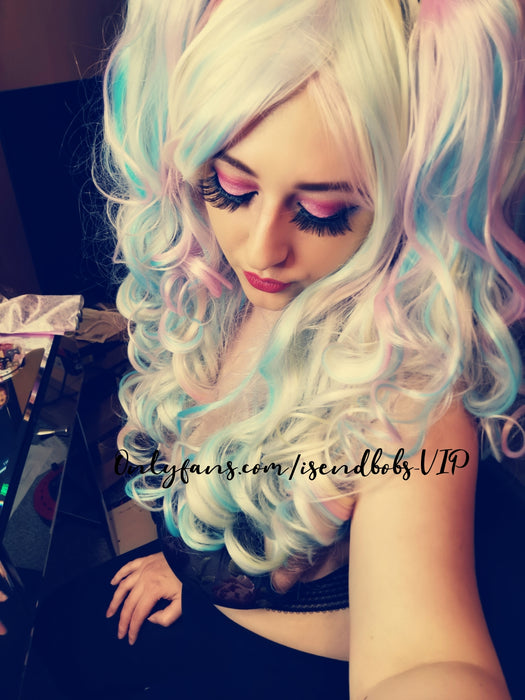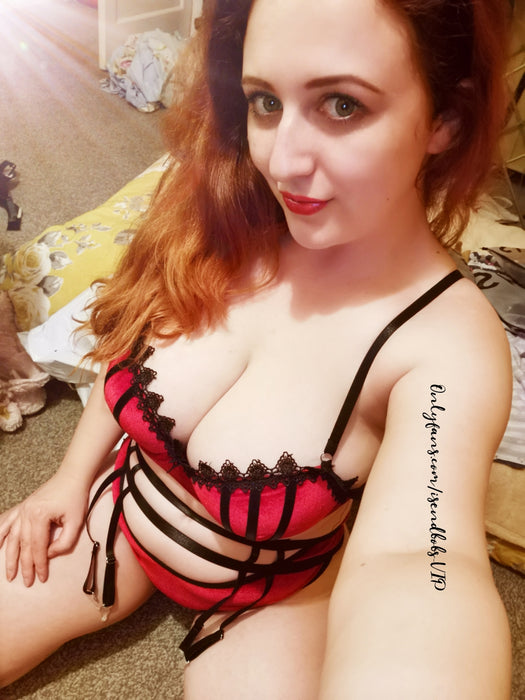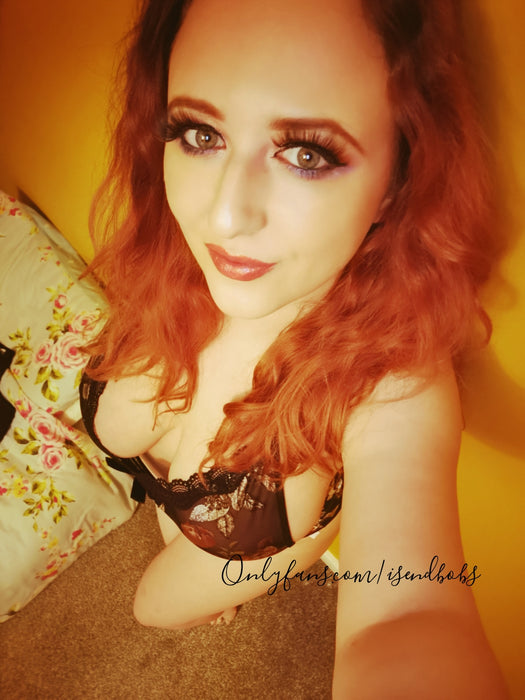 Welcome to my VIP page! Here's why you should subscribe to me:
Absolutely no PPV - you get to see everything I post for the subscription price!
I upload new content every day! You will find lingerie, boy/girl, solo, toys, cosplay, food play and I offer custom content too! You will also find exclusive content on this page that isn't available on my free page (not even as PPV).
I'm a curvy English redhead with natural massive 34F tits!
I know this isn't why you're here, but I also have a cracking personality too!
❤️ Cosplay ❤️ Solo Play ❤️ Boy/Girl Content ❤️ Fetish Friendly ❤️
If you're in doubt, subscribe to my free page first! Onlyfans.com/isendbobs