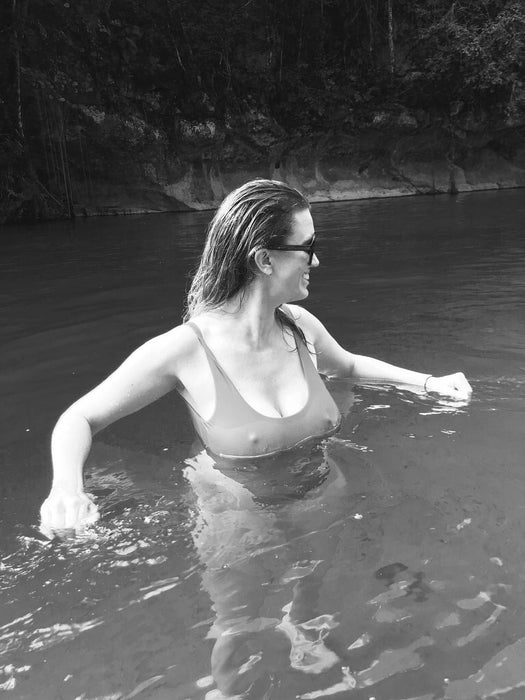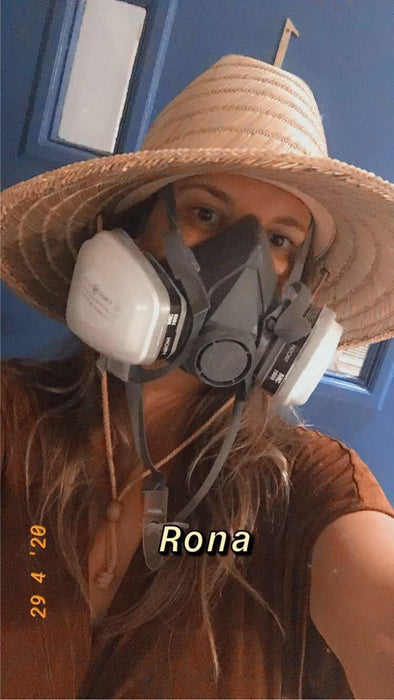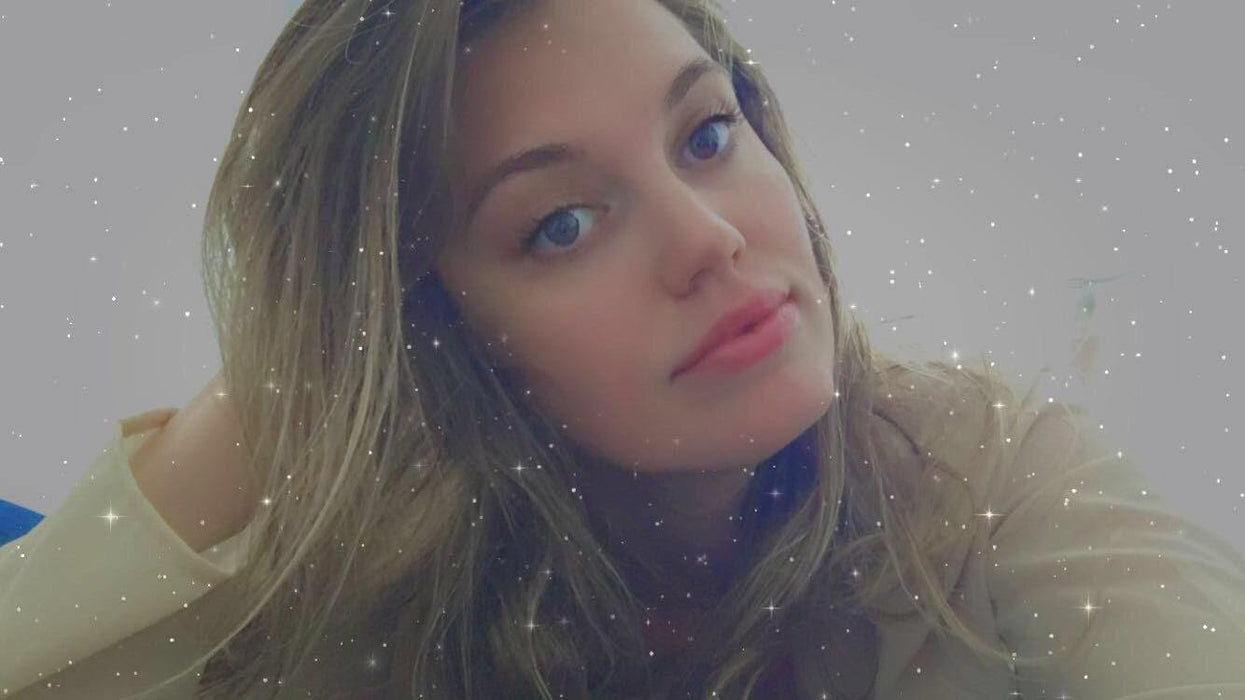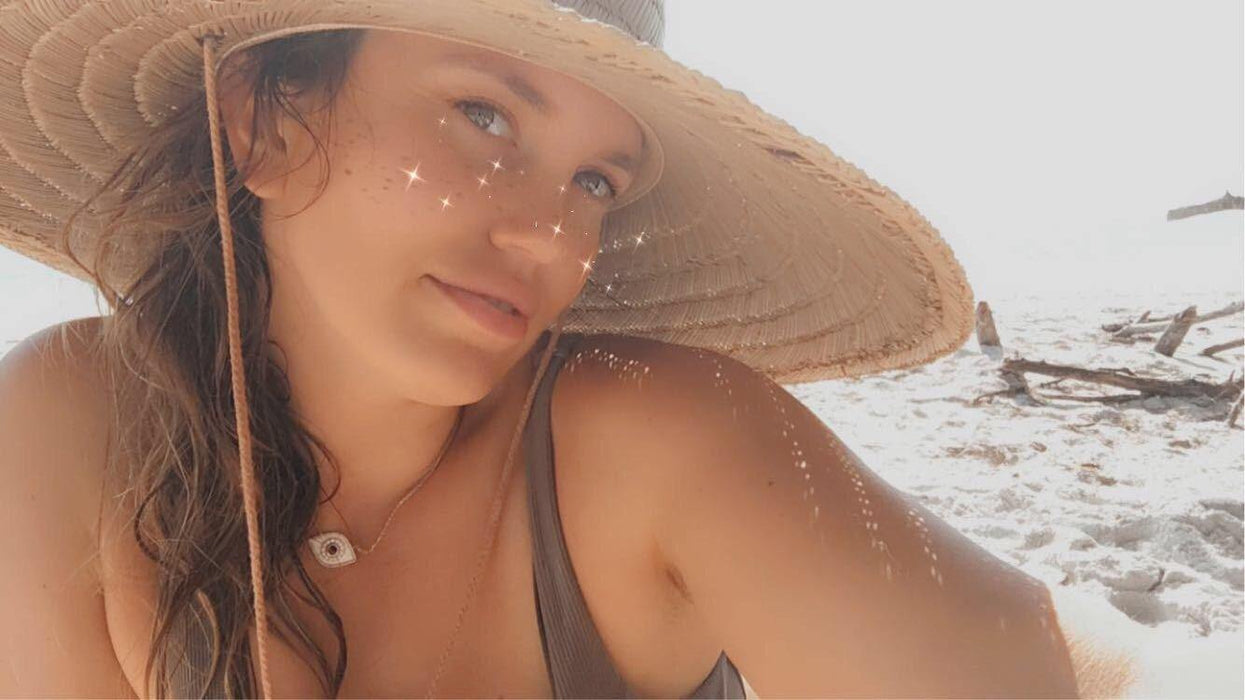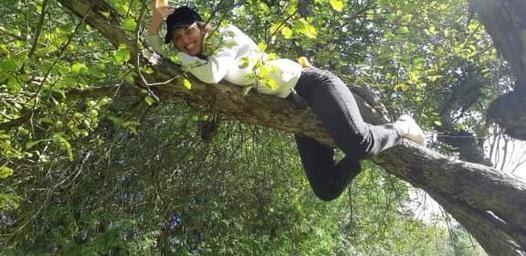 Hello, welcome to my only fans page.

I hope you enjoy my content as much as I enjoyed making it for you, if not more.

I'm trying to be as active as I can I'm not the greatest at this (yet) but I'll try. Please feel free to interact with me :) and if there's something you want to see don't be too shy to ask me.

Let's have some fun!