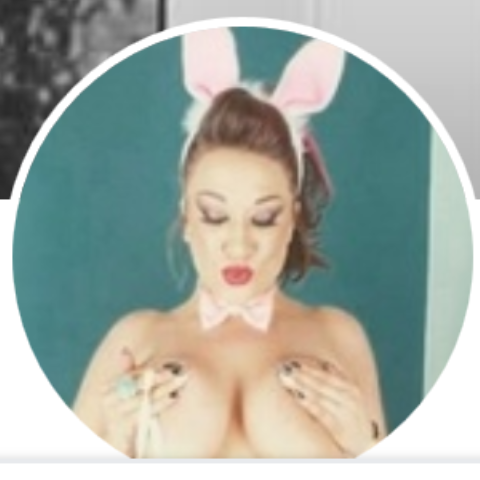 Famous for a bit in 2008 - Big Brother. Reality TV star -International Published Glamour model
You can direct message me, chat and ask me whatever it is you want. Send private photos to each other!
. DM me your customs. THIS IS WHERE I GET MY NAUGHTIEST. its only £1.20 per month to subscribe and you can unsubscribe whenever you want .. but I dont think you will.
ANY PHOTO SUGGESTIONS JUST INBOX
ANY FETTISH WELCOME.
Free phone calls to subscriber by competition!!!