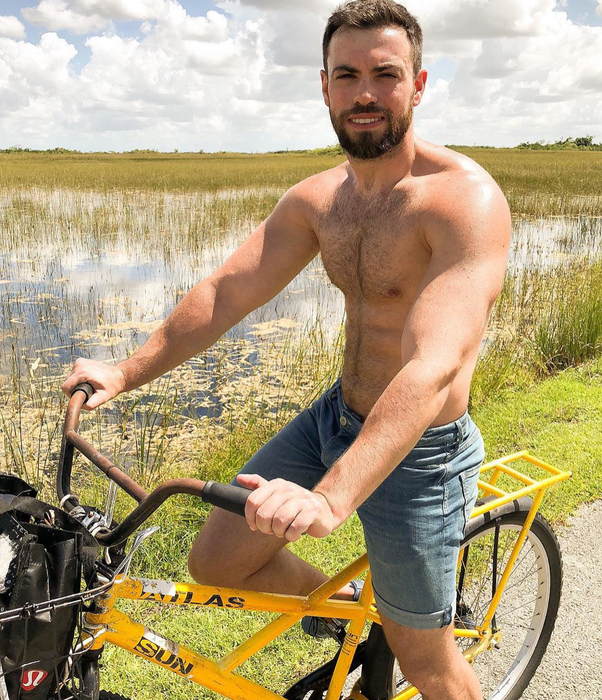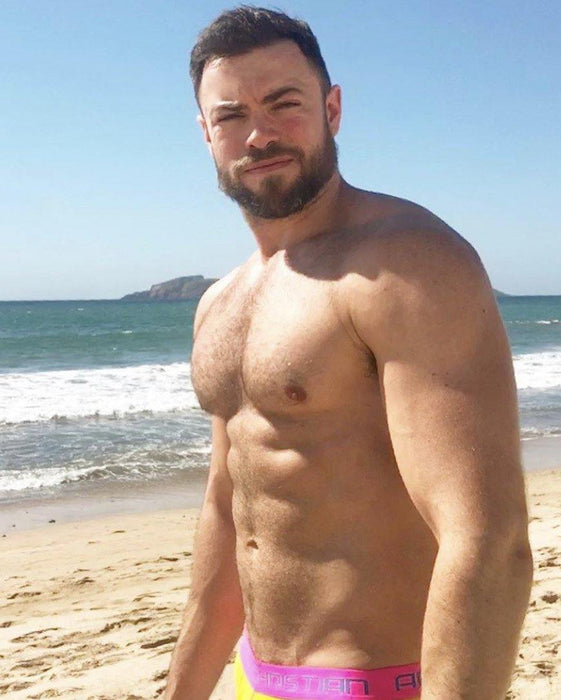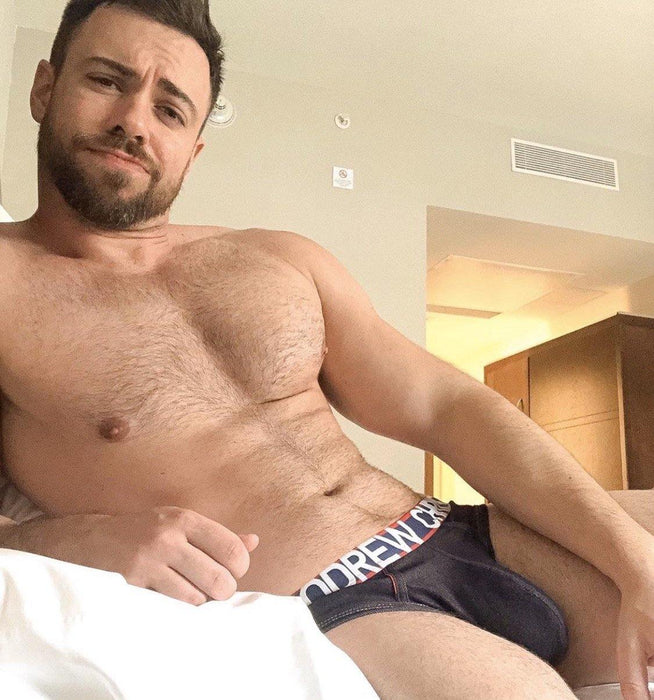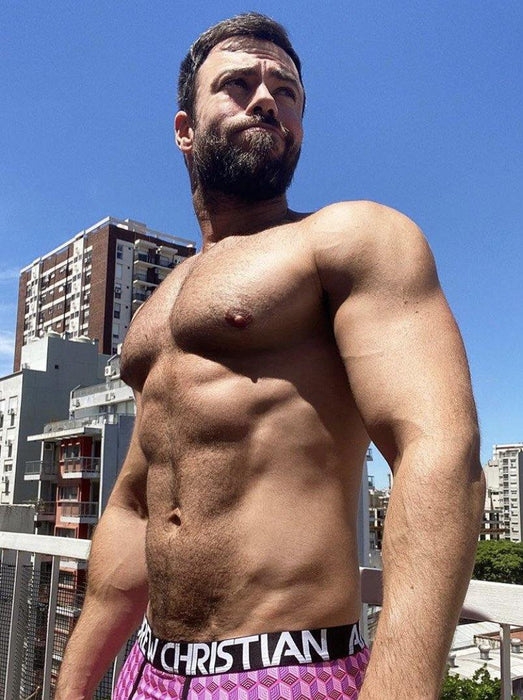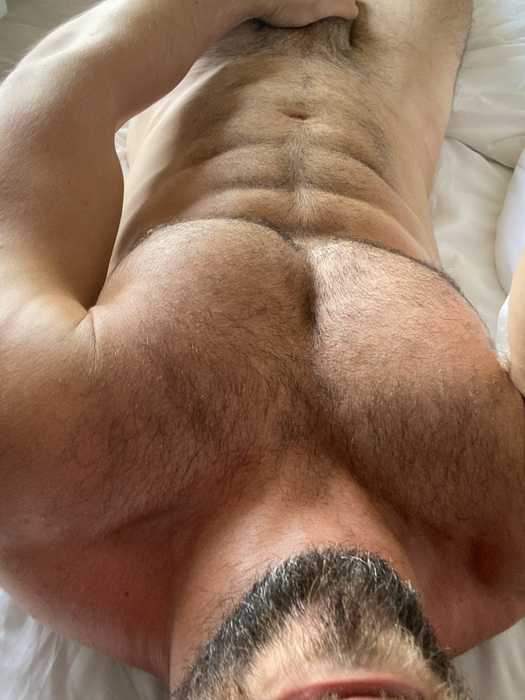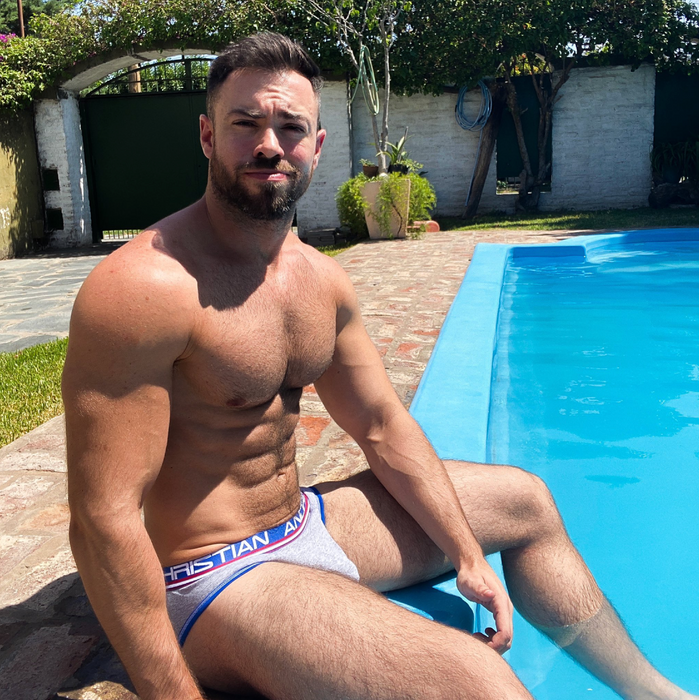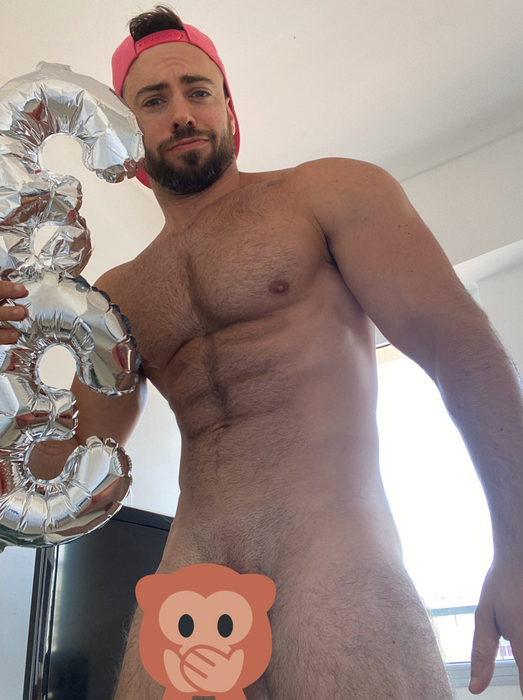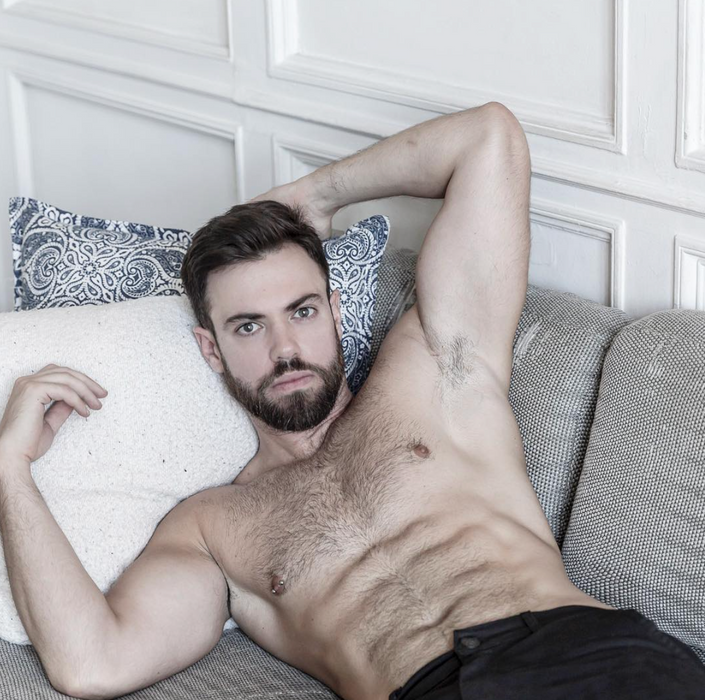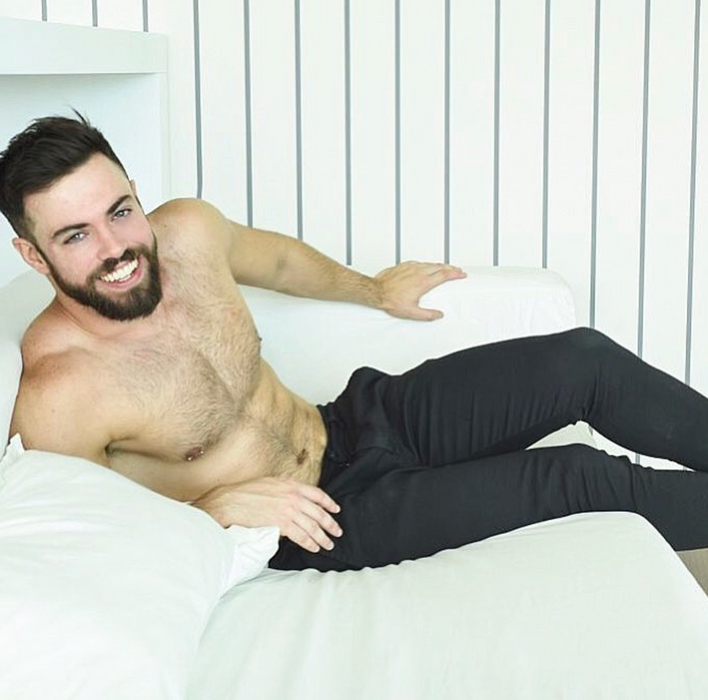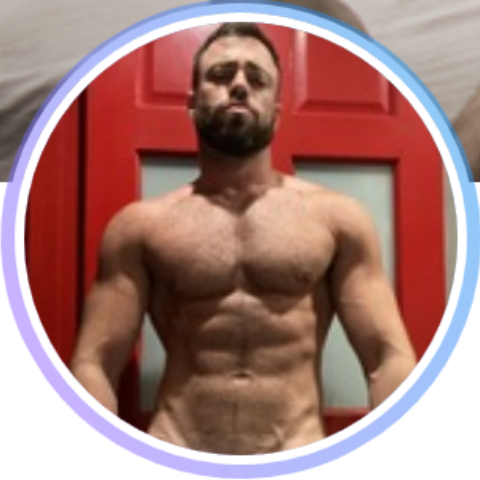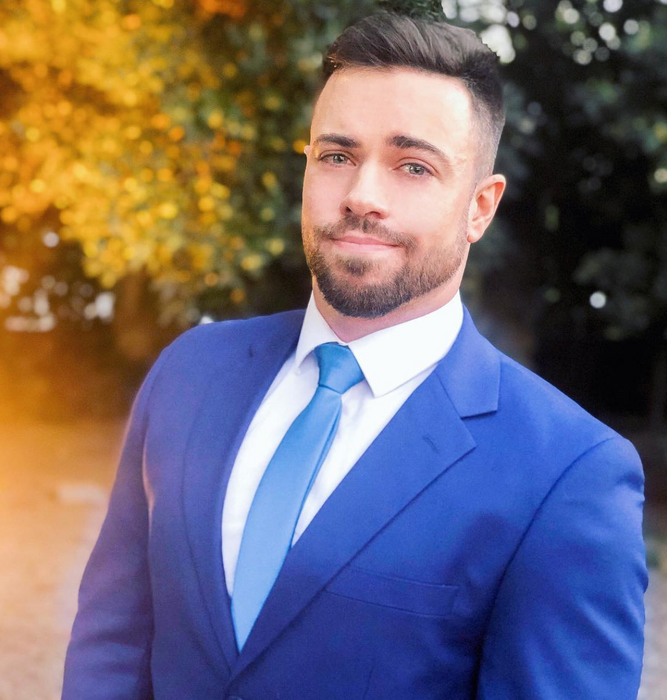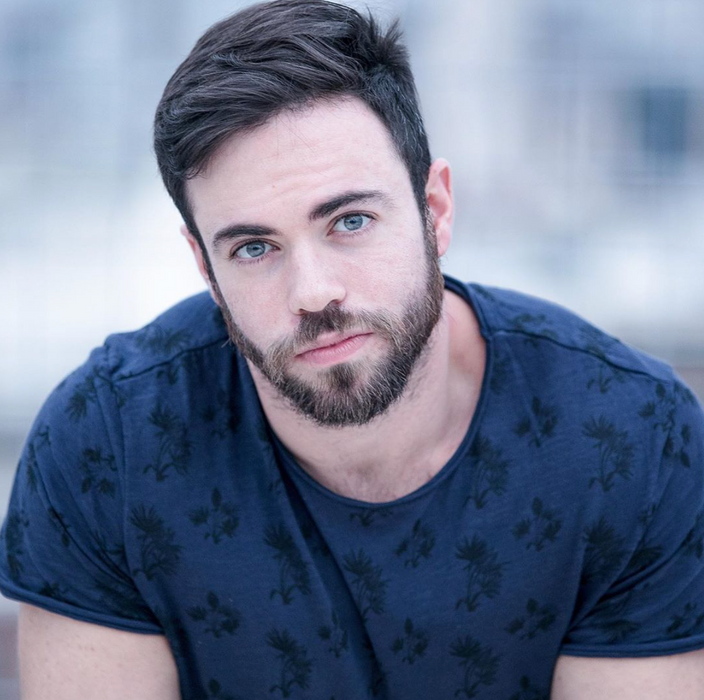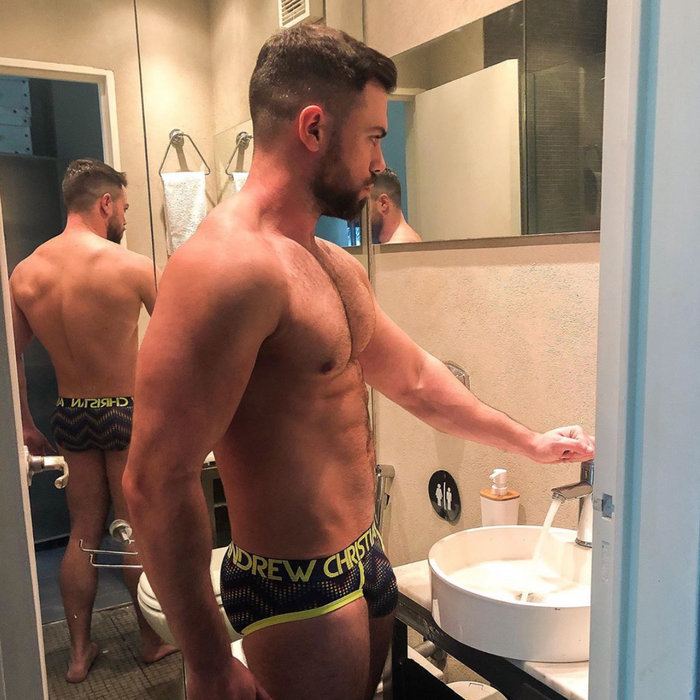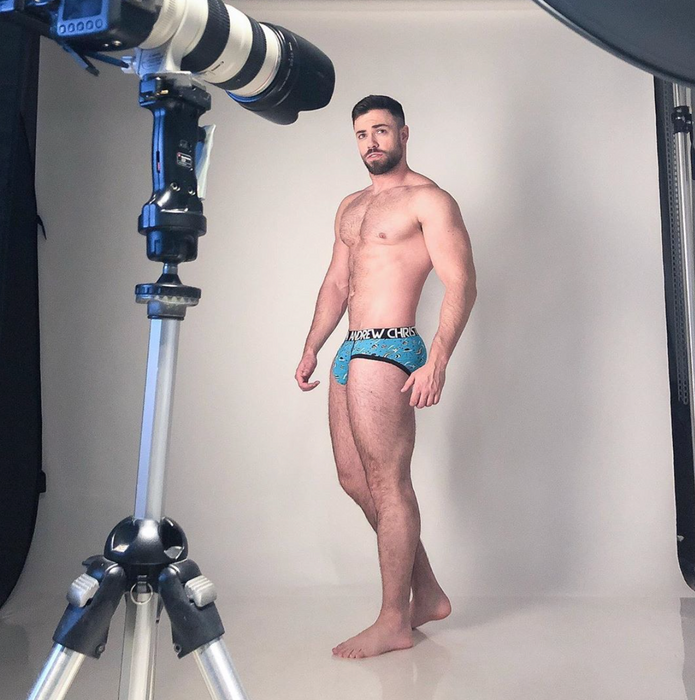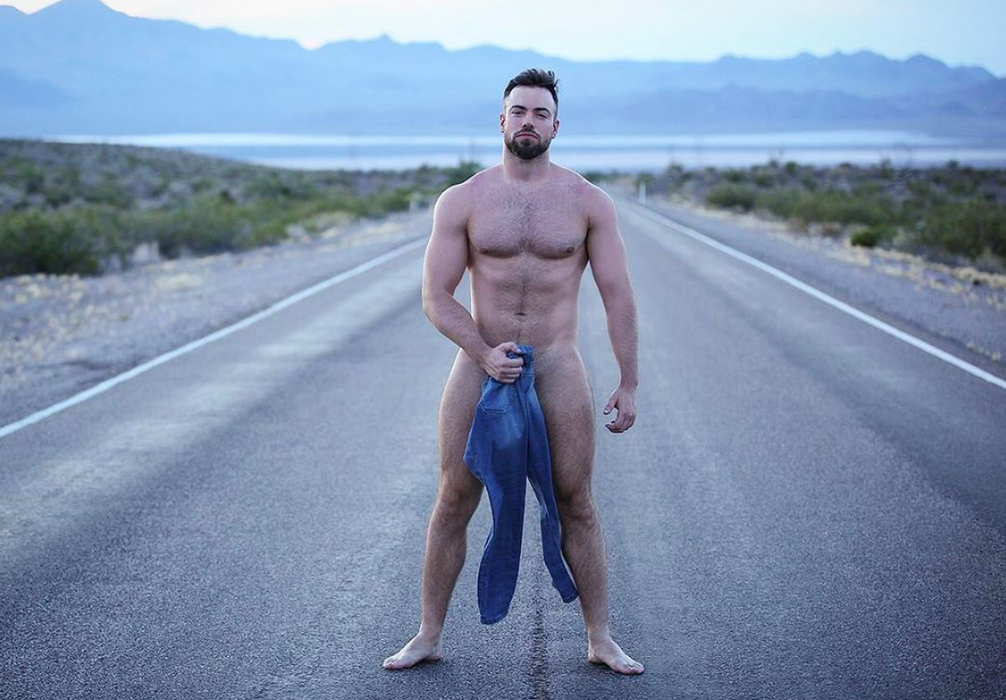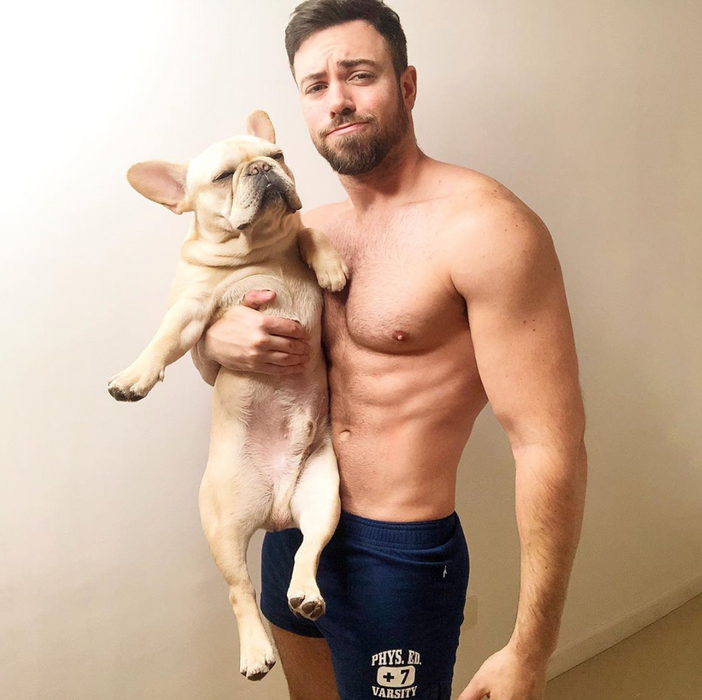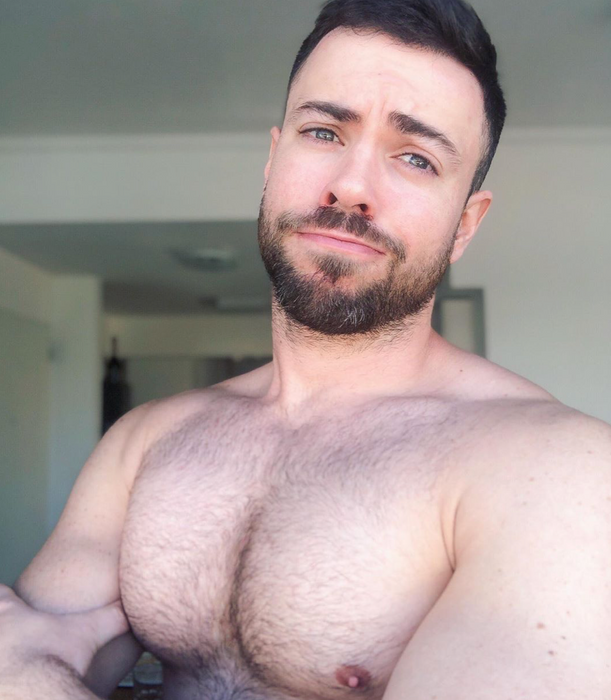 Welcome to my site where I can get as naughtier as I want without Instagram banning me :D
What youll find:
▷ Exclusive 100% Uncensored Naked Photos and Videos of me and friends. I go pretty wild here. And yes, you're getting absolutely everything you want to see.
▷ All pictures and videos I just cant post on Instagram
▷ I like to invite fans over to participate.

Currently in Buenos Aires!

Languages: EN/SP/PT/FR

Hope you like it!!

Bruno Alvarex Ladd