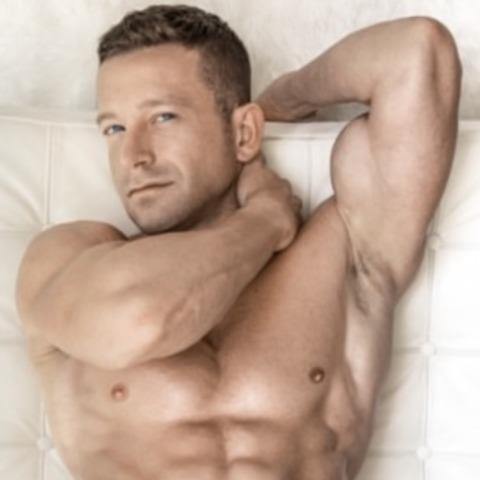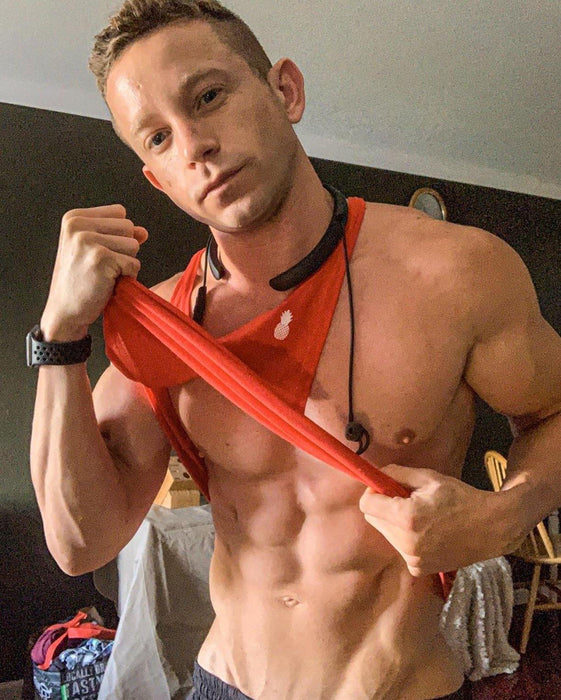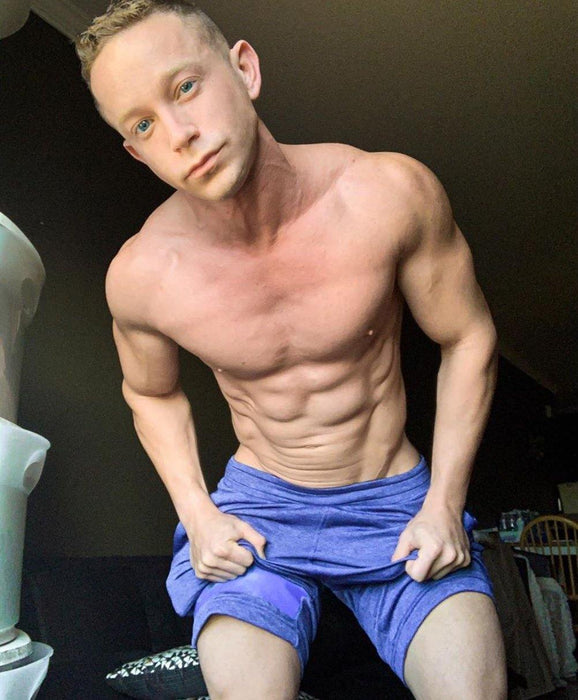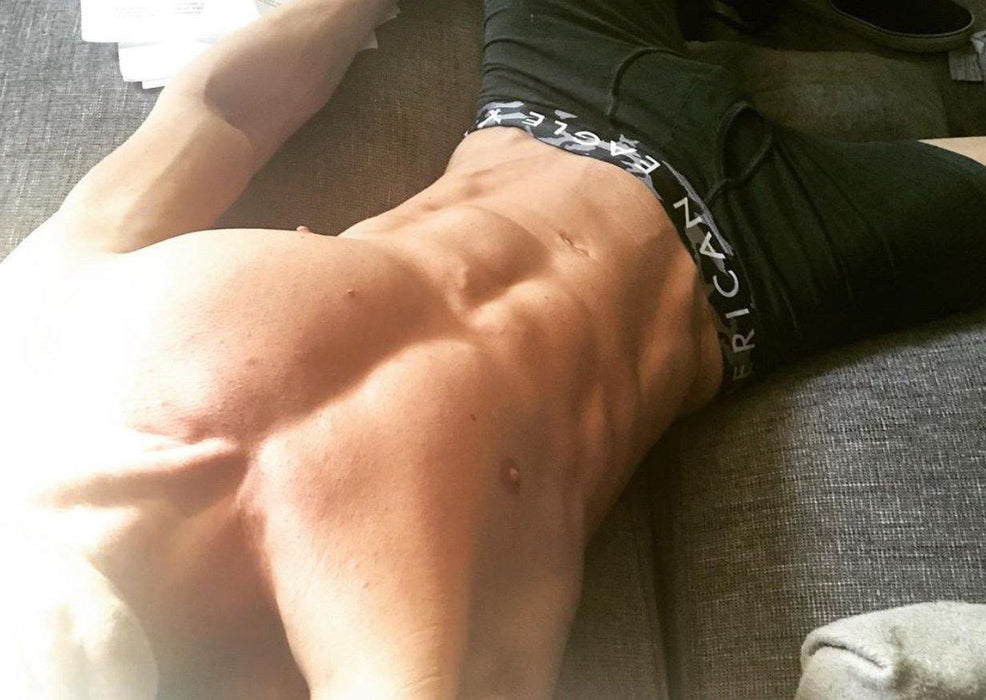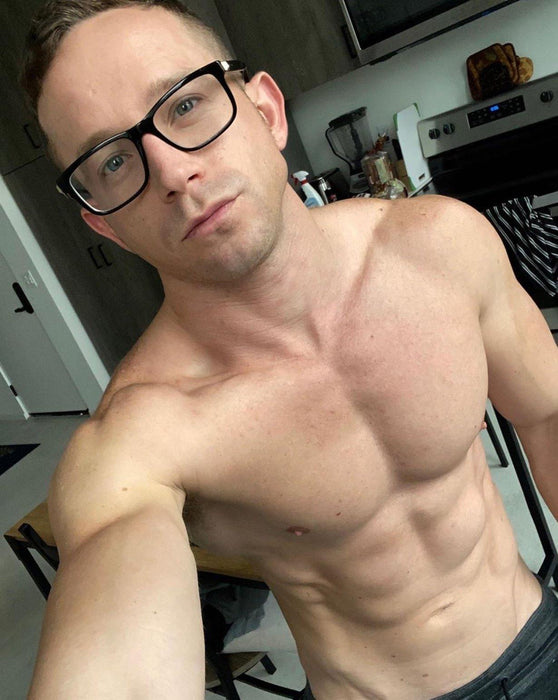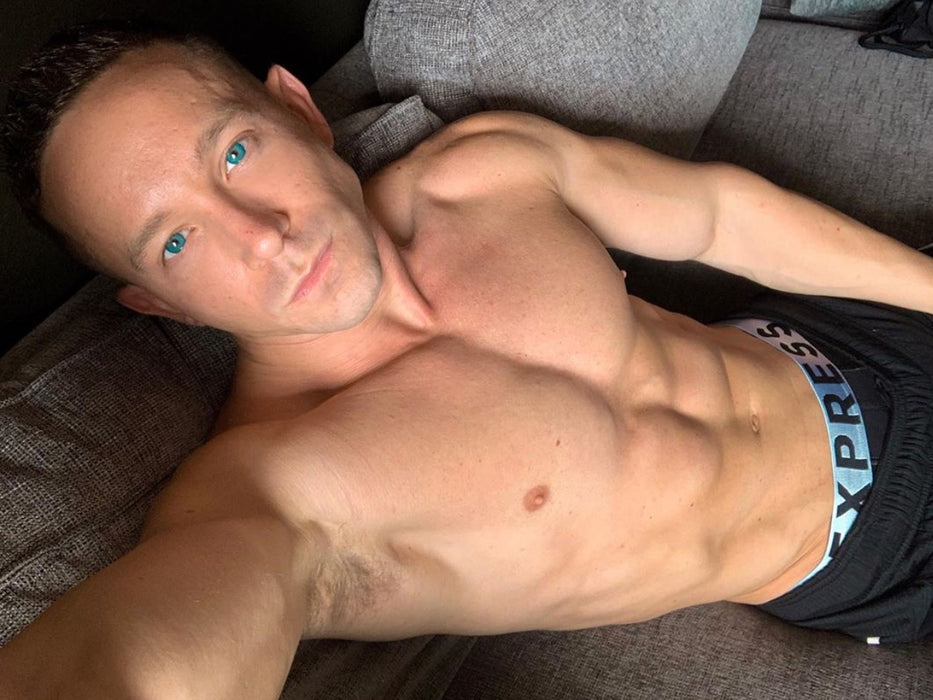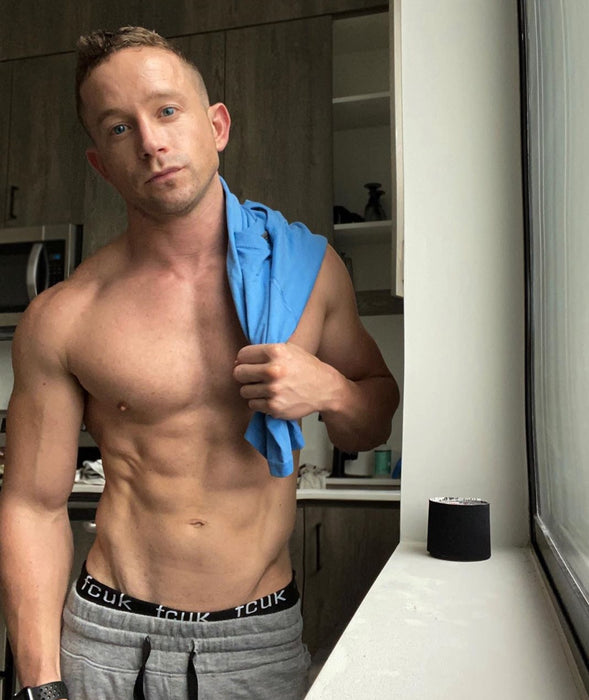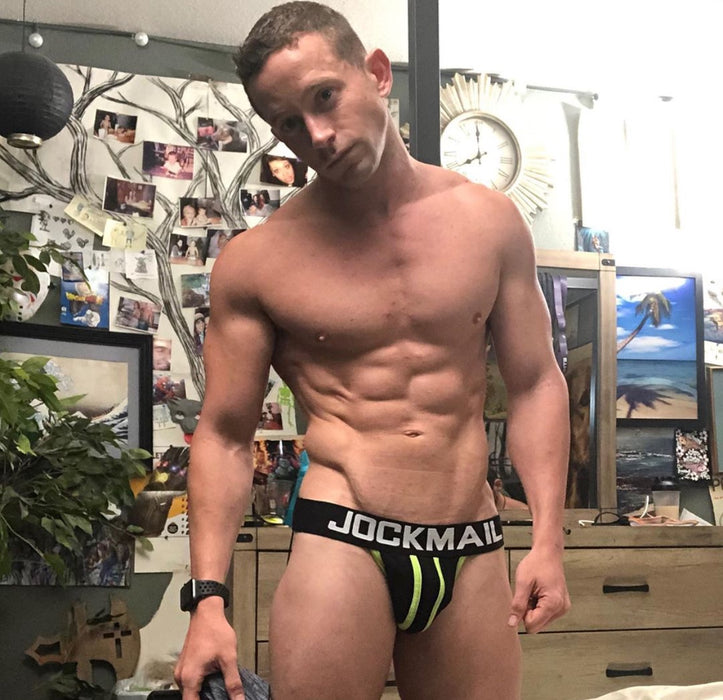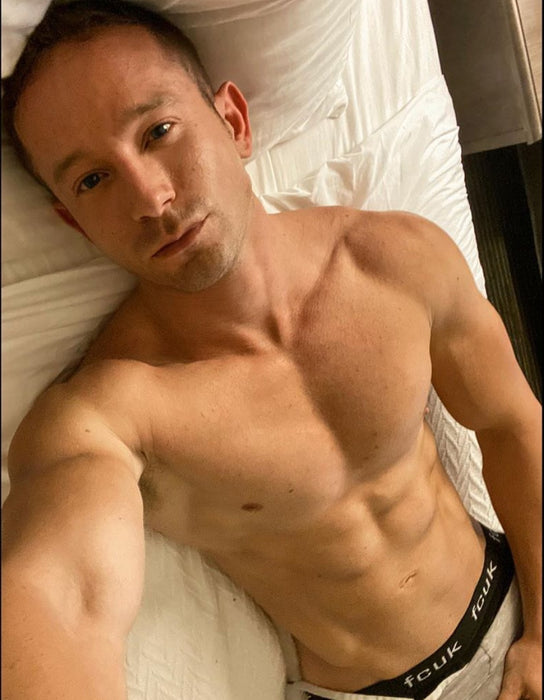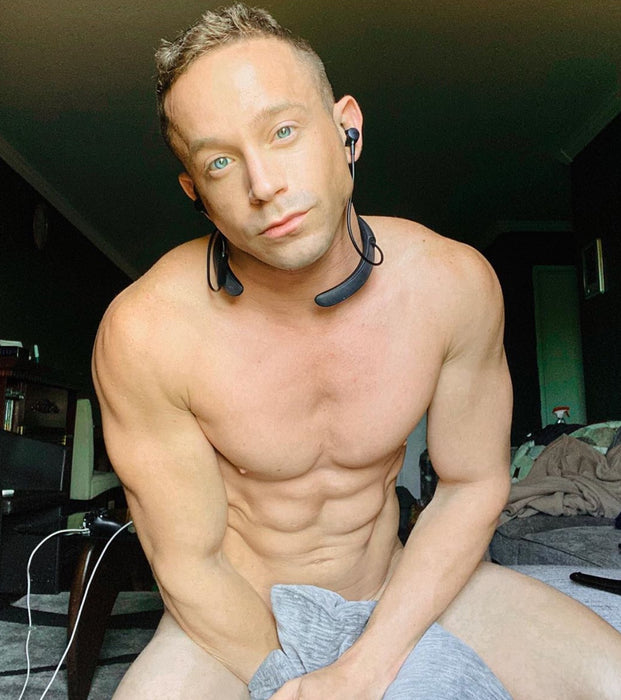 Hello, my name is Cameron although I go by the name of Andy on CB. I love the outdoors and I love working out.
In my free time I enjoy volunteering at a non profit organization I have been involved with for the past couple of years. I love that type of work and it always seems to keep you grounded.
When Im not working and at the gym I enjoy going out on the lake to do some wake boarding and water skiing. I believe in living life to the fullest but also helping those around you as much as possible. Life isn't that hard, so put a smile on!