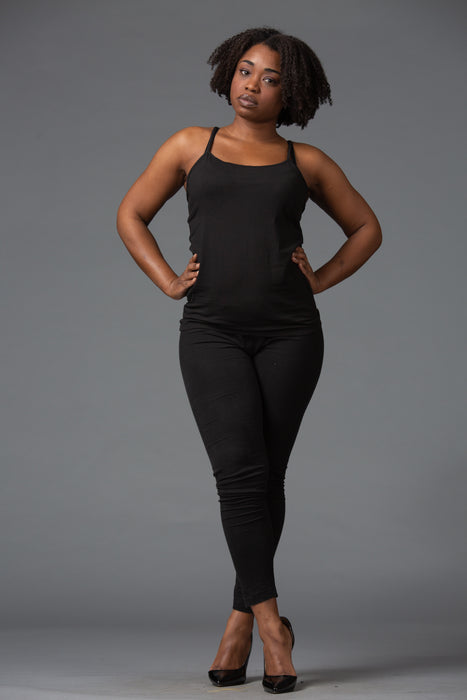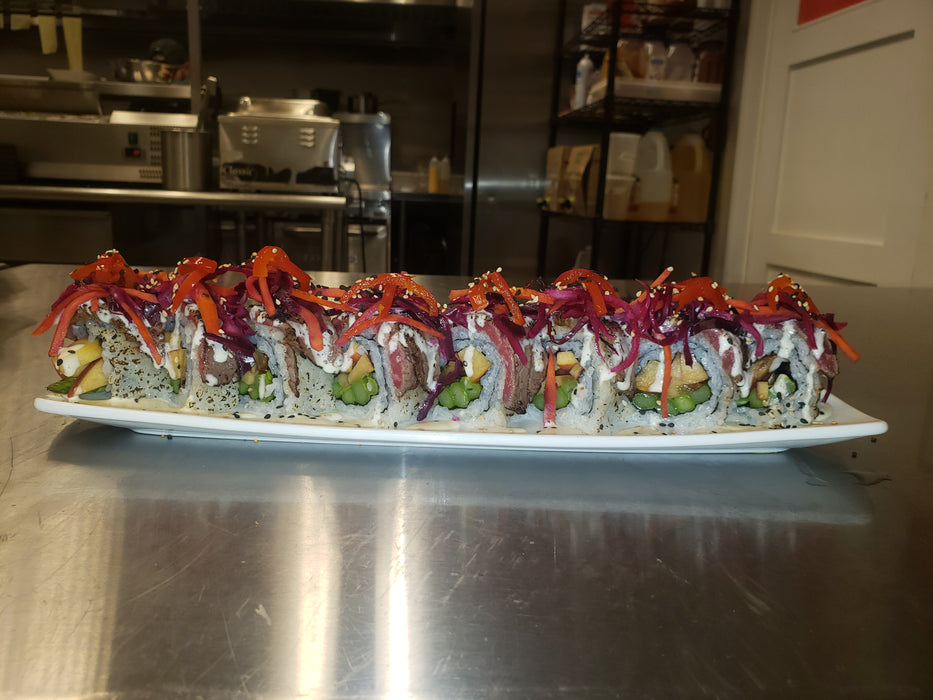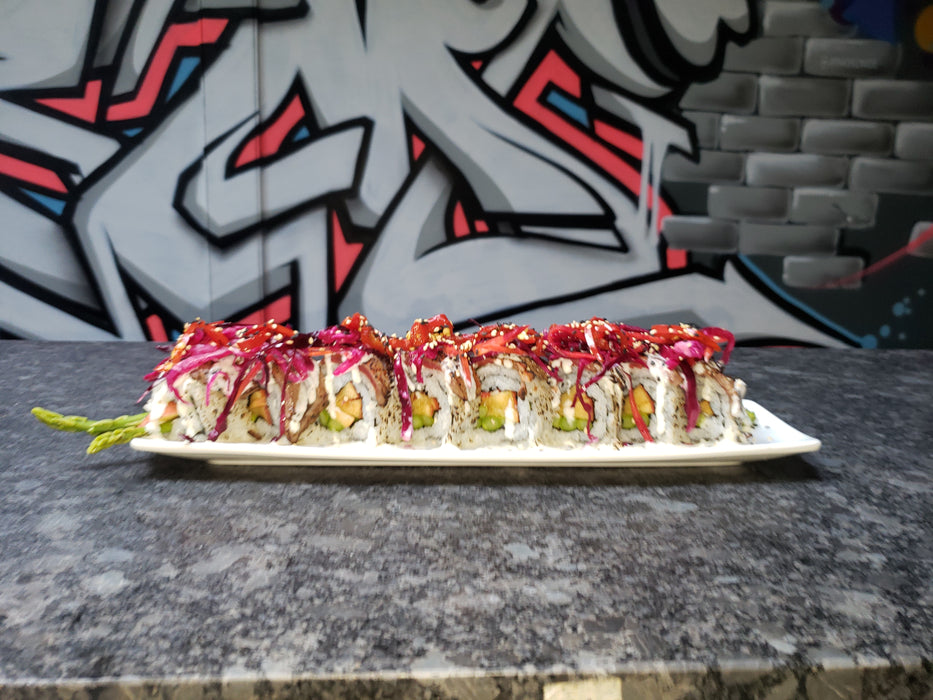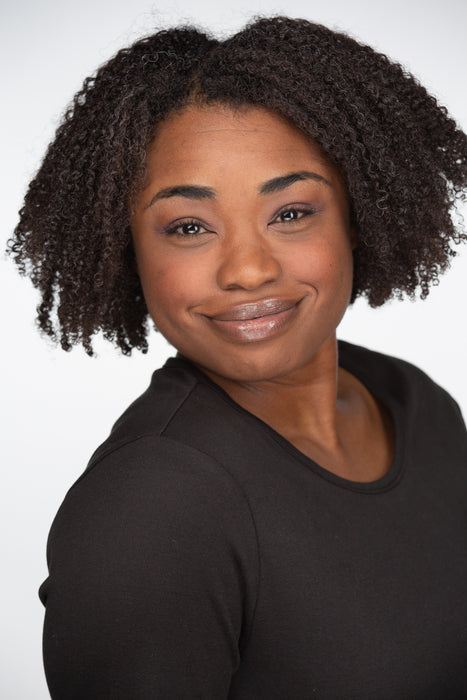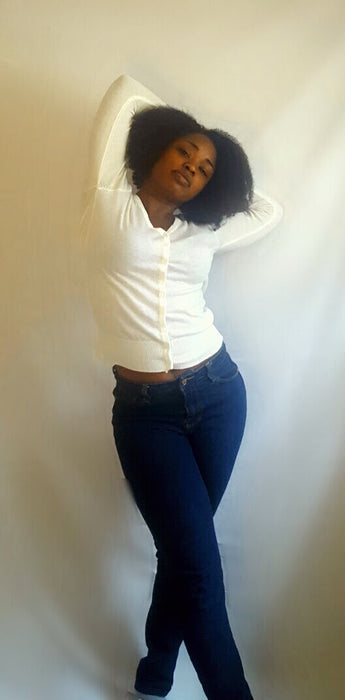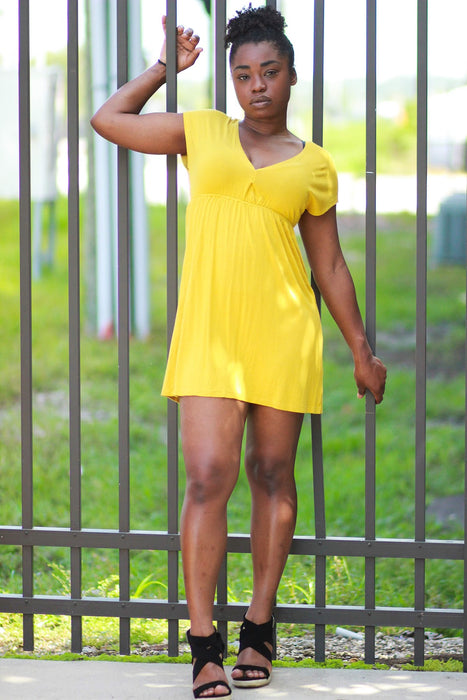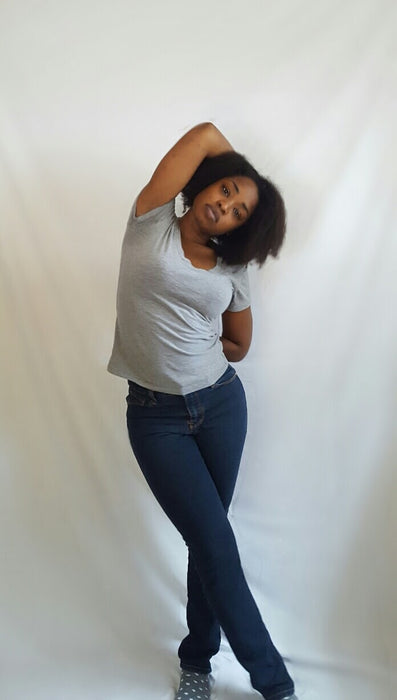 Lets cook, eat and just hang out! I will cook a wide variety of food from kind of fancy to being creative with emergency pandemic buget, model your brand clothing, test products and get to know each other. I love to cook fusion food and would love to share with you!
Also and this is very important to me:
Please be gentlemen and ladies (a decent adult) when on my page!

What to expect of me:
*"I" will not be nude or perform any sexual act or language towards you of any kind to the best of my abilities.
*This is an adult platform on lives and comments people will be adults.
*I am a Chef and a print model. Dm me for details to collaborate. Regular guys and gals who just want to send me something nice to wear for a picture or video please feel free to DM me for details as well.

So... What would guys like to see me do on my page? What's something you haven't seen on OF that you would like to see? Please let me know. Your\'re my Fans.