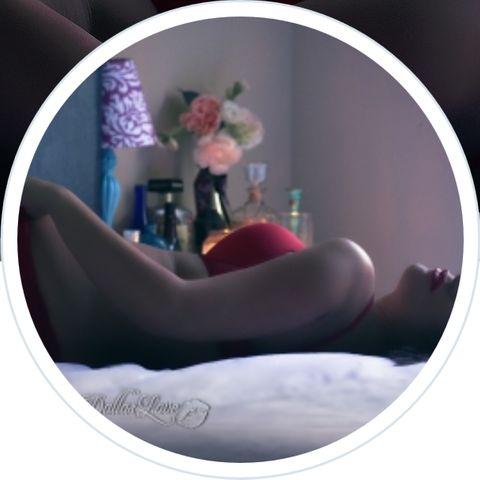 Hi.... I am Dallas Love. I am a professional freelance photographer and model, but my heart is directed more specifically to boudoir portrait photography. Photography happens to be the one thing that I can do endlessly. I can get lost in it and I never get enough of it. The other love in my life is fashion. I believe that fashion is an art of self expression and photography is a way to capture that. I fell deeply in love with Boudoir photography. It is so rewarding to see the empowerment women receive from being in a most vulnerable state but feeling confident and sexy. Boudoir Photography allows me to convey my love for fashion and photography by capturing "the beauty of the woman" one frame at time while I am on this journey.
I would love to be able to have a truly satisfying career doing this very thing and having my own studio, would make this dream a reality for me. I can't even imagine it, but I am putting everything that I have into this to see what happens.
Through this network, Only Fans gives me the ability to do what makes me happy and it provides me a community where I can combine my love for fashion and boudoir photography by showcasing my self portraits. Those of you who appreciate the value of my work, can subscribe to receive my photos, videos, and all of the sexy surprises I have waiting for you and I can't wait to share myself with you!
Get Some.....
Dallas Love