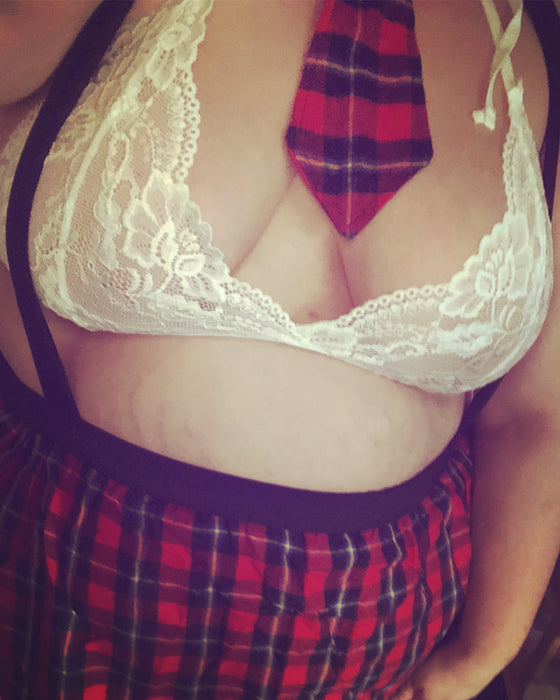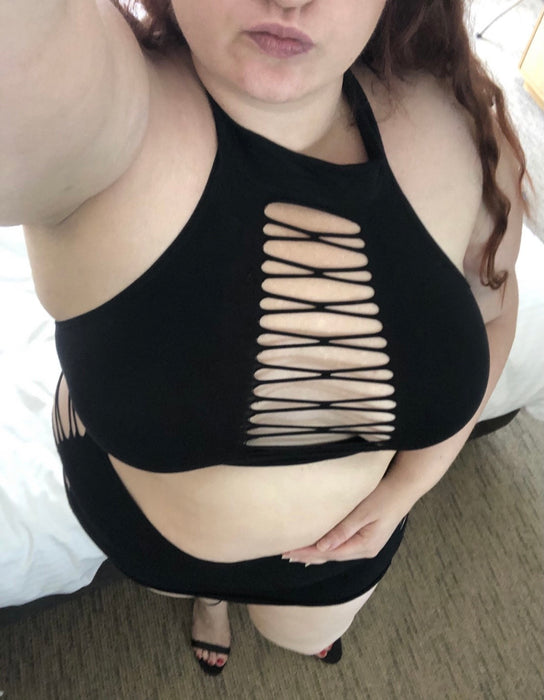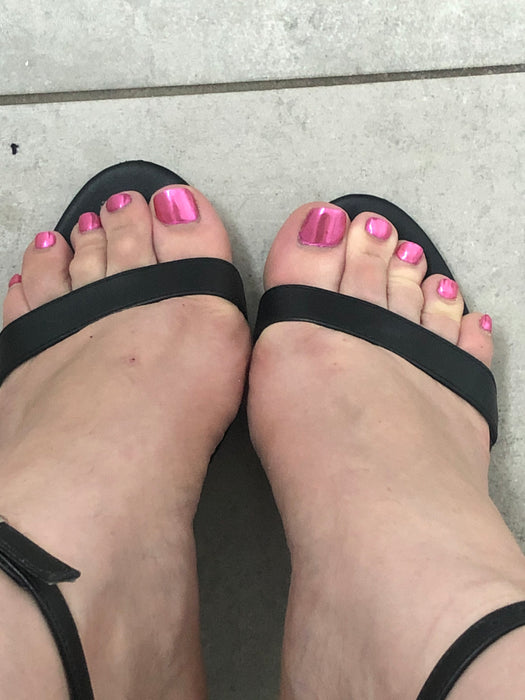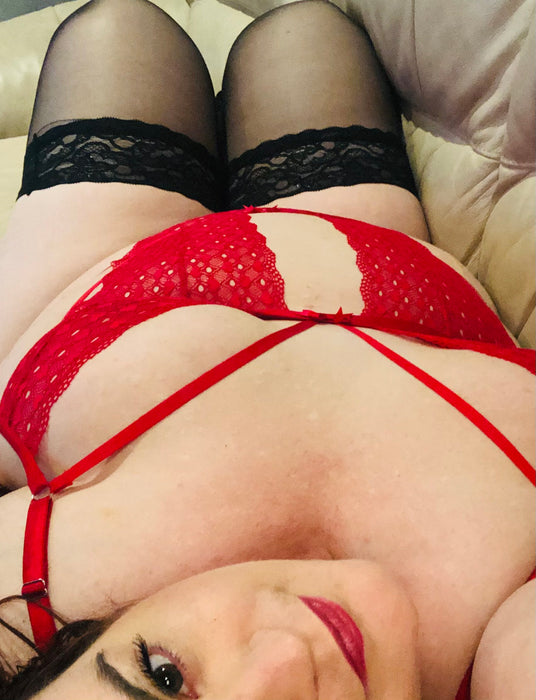 🖤 Exclusive Content 🖤
Daily Photos 🍑
Private Messaging and video content on request 😈 💦
I'm a curvy busty BBW from Australia (aka down under). I love to have fun! I'd love to play, send you videos and blow your….. mind.
Would you like to join me for some hot fun?
I'd love to make your day.. 😘
I'm a good girl, with a very naughty side.
Would you like to watch me play? 💦
You can tell me what you want.. I'm eager to please and I'll make you want to c😈.... cancel your Netflix, because you'll only want to watch me.. pleasuring you 😋
Requests are welcome. Tell me your fantasy and I'll make it a reality 🤗
Tips are always appreciated and always rewarded 🎁