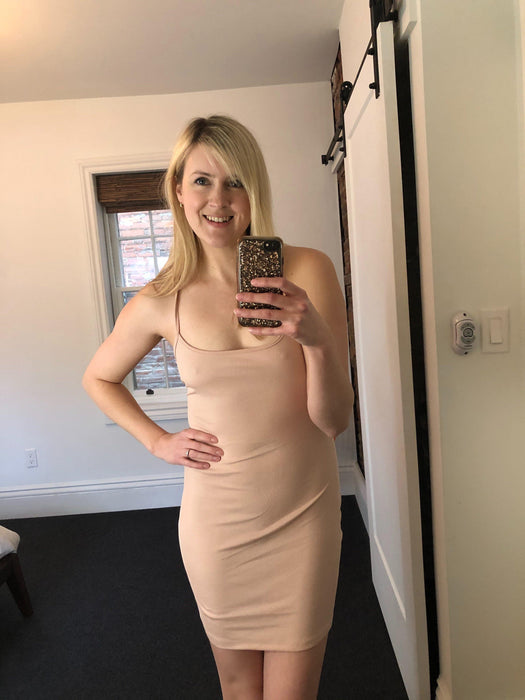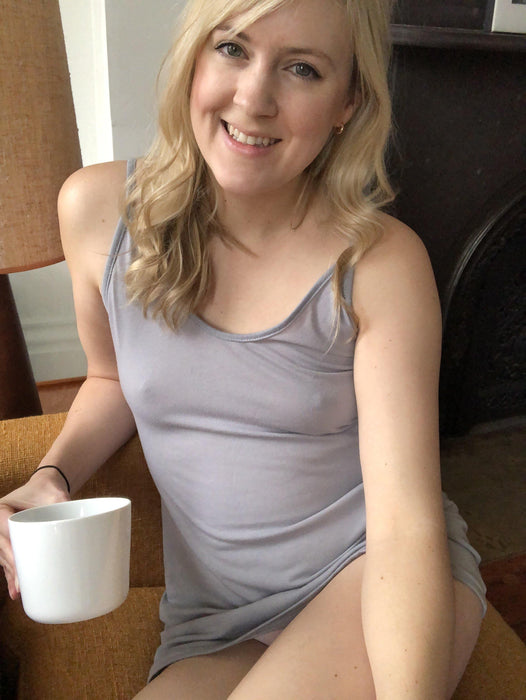 Canadian wife and mom! A little peek into my life.....❤️
You will see all of me here including my 😺
Here's what's included:
- It's diary style so you'll know what I'm doing in my day
- Wet panty pics
- Fetish friendly
- Voyeur
- I go live every week or two. I usually tell a story or try on panties/bikinis
- 1 on 1 messaging. I talk to all fans and like to get to know you!
- Some girl/girl (for purchase)
- This is a solo page but you'll occasionally see my best friend 😊. Come and say hi 🙋🏼‍♀️
What I don't offer:
- Sexting
- Personal live video chats