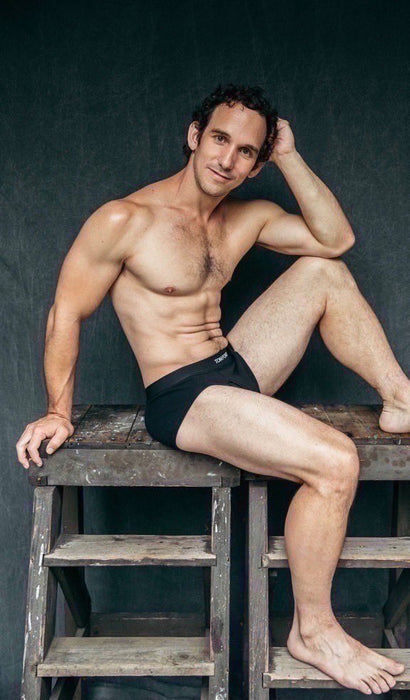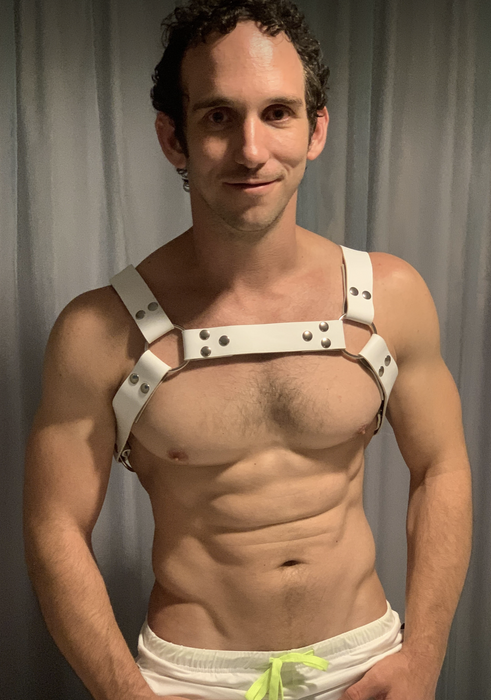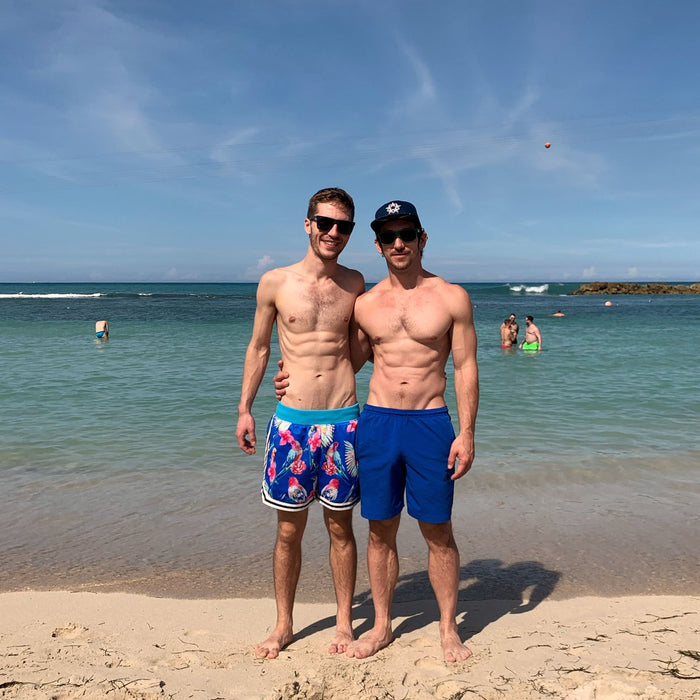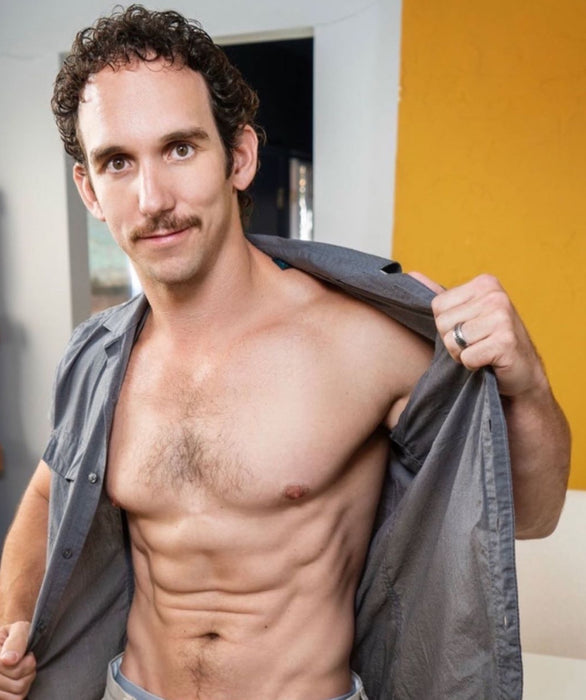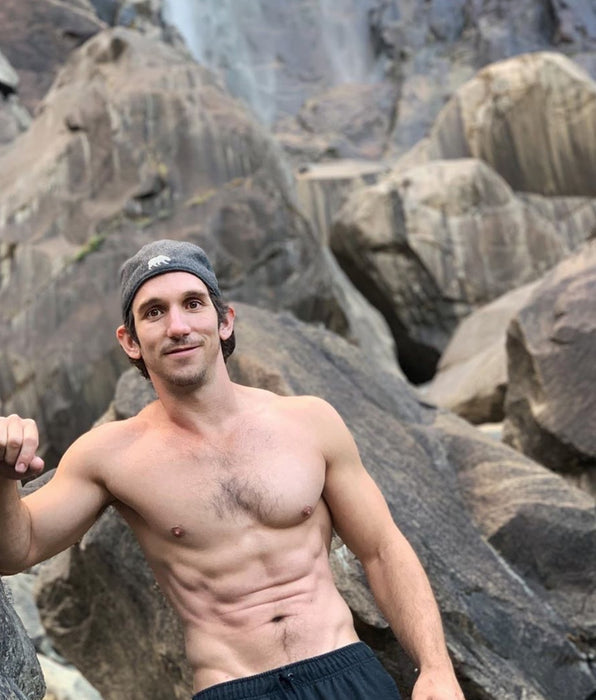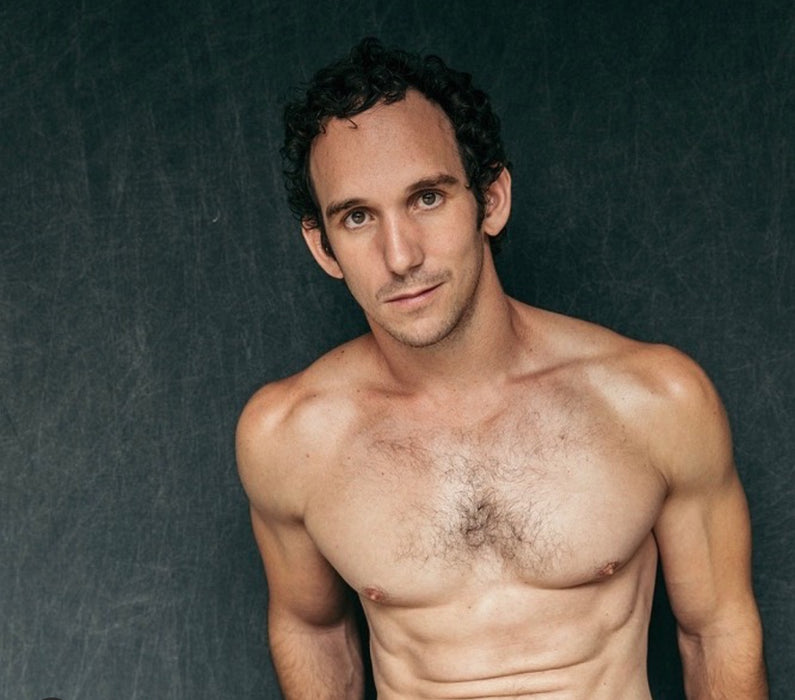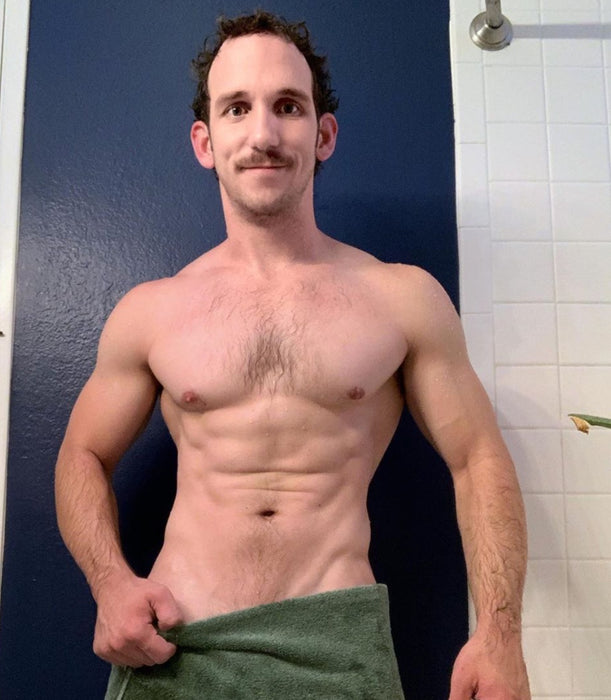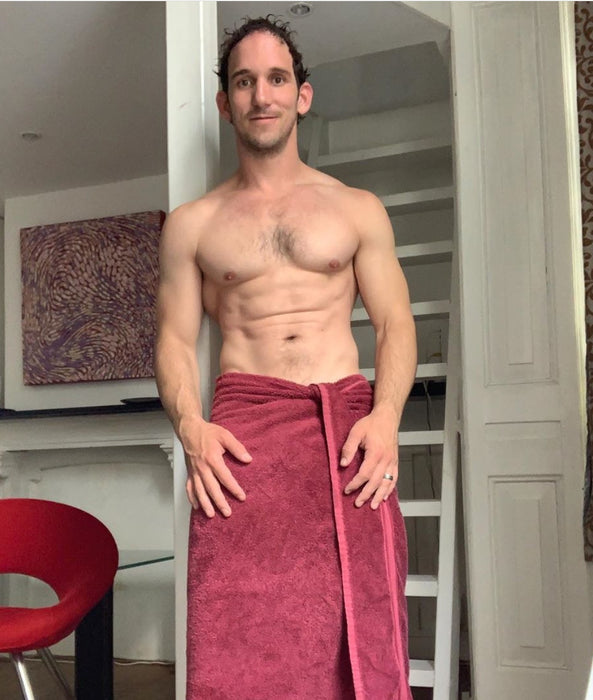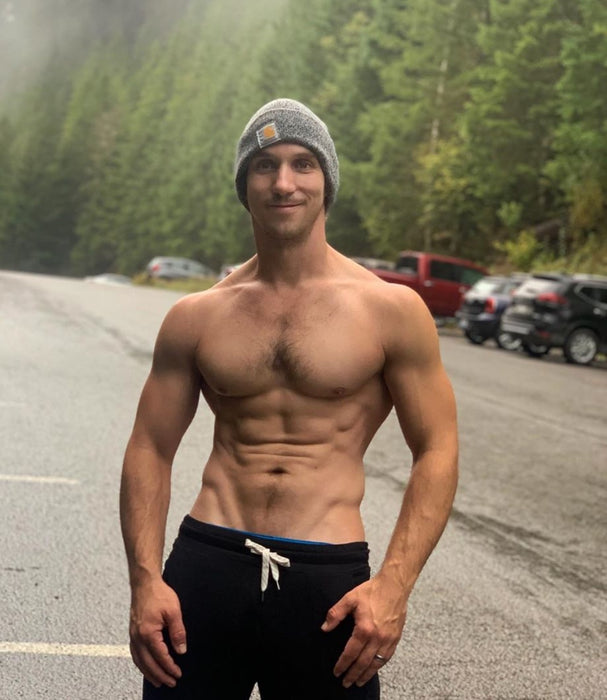 Greg McKeon @GrgisTheWerd
Welcome to my PREMIUM page. I post full length raw hardcore XXX videos with my husband @collegbebro4you and a variety of guest stars. 
My videos feature: 
• solo, duo's, 3 somes and 4 ways 
• bare content, creampies, huge loads and breeding 
• risky, including public and outdoors 
• me bottoming
• guys from my travels to Europe and cruise ships 
• double penetration 
• all types of models, tiny twinks, harry muscle daddies, gorgeous tattooed jocks, military guys, inexperienced university students, Black, White, Latino, Indian, Asian and a mix of all of the above
• much much more ! 
 Check out my free account here!