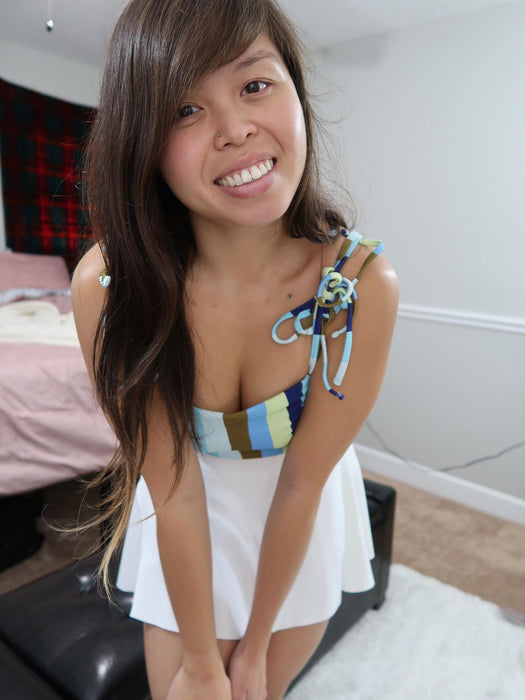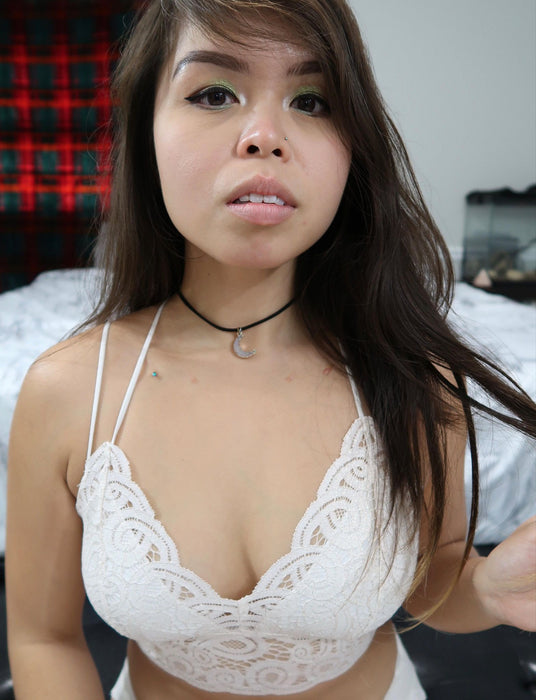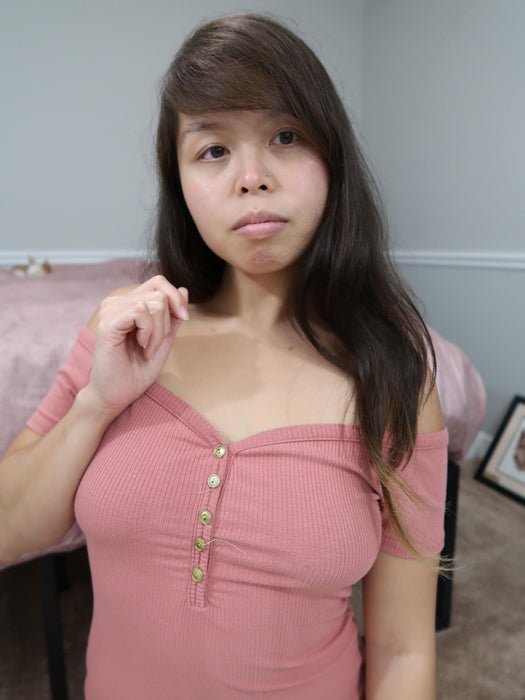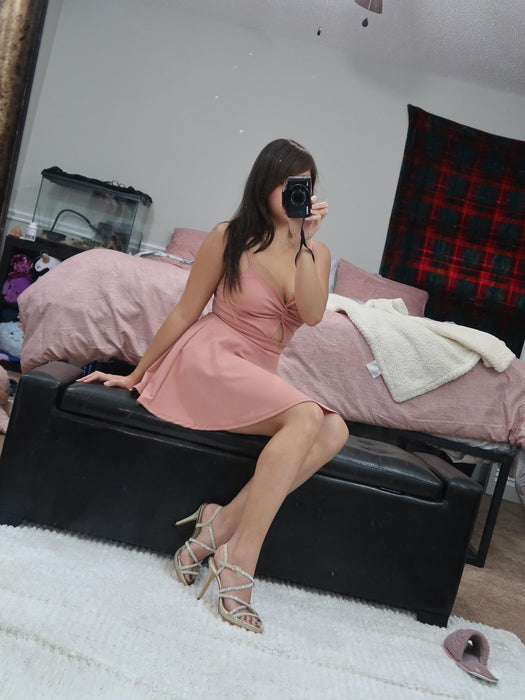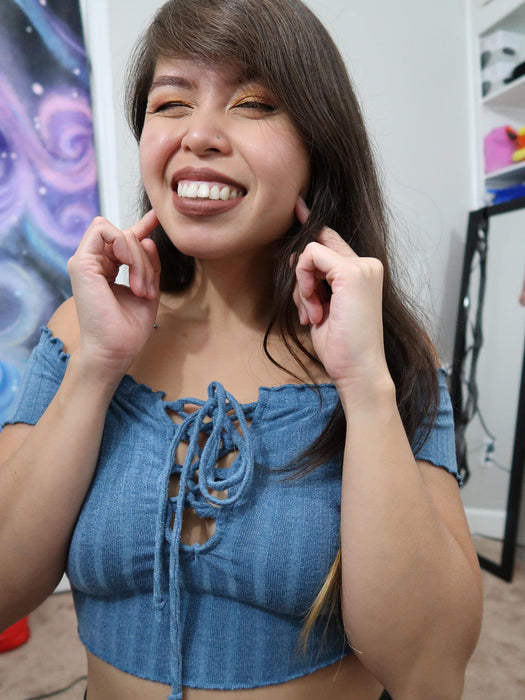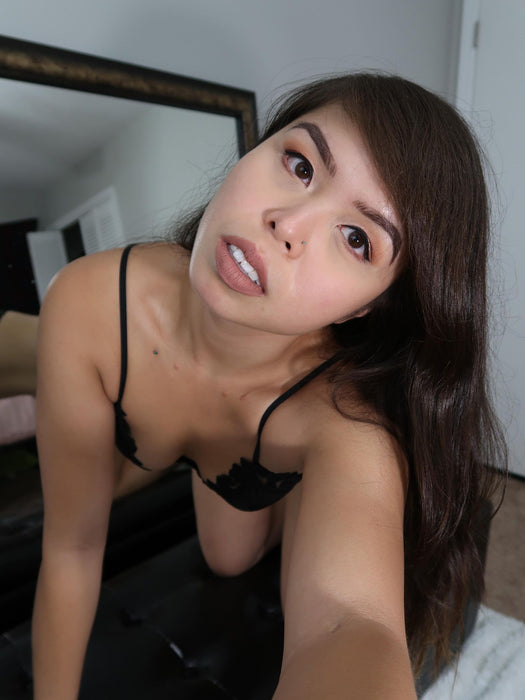 🤍 TOP 3.3% 🤍 make sure you read my pinned post.
this is your one stop shop for cute thiccy asians who aren't afraid to talk back.
unapologetically myself. see all of my valuable "assets" up close and personal. full photoshoots, free conversations, daily uploads, and the one on one experience you deserve.