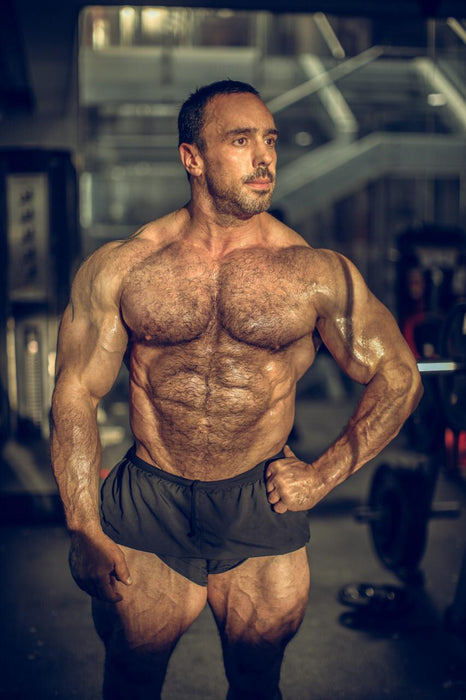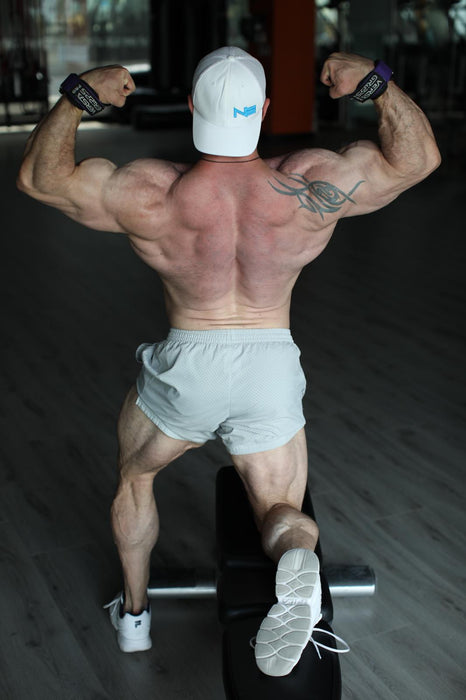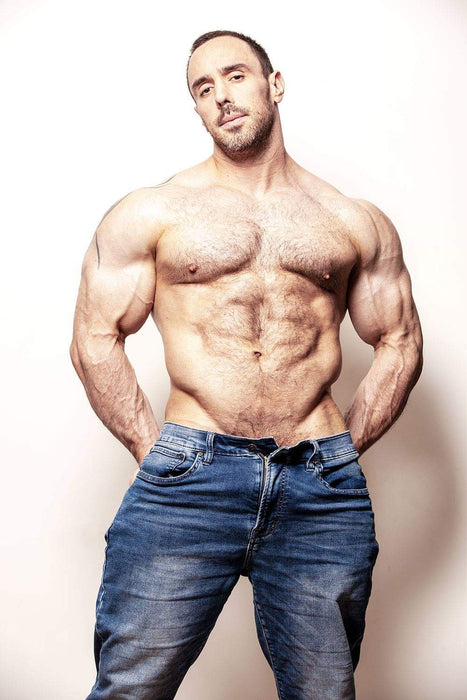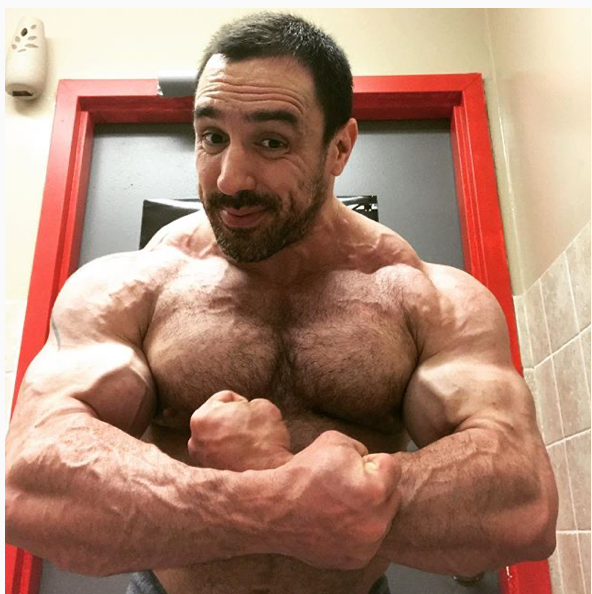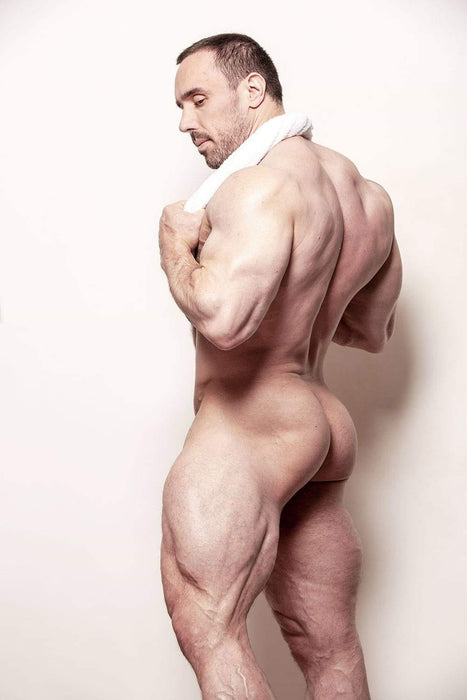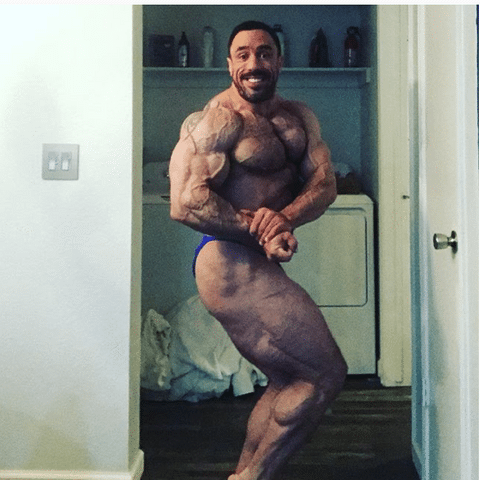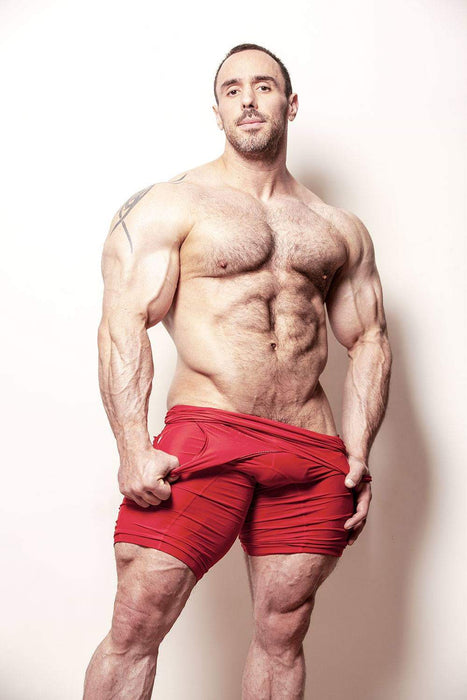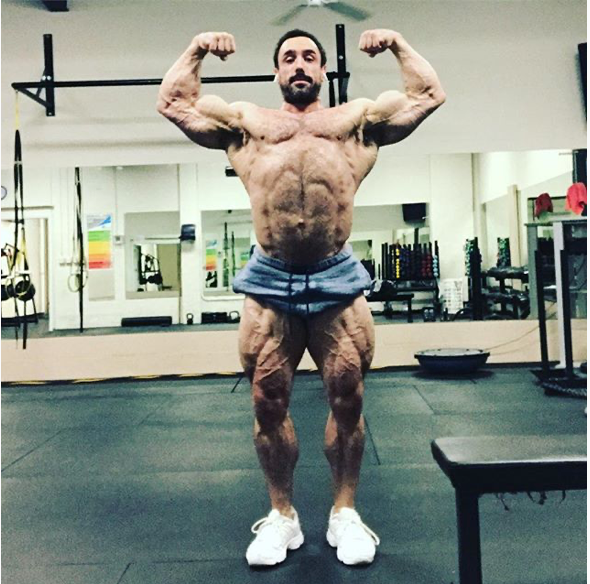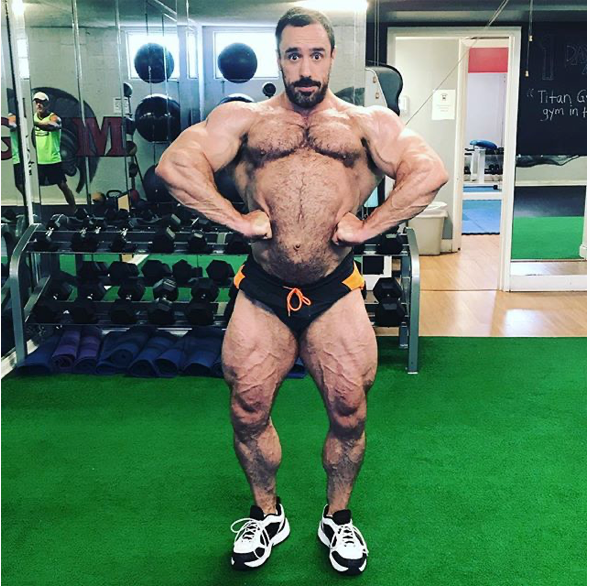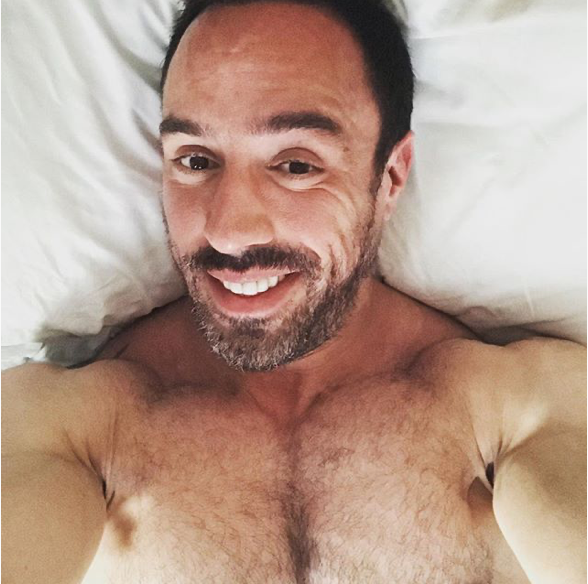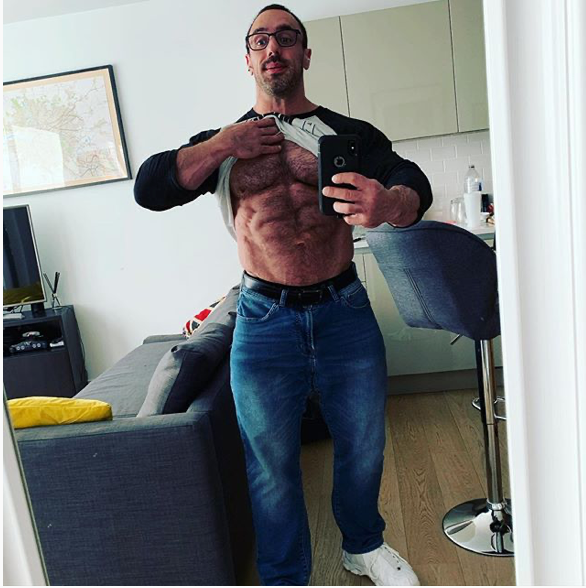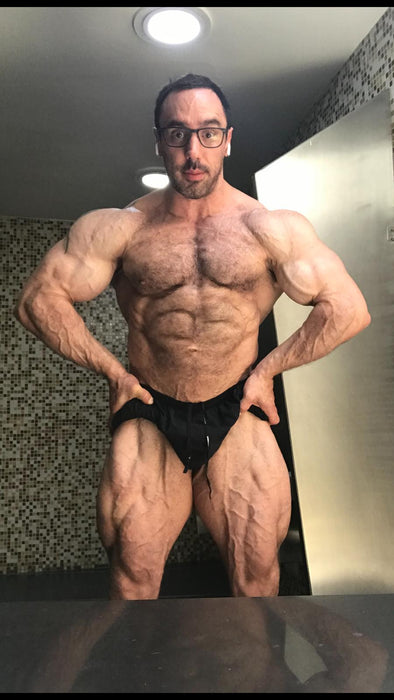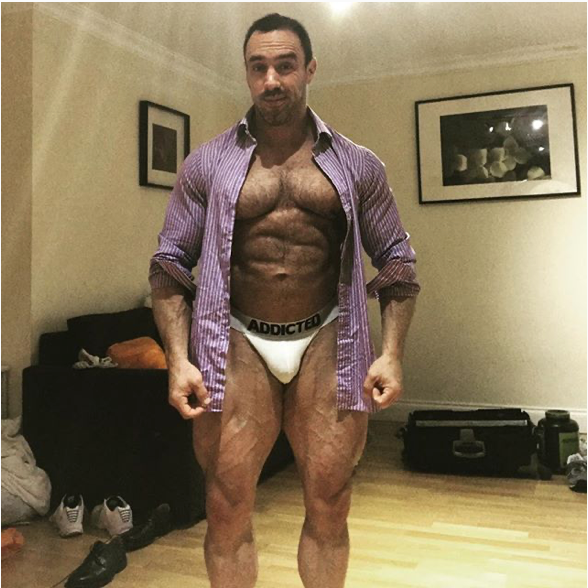 GET READY FOR SOME HEAVY MASCULINE HAIRY MUSCLE ACTION, MUSCLE LOVERS!!!

Greetings gang, Im John. Im here to share my passion with you as a competitive bodybuilder, fitness enthusiast, and lifestyle changer.
What I want to bring to my onlyfans page is a variety of entertainment, motivation, results, and enjoyment for everyone!

FLEXING SHOWS WILL BE A MUST - I will be posting motivational flexing videos to show off all the hard work you guys admire and enjoy seeing. (Im also looking to get feedback from fans on what kind of flexing shows to post as well! - Send your ideas my way). There will also be an option for me to do live muscle shows.