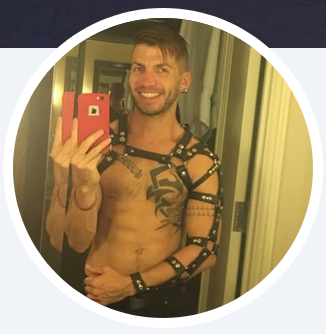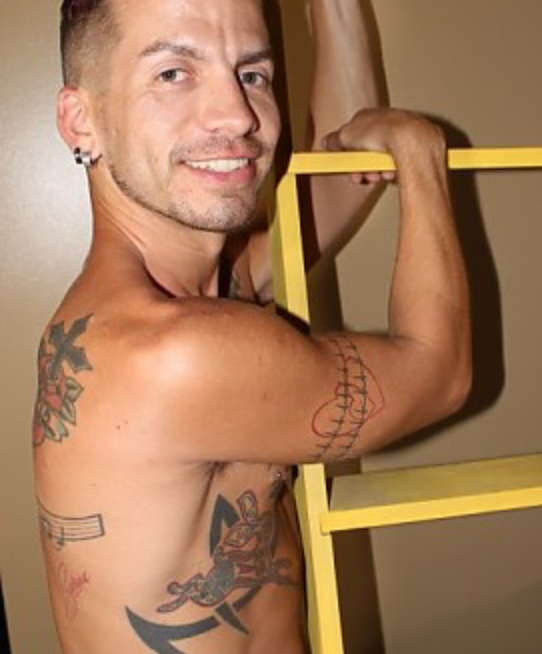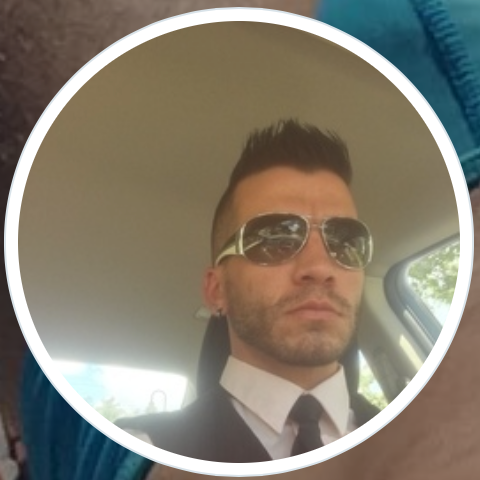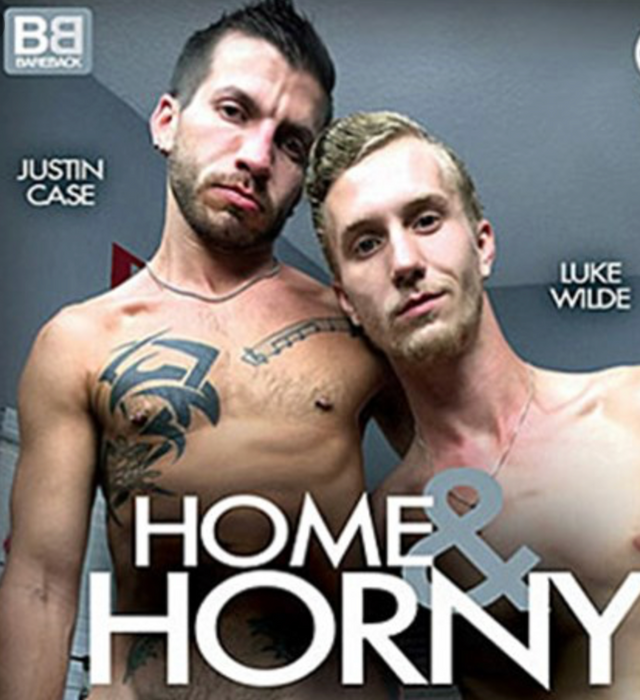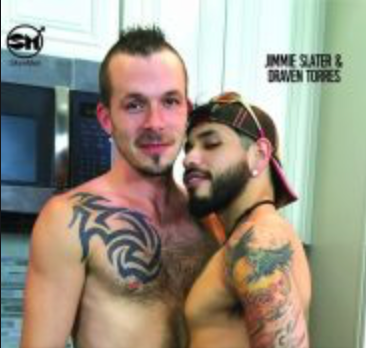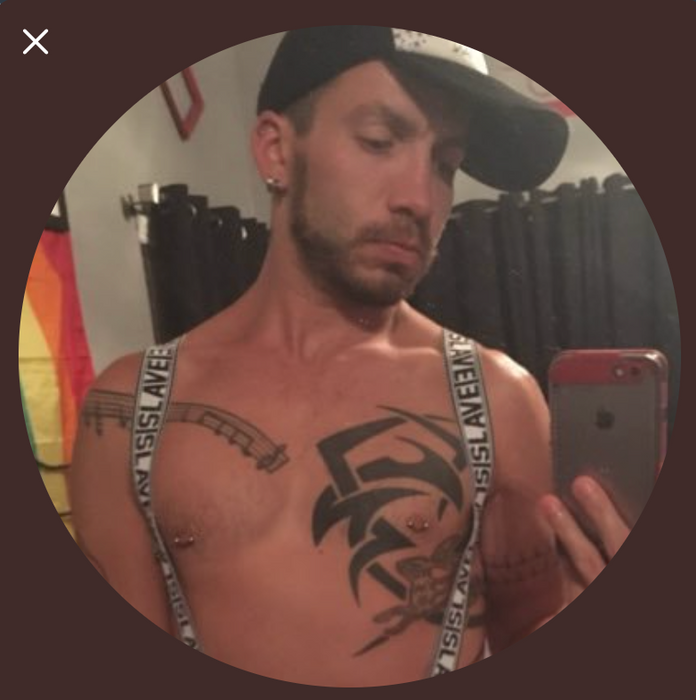 18+ only
• Vers w/ a thick cock
• porn actor & LMT
Bad boy, Justin Case is offering a free subscription on his JustForFans page!  To get the deal, click the link below!  Limited time only! A whole MONTH for $0!
*A JustForFans account will need to be created, if you don't have one already.  Account creation is free and simple!
Justin Case @JustinCaseXXX 18+ only • Vers w/ a thick cock • porn actor & LMT OnlyFans Bad boy Twink large dick cock hung huge dick free JustForFans -- Findr.Fans is the best resource to find your OnlyFans Star and read reviews!