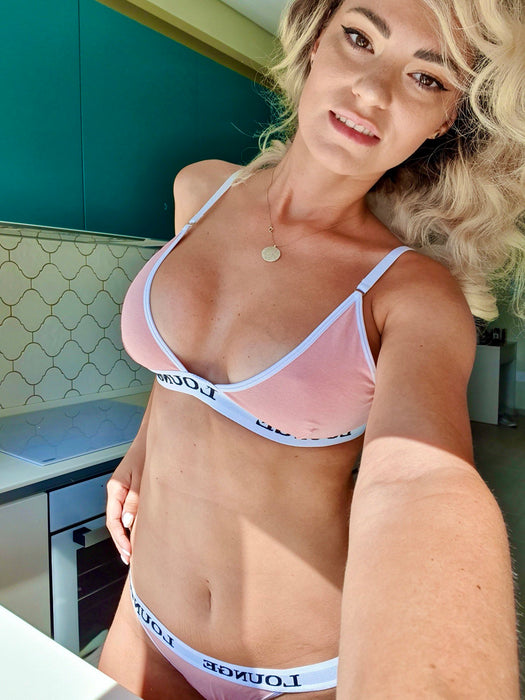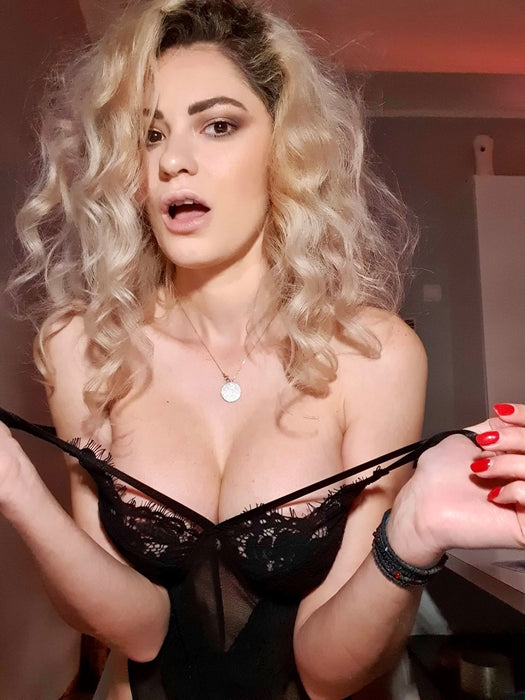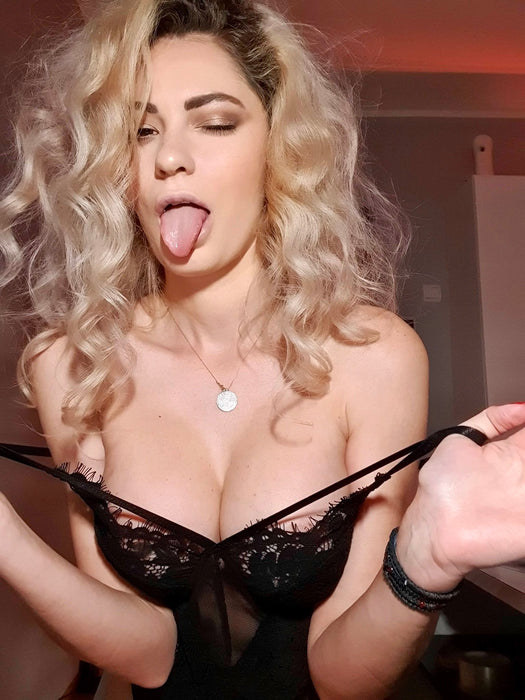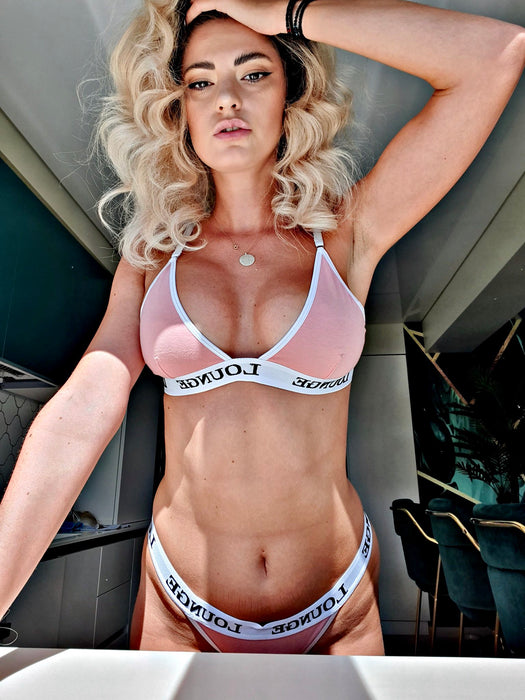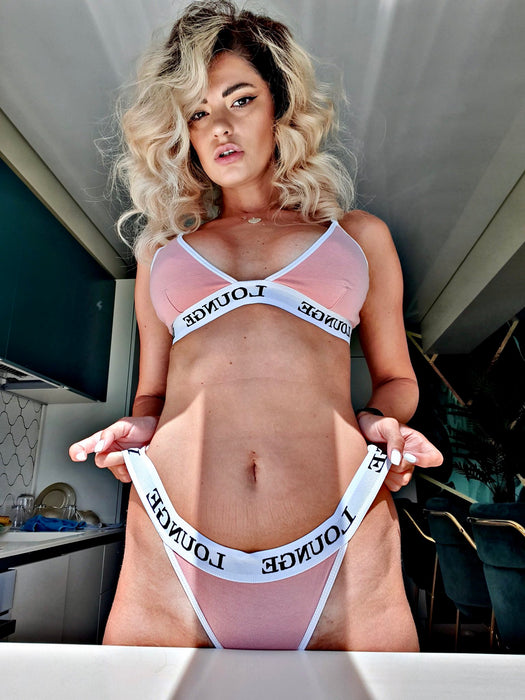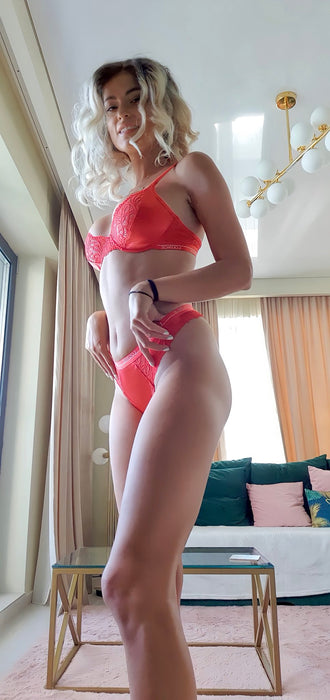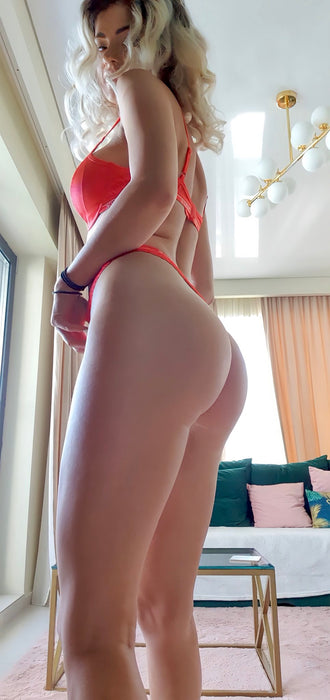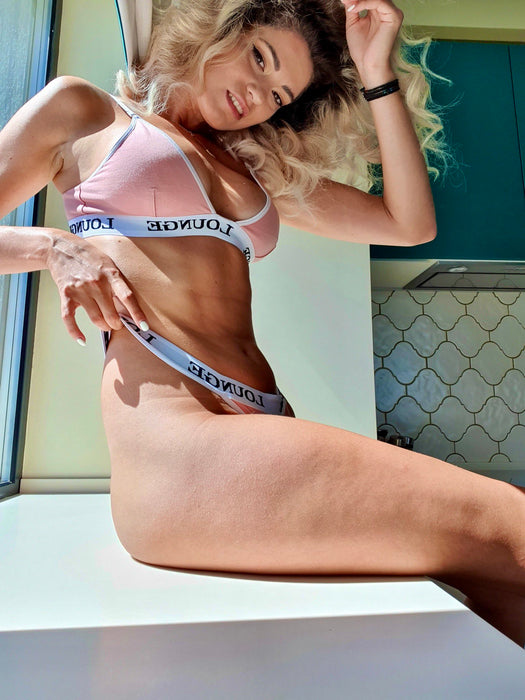 🚨 Hi Darling! It's me, Kitty 😃 your @nextdoornurs3 🚨
🎁 I'm currently running a '100 Likes Challenge'. Like 100 posts when you subscribe to receive a Free naughty Reward 🎁
✨ This is my onlyfans profile
🍬 Every tip receive a short hot video
🍬 Hottest moments and recordings from chaturbate
🍬 Other roleplay, couple, solo and exclusive onlyfans videos
🍬 Many moments of my other parts of my life which are nowhere else
🍬 Over 4900+ Pictures!
🍬 Over 750+ Solo and Couple Videos!
🍬 A surprise video, as a welcome if you SUB
🍬 Renew Bill subs get spoiled (let me know in DM)
🍬 Replies to ALL messages
🍬 𝙃𝙊𝙏 𝘿𝙖𝙞𝙡𝙮 𝙋𝙤𝙨𝙩𝙨
🍬 I do custom videos, send me a message if you want something special
🍬 Feel free to message me or comment my posts.
Kiss Kiss