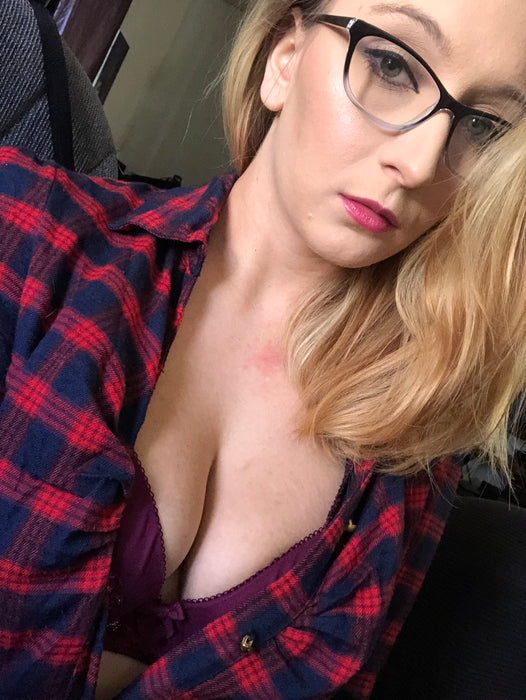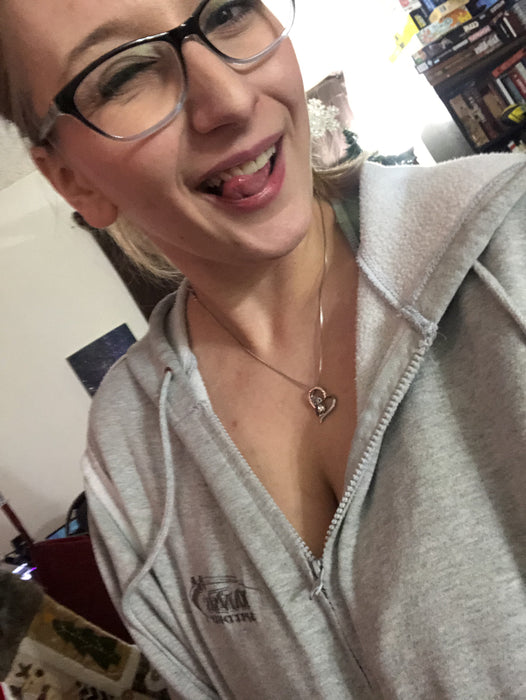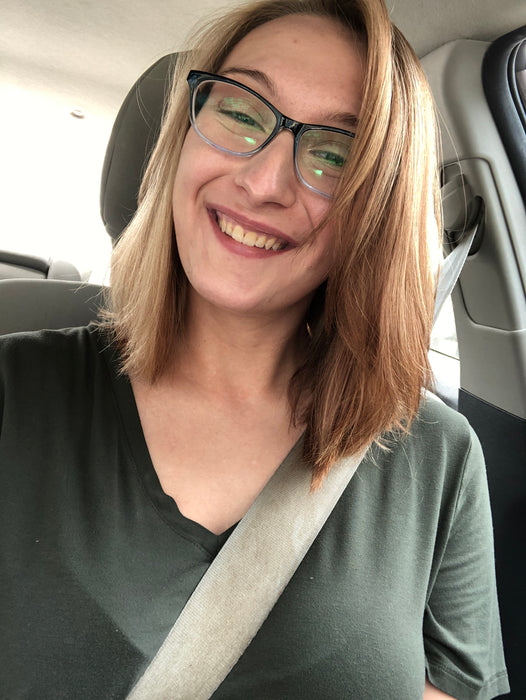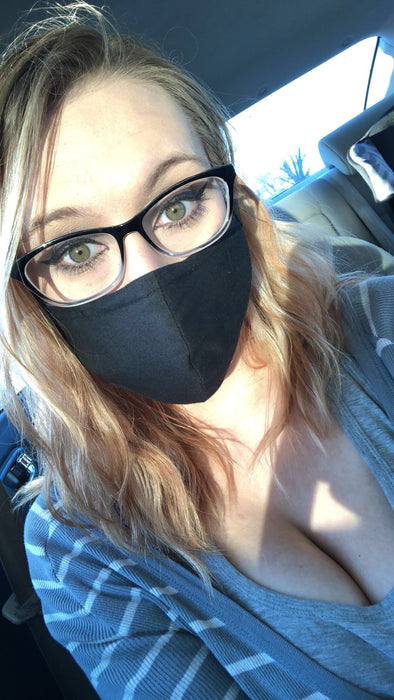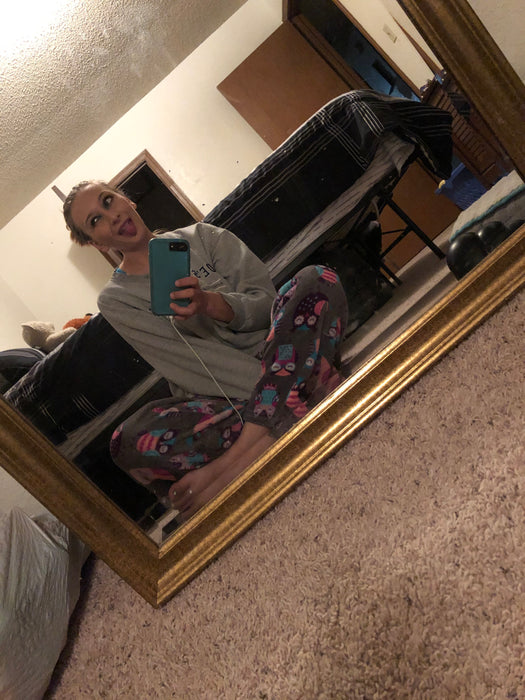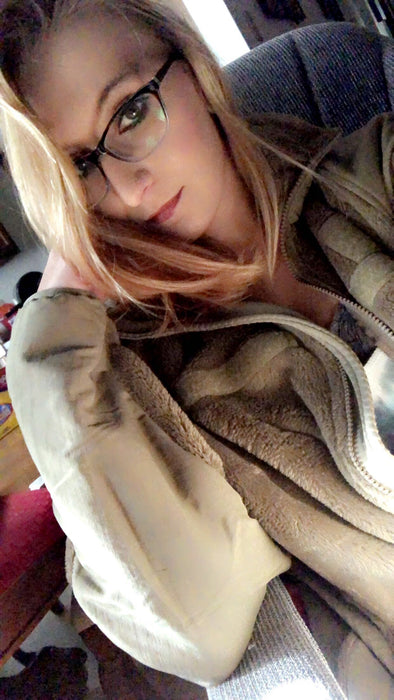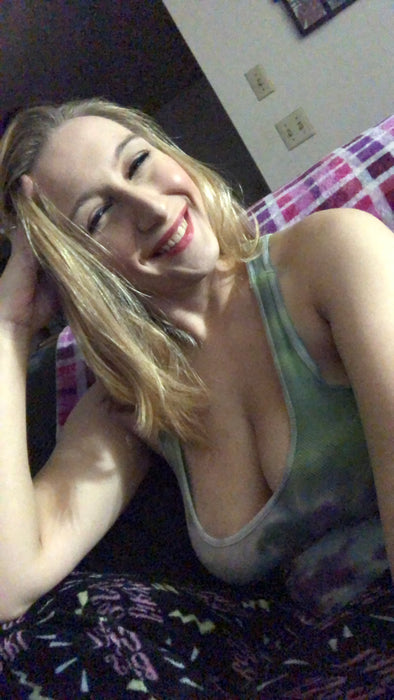 Hello 💜 I'm Lacey! Here, you can expect to find daily pics, full length videos at least twice a month, monthly live streams, and free chatting.
I also take custom requests! $1/minute video and $3/5 photos!
If you're here as a kinkster, I highly encourage you to DM me about my BDSM/Kink content.