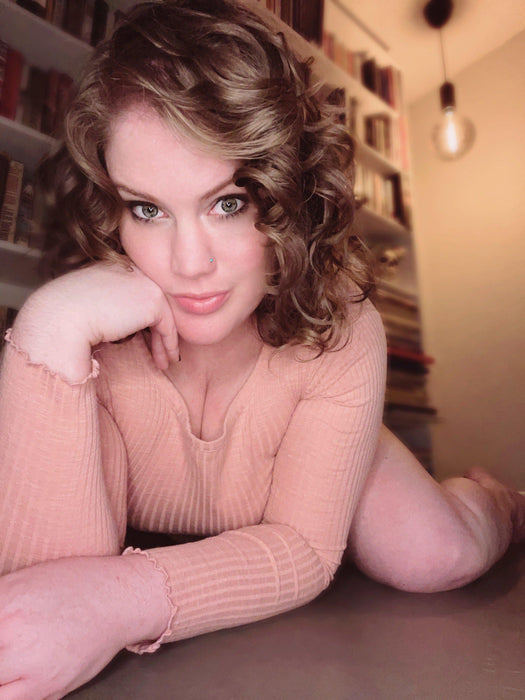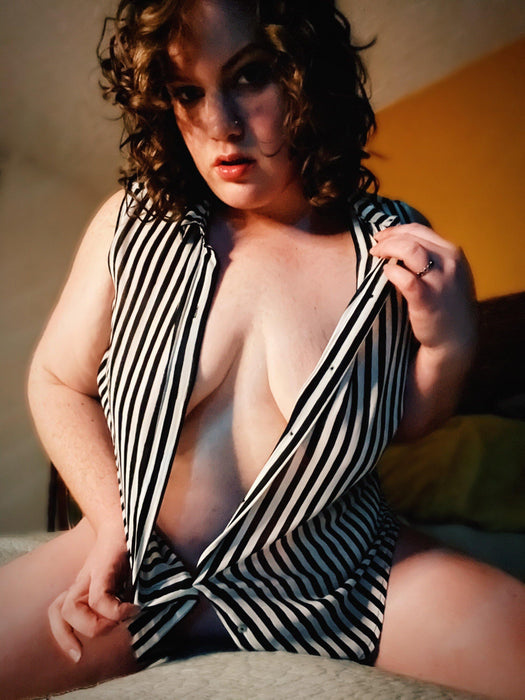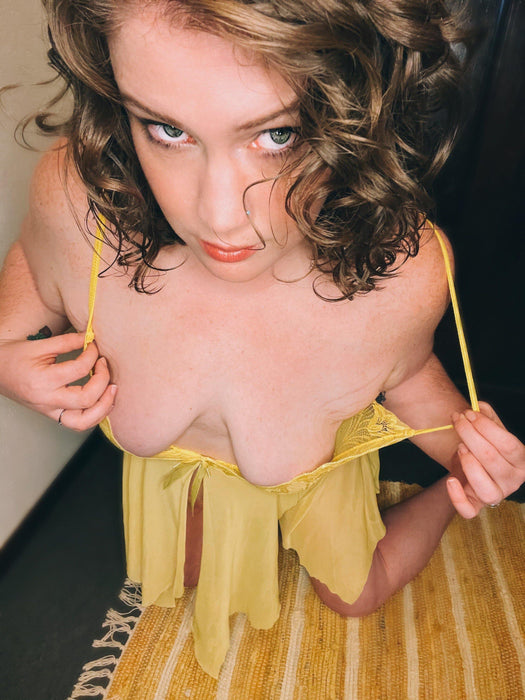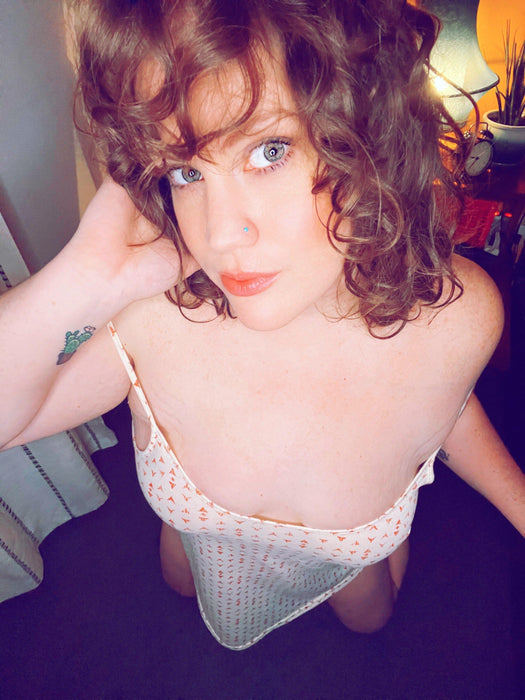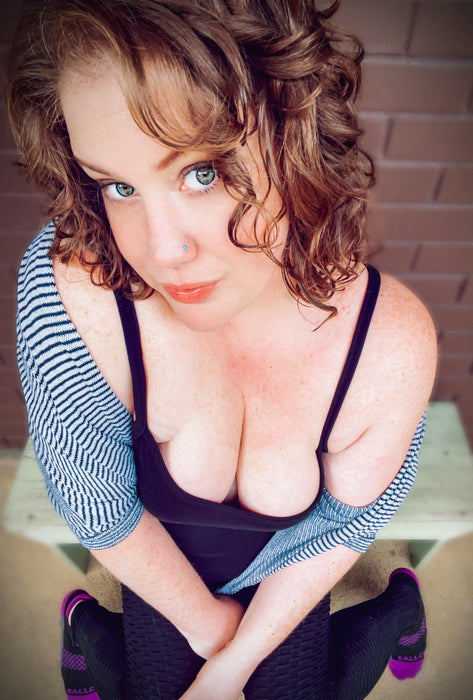 I want to be your curvy sex kitten! Your good girl who does all of your favorite naughty things. 😈💗💋
Subscribe and enjoy:
- New content daily! ✨
- Free Pics and Videos ✨
- PPVs ✨
- Flirting, peace, love and positivity 💗✌️✨
- Replies to all messages ✨
- Special requests, custom pics and videos✨
💕Check your DM for my welcome message and tip menu!
💕 Purchase something from my wishlist and you'll receive a special surprise in your DM. And with your permission, I'll use the item/post a public thank you! 💋