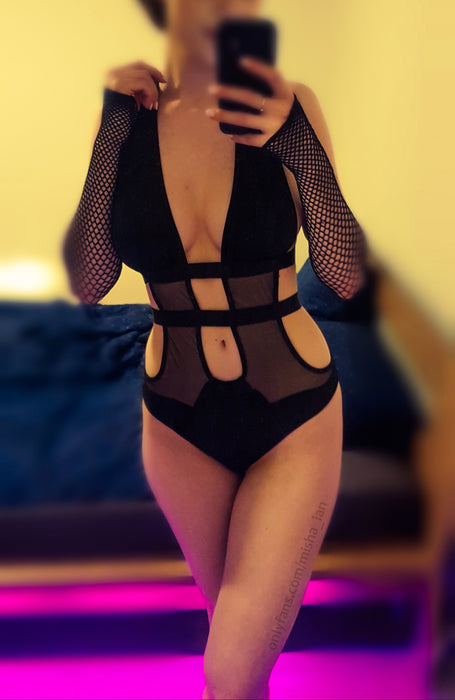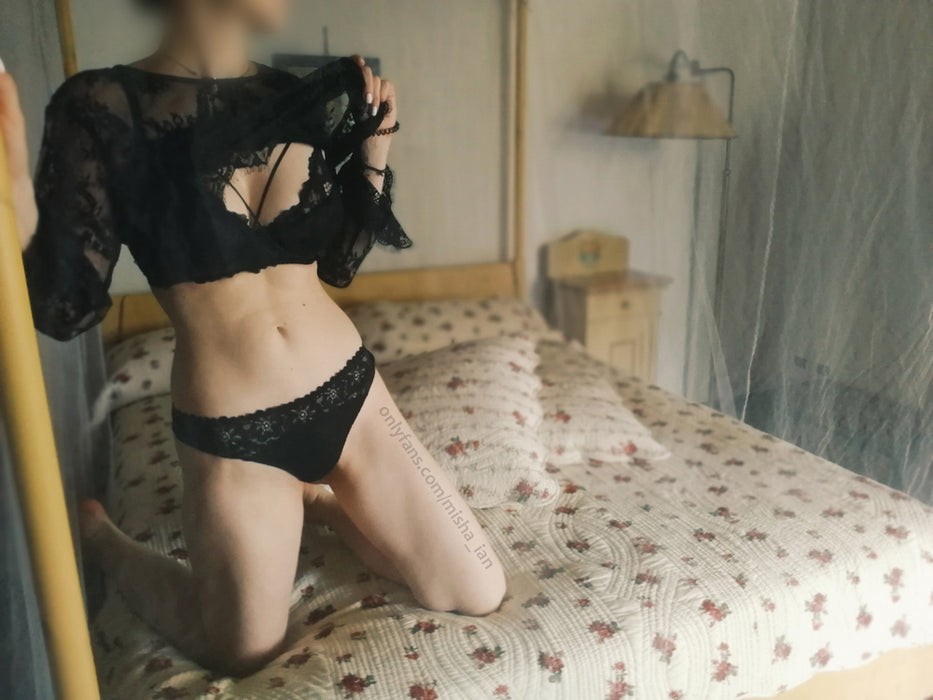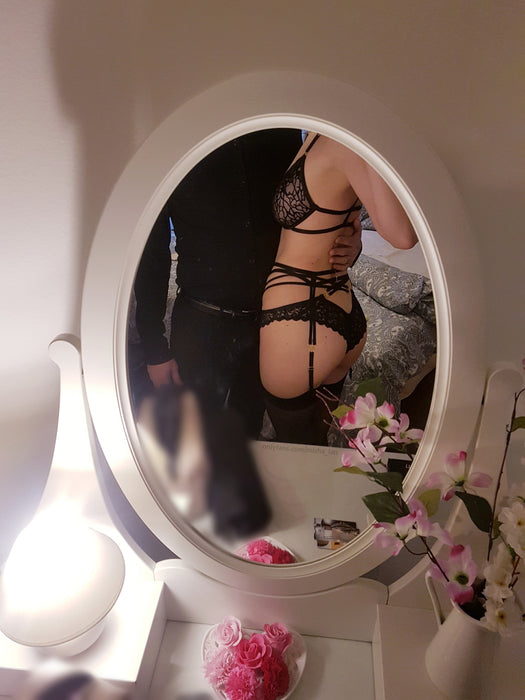 Your lovely couple from the neighbourhood. Classy and elegant. But also kinky and very naughty.
And if you are super nice, there is a chance we even show or do something on your request. We would love to make you happy!
We usually post every day.
Our material contain at least some level of nudity. We will never show our faces.
We fully own all the rights to our work. It is not allowed to copy, reproduce, or sell any of our material.