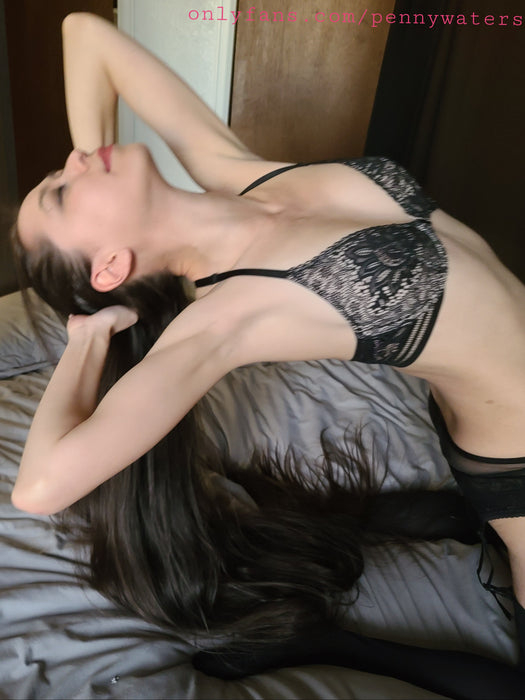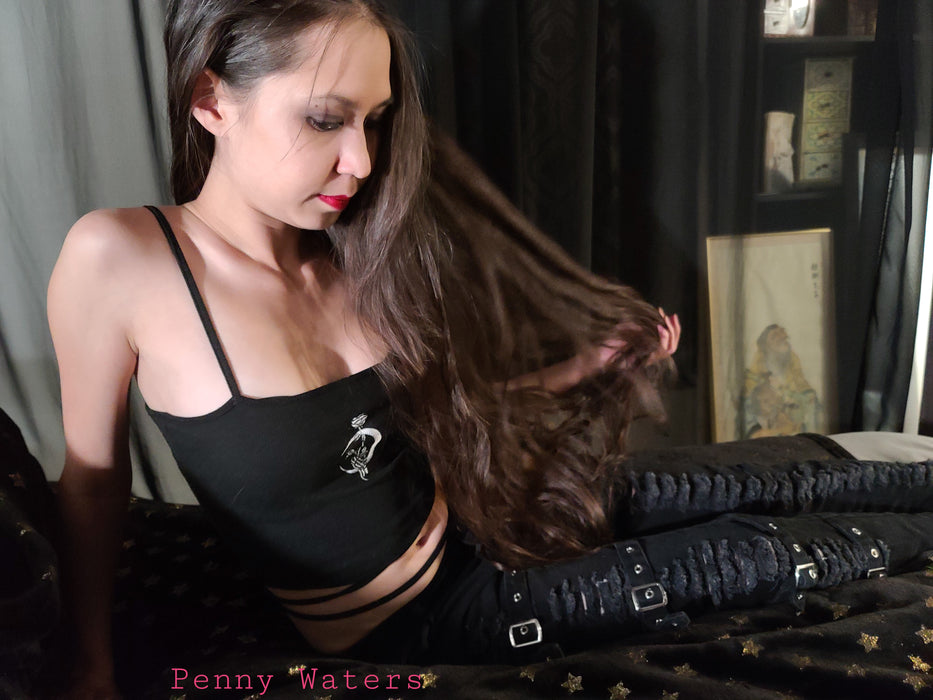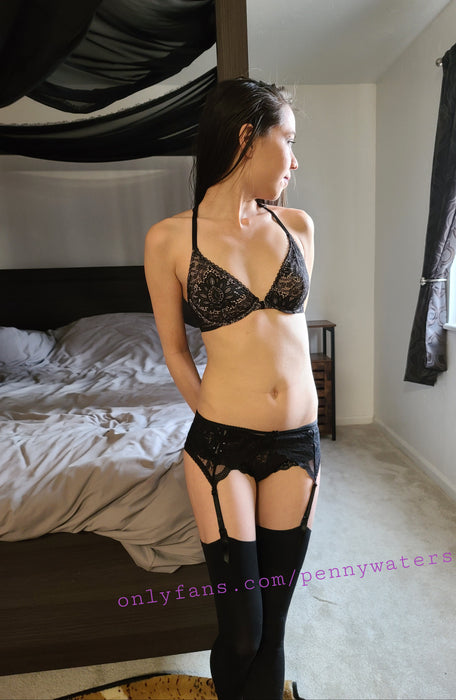 A place to have classy sensual fun and share my secret life. The side of me no one else gets to see! 😇😈
-Classy lingerie: I post every day!
-Brush my knee length hair with me
-Join me for bath time!
-Come chat with me!
5'3", 102lbs, 32C, 53" dark brown hair, half-korean, living life and loving it!