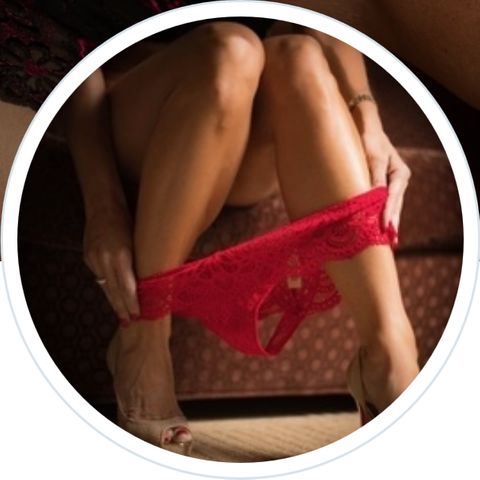 Hey everyone welcome to my only fans site.

Thank you so much for joining me I hope you love my images and videos and if there is anything you would like to see please just ask.

I am an internationally published model. This is the place to find all my content that is a little too Naughty for my social media!! I will l be uploading at least 1 new image or video every day 5 days a week

I am also monitoring this site everyday and I am very interactive with all of my fans here!

This will be exclusive content that is only available on my only fans site.