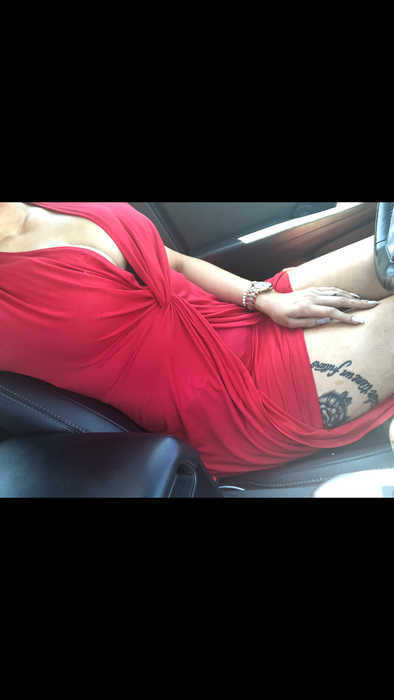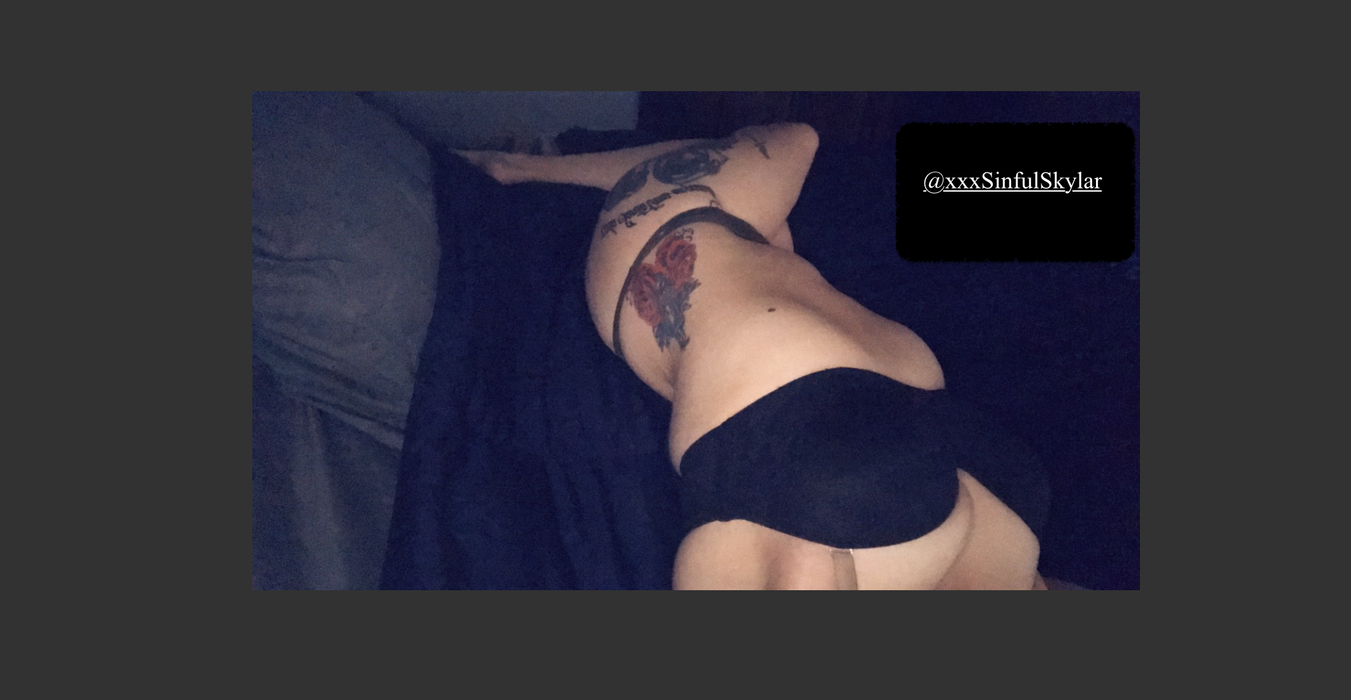 welCUM to my page!
Exclusive
+ Videoclips: Solo, Girl on Girl, Spanish Dirty Talk
Come Chat with me
Please Send me your naughty photos, I want to see them :)
This is also the only place I DM with my fans!
Become one of my VIPs by tipping $100 and gain the access to request custom content and get guaranteed chat!