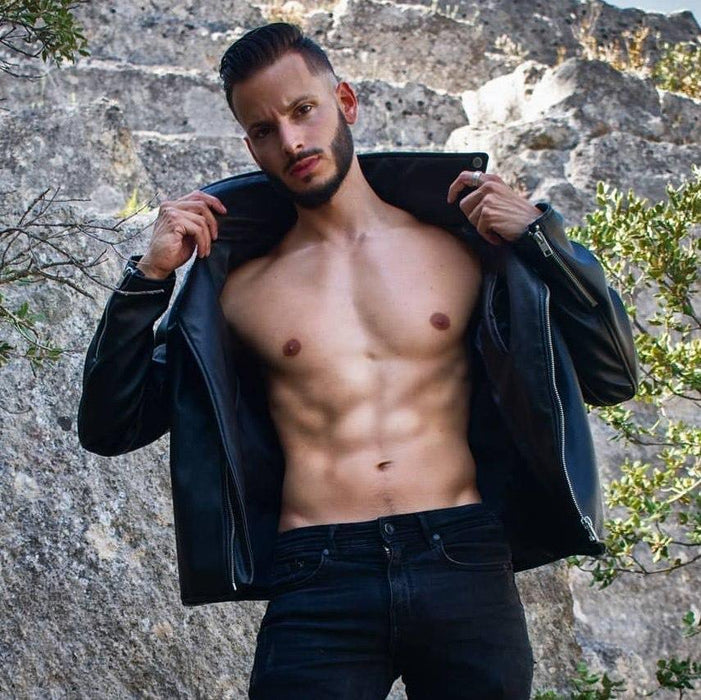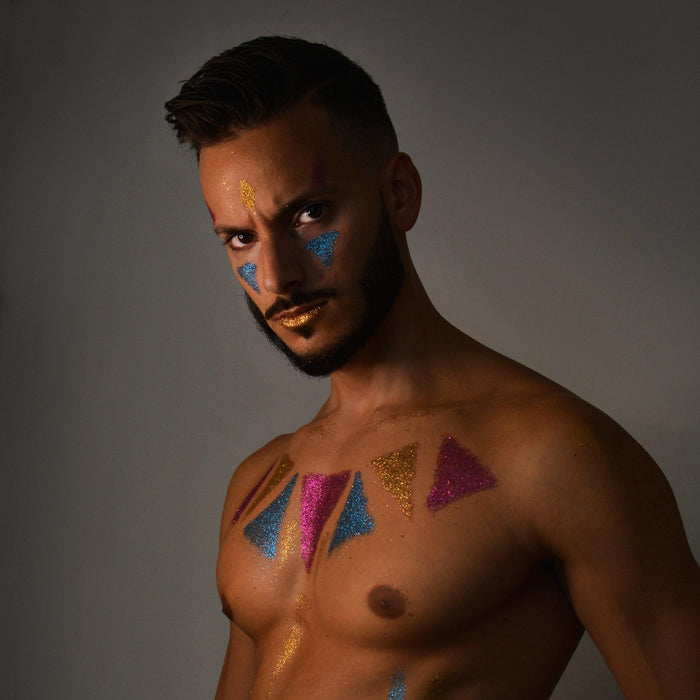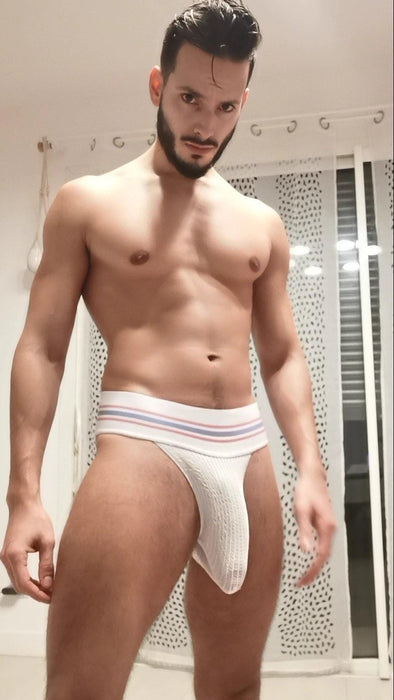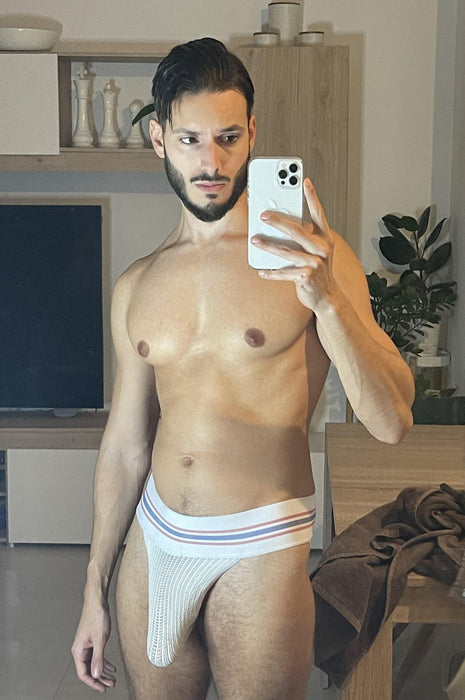 Wanna view the hidden side of me? Wanna see what others never see? Curious to witness my guilty pleasures? Just follow me! I swear a BIG SURPRISE is waiting for you ;)

MAKE SURE YOU SELECT AUTO RENEW IF YOU WANT TO GET ALL THE VIDEOS
Once subscribed, keep an eye on your inbox as I will be sending videos to it.