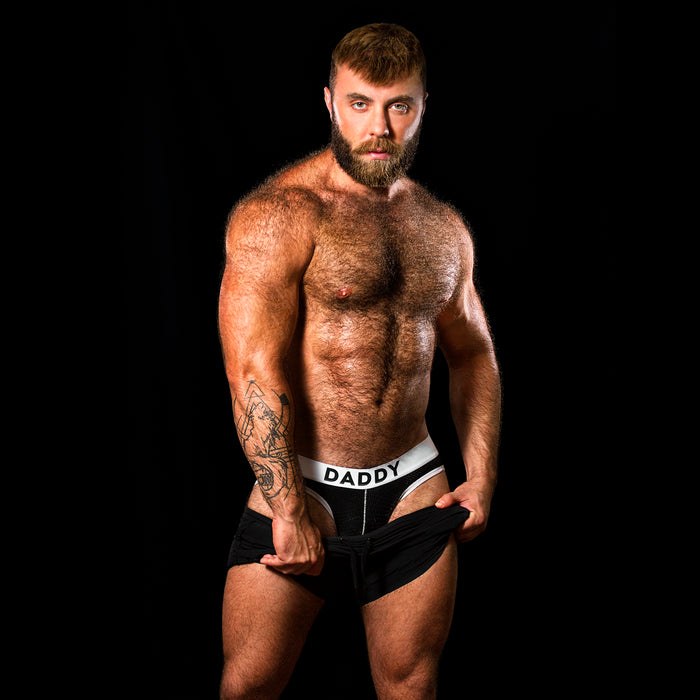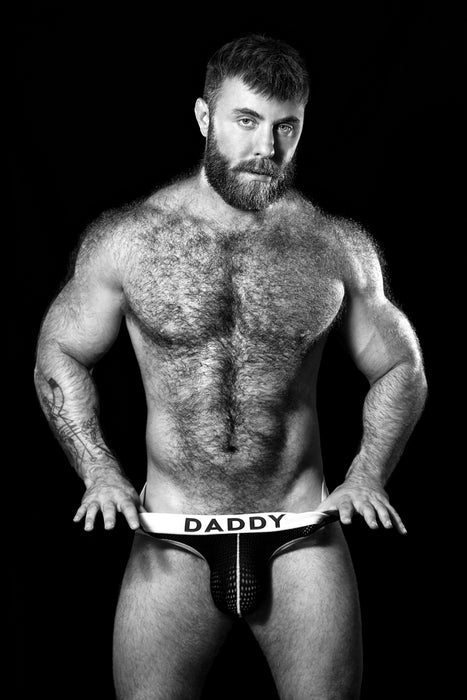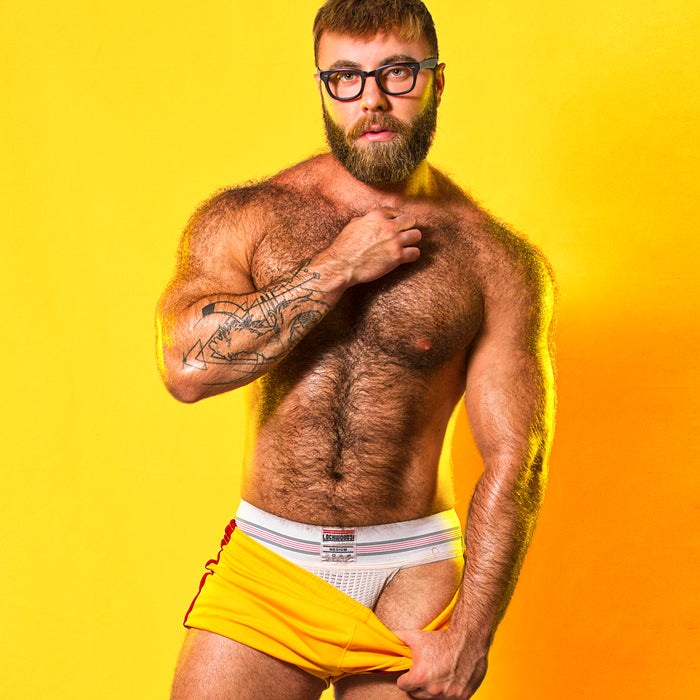 I Never Shave & Never Trim (anything!) I'm proud to be the hairiest man on OnlyFans grrrr
VIDEOS guaranteed weekly!
Plus Verbal Solo vids throughout the week too!
and LIVE shows!
Daily posts everyday!
(There is a reason I have one of the best fan reviewed sites out there)
Also love taking fan requests and making custom fan content just fur you
So make sure to message me as soon as you become a brother bear
and welcome, to the fur club!