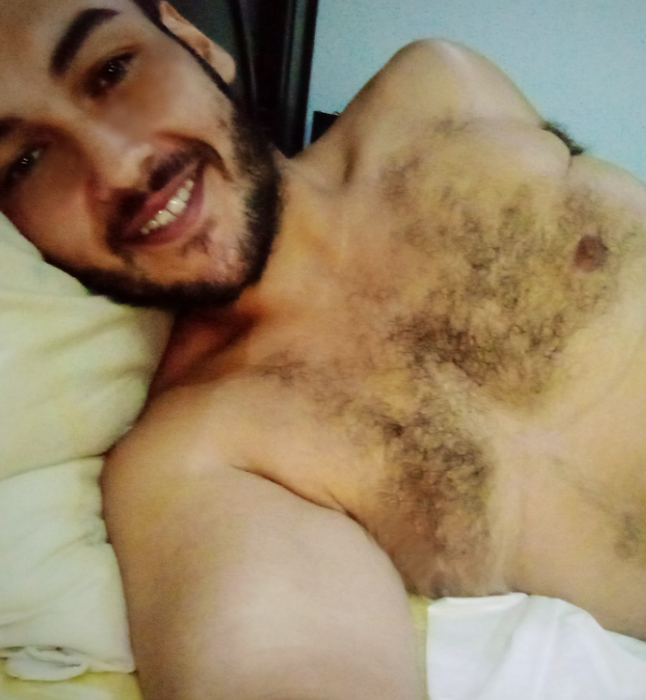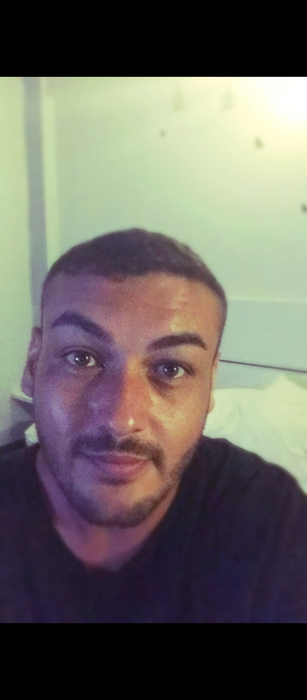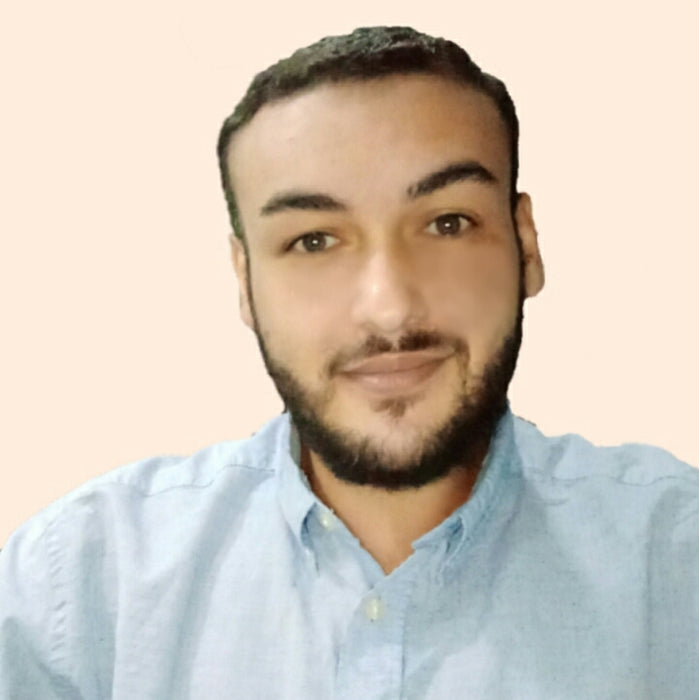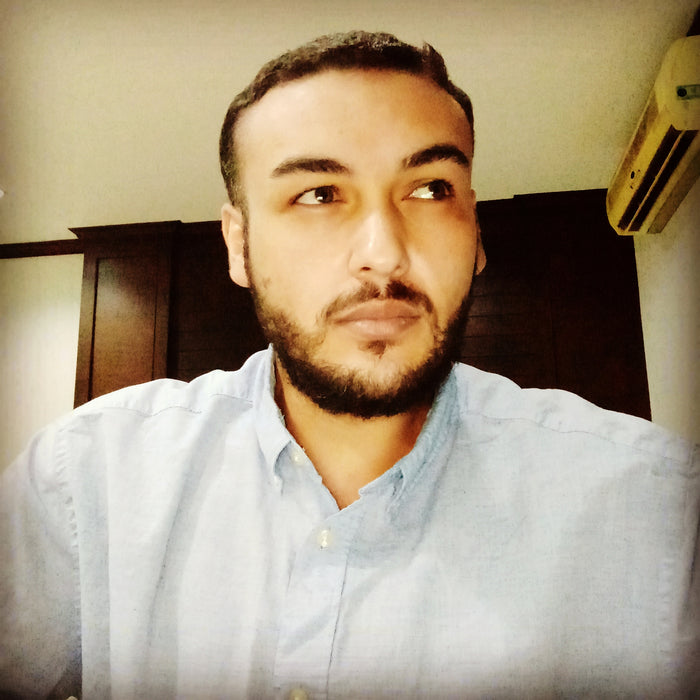 28 year old bear, doing what I love....men.
You'll see my most private moments, unlocked for only my most loyal fans😘.
Whether you're into bears, twinks, jocks...
amateur, animated, Asian or white guys, my OnlyFans has something for you.
You'll find some photos and videos about me, my life and my passions.