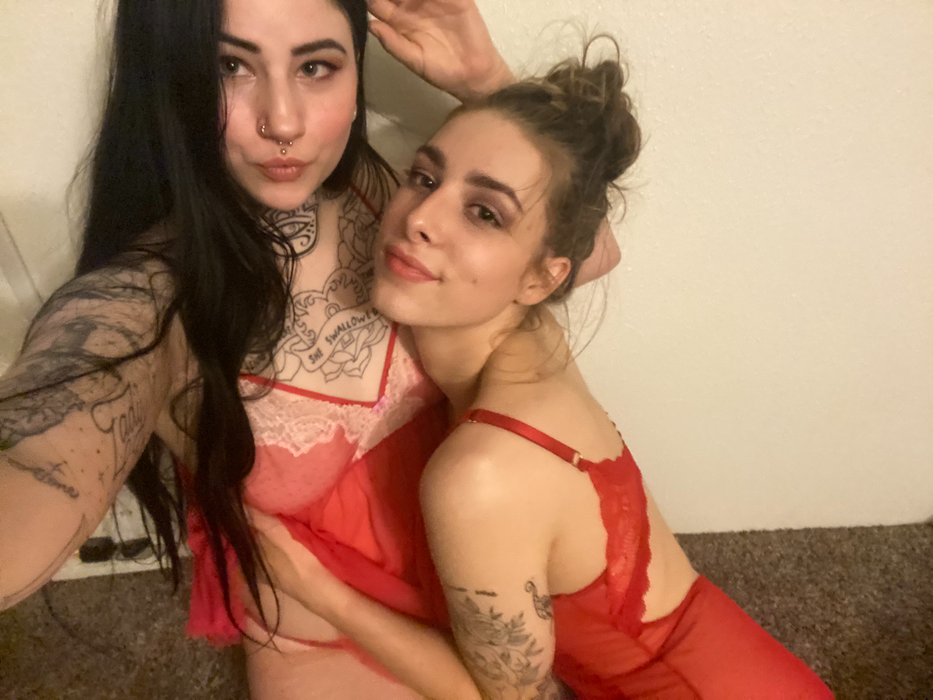 Subscribe to see intimate posts you wont find anywhere else!
🏳️‍🌈 GIRL x GIRL 🏳️‍🌈
Tatted and bratty, but sometimes sweet!
Constant posts & open DM's!
Interactive polls & livestreams!
Specialty menu & requests 50% off through November!
Take a peek into our most magical fantasies!
Be one of the first 25 followers and receive a personal welcome photo for free!
Cum join the party!! 🥂🏳️‍🌈✨