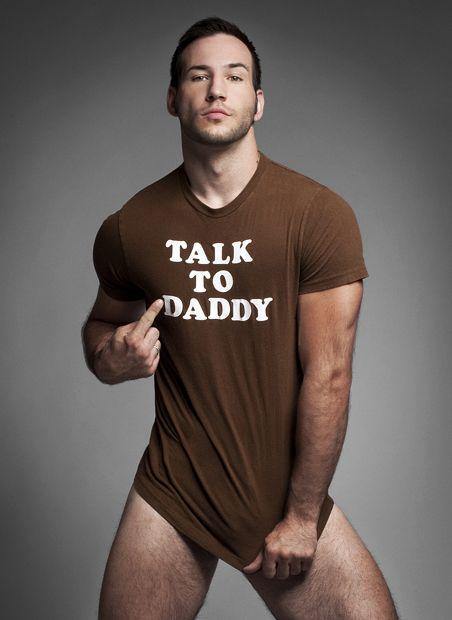 Who's Your Daddy?
Some of us need more than just a hot body and a nice smile. Some of us need the safety and guidance that only Daddy can bring. But the options don't stop there. There's many different types of Daddies and Findr.fans has them all. Let us help you find the perfect one. 
The Muscle Daddy
This Daddy won't just make you feel safe with confidence and wisdom. He's got the big muscle's that could absolutely manhandle you if he wanted, but usually just uses them to make his boy feel safe and protected. These Muscle Daddies know exactly how much affect their buff bodies have on their son and aren't afraid to show it.
Check Out Leather Daddies Below:
The Leather Daddy/Dom Daddy
Sometimes the only way to feel safe is to be completely under control by a real man. No decisions to make, as they'll all be made for you by a Dom Daddy that knows what's best for his sub boy. The only stress you have to worry about is what kind of punishment he's going to dish out to you for no reason at all other than he likes to see you squirm. Stress in life melt away when your Dom Daddy gives you something to really worry about.
Check Out Leather Daddies Below:
The Silver Daddy
He's cool, collected, and confident. And you know it because of that silver beard. He has the swagger of man that only comes with years of experience of giving a boy exactly what he needs. Knowing just the right words say and buttons to press to drive you wild. He knows exactly what he's doing and all that experience is going to be used to drive you wild. 
Find Silver Daddies below: